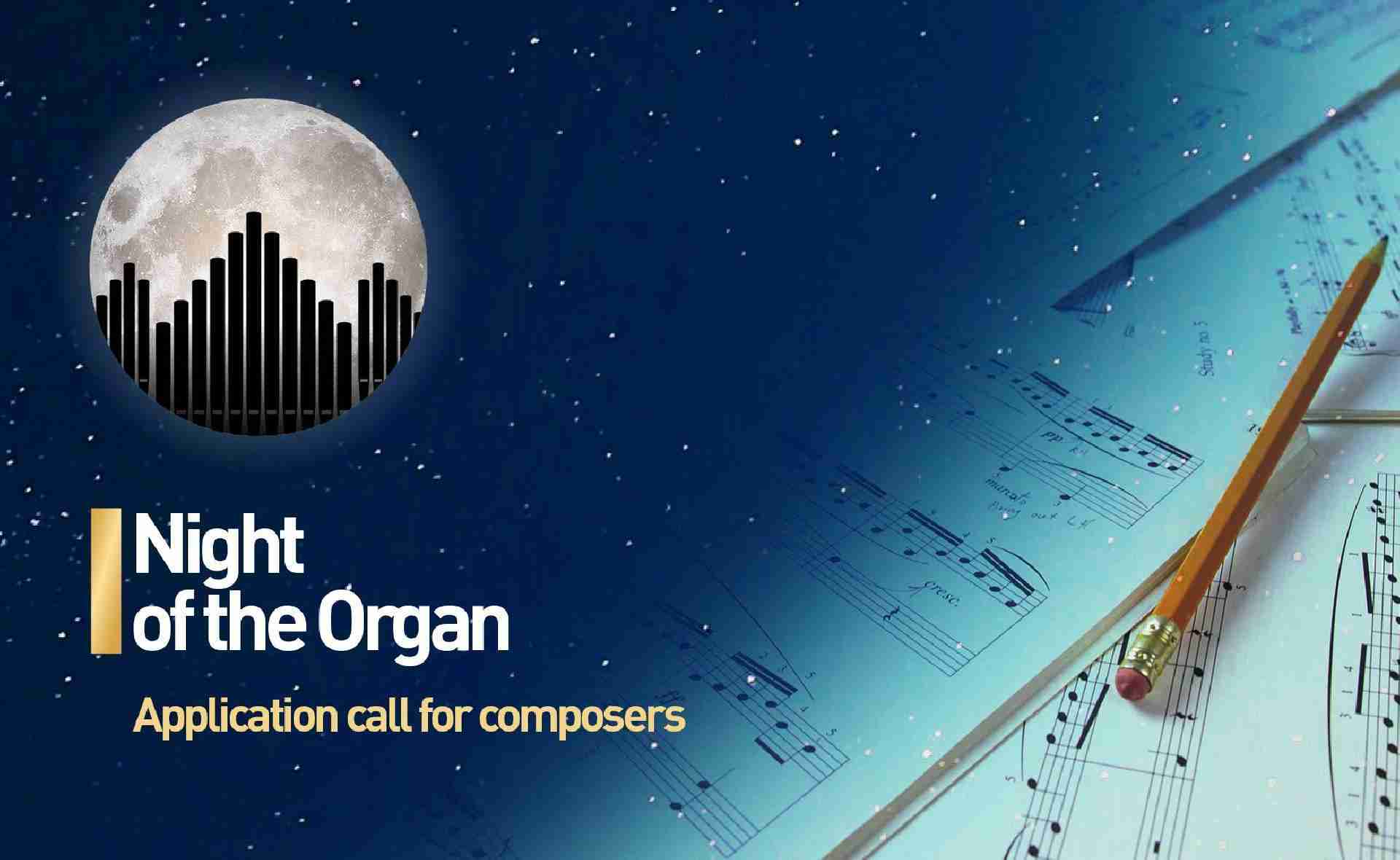 Be the composer of the overture of the Night of Organs in 2022!
"In some souls energy grows like a pearl in a shell. ... Those who have energy produce unconsciously." – said Zsigmond Móricz about the art of creation. This is the fourth time that Filharmonia Hungary organises the Night of Organs, which takes place in early August and this year will also feature a competition for composer.
Filharmonia Hungary dedicates every August to the "queen of instruments", the organ. The company organises a number of events to promote the instrument, to show its wide range of possibilities and its true value. One of the program highlights is the Night of the Organ, which takes place every year on the first Saturday of the last month of the summer and is the opening event of the OrganPoint series, which includes almost 100 concerts throughout the country.
This year, for the first time in relation to these summer programmes, Filharmonia Hungary is launching a competition for composers to write organ music. The aim is to find a contemporary piece for solo organ which can be performed at all the events of the Nights of the Organ program series.
The winning compositions will be premiered at the opening event on 6 August 2022, and will be presented to the public and the profession at the events of the OrganPoint concert series.
The full call for proposals is available at www.filharmonia.hu. The deadline for submissions is midnight 31 March 2022. All entries will be judged by a professional jury.
More details: https://filharmonia.hu/en/festivals/night-of-the-organ/information