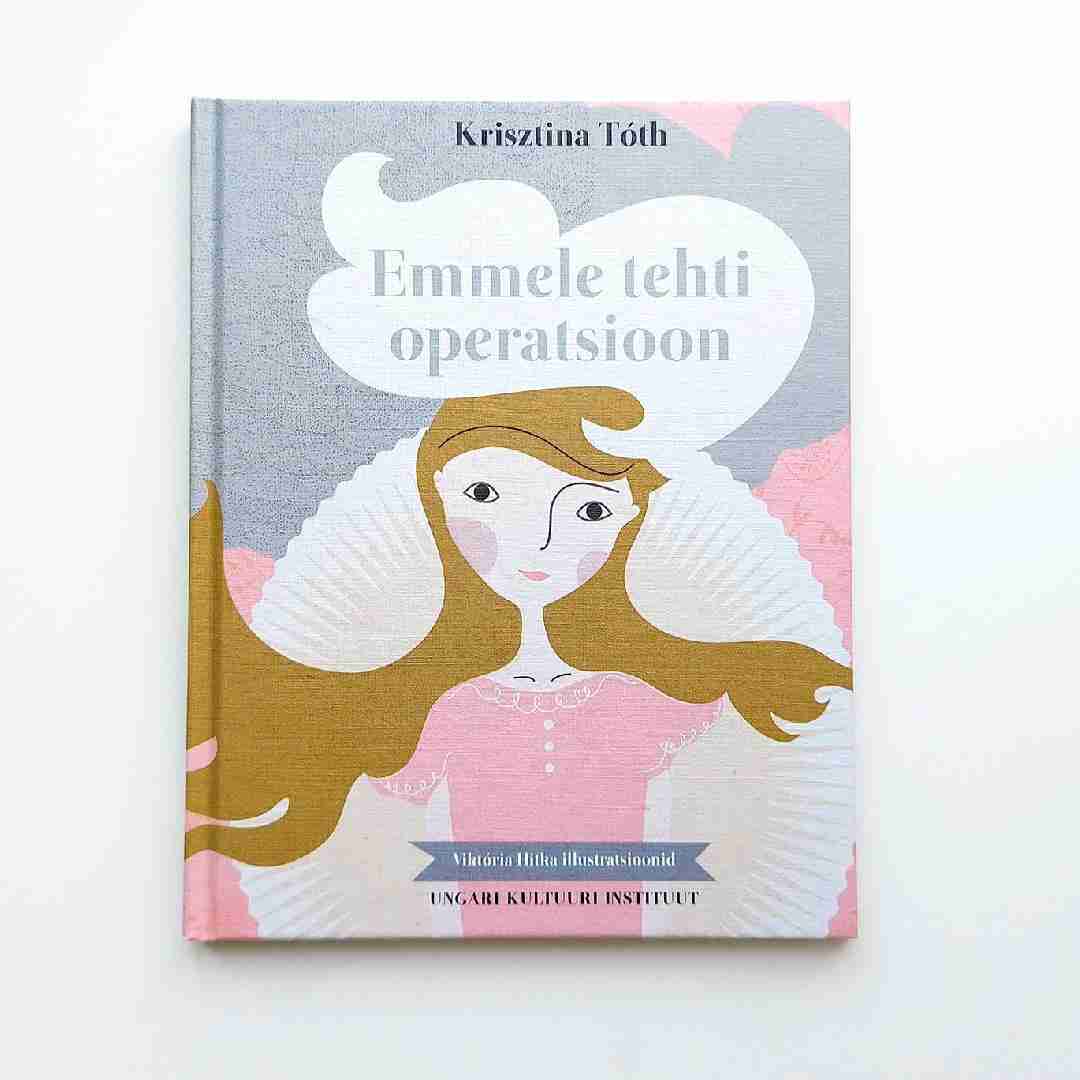 'Everybody was there when Mum came home, like we were celebrating a birthday. I told Grandpa it was a pity it wasn't a birthday today because we had such a nice get-together. Grandpa told me that in a way it was a birthday too, Mum had been reborn.
Adults always say 'in a way' when something is not at all what it is called. So there was no cake.'
There is a childlike serenity in the tone in which Krisztina Tóth's little girl heroine talks about the illness. When one of the parents falls ill, it is a trauma that is difficult for the child to cope with. One could write sadly about this, but the author approaches this taboo subject with her usual humorous, fresh approach. She explains to children what a tumour means, that it is possible to recover from the disease and that we can and should talk about everything. It is a humorous book that shows how to get through a family crisis, how to make the little ones understand that nothing is scary if we adults talk about it clearly and frankly.
Translated into Estonian by Mirja Jõgi, the book is available for a donation of at least EUR 10 to the Estonian Cancer Society or the Estonian Association of Parents of Children with Cancer. Donations should be made by bank transfer to the following bank account:
Estonian Cancer Society: EE562200221002163986 or
Estonian Association of Parents of Children with Cancer: EE382200221001116031
In the explanatory note, please write "Emmele tehti operatsioon".
You can pick up the book at the Institute, by appointment at one of our events or by mail!