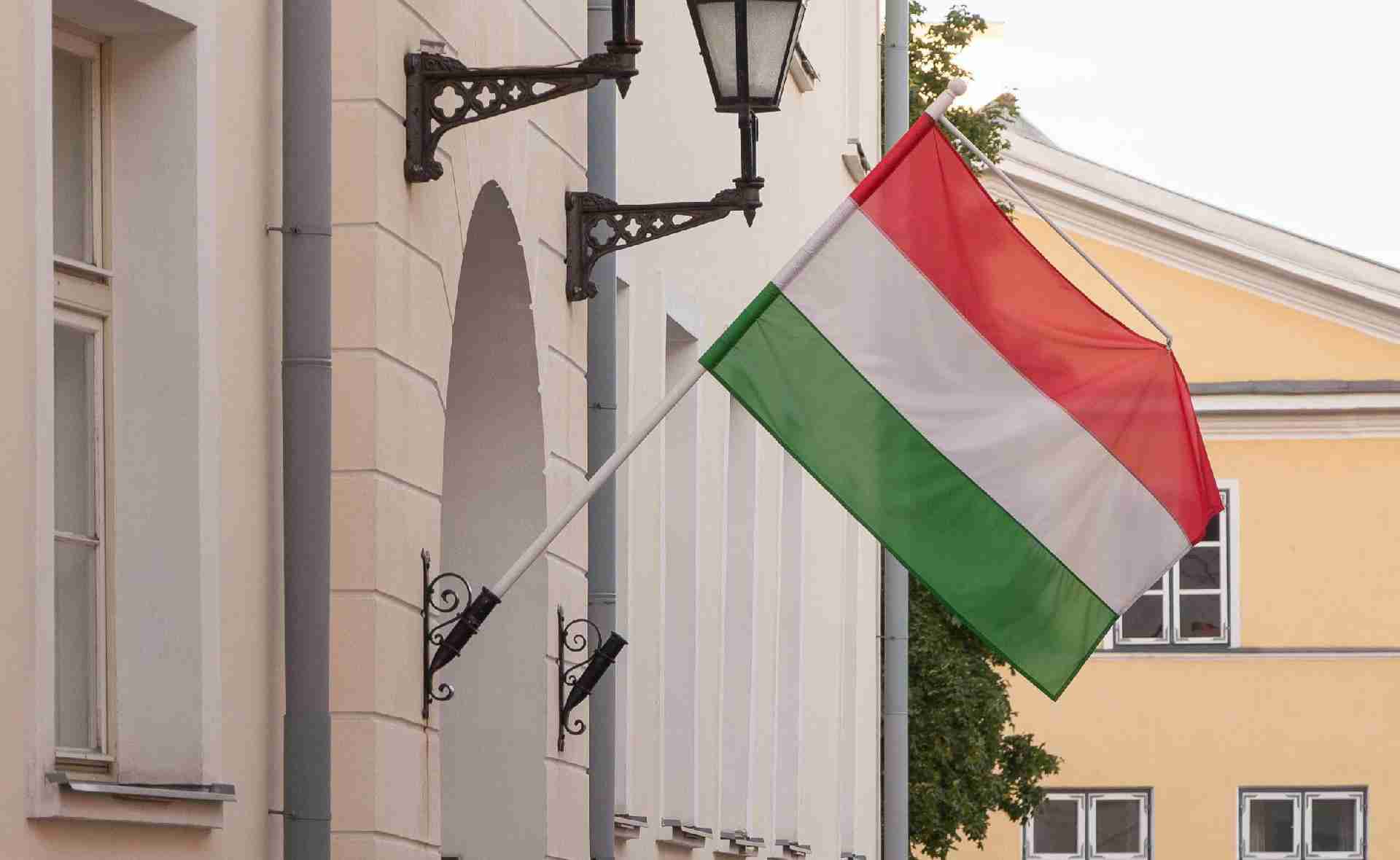 The Hungarian Cultural Institute in Tallinn – part of the network of Hungarian foreign representations – is one of the most significant promoters of Hungarian culture in Estonia since its founding on 23rd September, 1992.
Our aim is to present Hungarian culture heritage to Estonians and Hungarians living in Estonia. The Institute strengthens cooperation between Estonia and Hungary with the tools of culture, enhancing the cultural, educational and scientific cooperation. It also nurtures and develops the cultural values and connections of Hungarians living inside and outside Hungary.
Through our concerts, lectures, exhibitions and other social events we showcase the forever renewing variety of Hungarian culture. We would like to enhance cooperation between Estonian and Hungarian artists and cultural workers, and to promote the touristic attractions of Hungary. Our special mission is to maintain relations with Hungarians living in Estonia and with our children programs and dance houses, to provide entertaining and creative activities even to their youngest.
The Institute cooperates regularly with Estonian cultural institutes and festivals, including the Estonian Institute, Fenno-Ugria, Jazzkaar and PÖFF. Since the beginning the Institute has been a member of EUNIC Tallinn, the network of cultural institutes of EU member states, providing further opportunities for cooperation.
We provide language courses in the Institute and support the activities of the visiting professor in Tartu. We also operate a library and a gallery in the Institute owned by the Hungarian state.
Sign up to our newsletter and follow us on social media to get first-hand information about our programs!