Venue:
Hungarian Cultural Institute Paris
92 rue Bonaparte 75006 Paris
As one of the first events of the opening in France after the lockdown, the Hungarian Cultural Institute in Paris organizes a large-scale exhibition under the title: WANTED - The Lost Hungarian Cubism. The extraordinary exhibition, which opens on 21 May 2021, aims to recover lost works of art along with the introduction of original works.
At the beginning of the 20th century, Paris attracted avant-garde artists from all over the world, including Hungarian cubist artists, like painters Alfréd Réth, Imre Szobotka, Ervin Bossányi, Árpád Késmárky, Elemér Kóródy, Valéria Dénes, István Farkas and Sándor Galimberti or sculptors József Csáky, Gusztáv Miklós and Sándor Bánszky.
The Hungarian cubism was not a simple copy of French cubism. It had its own characteristics: first of all, colourfulness. There are also several Hungarians among the first cubist sculptors, József Csáky is considered one of the founders of cubist sculpture worldwide.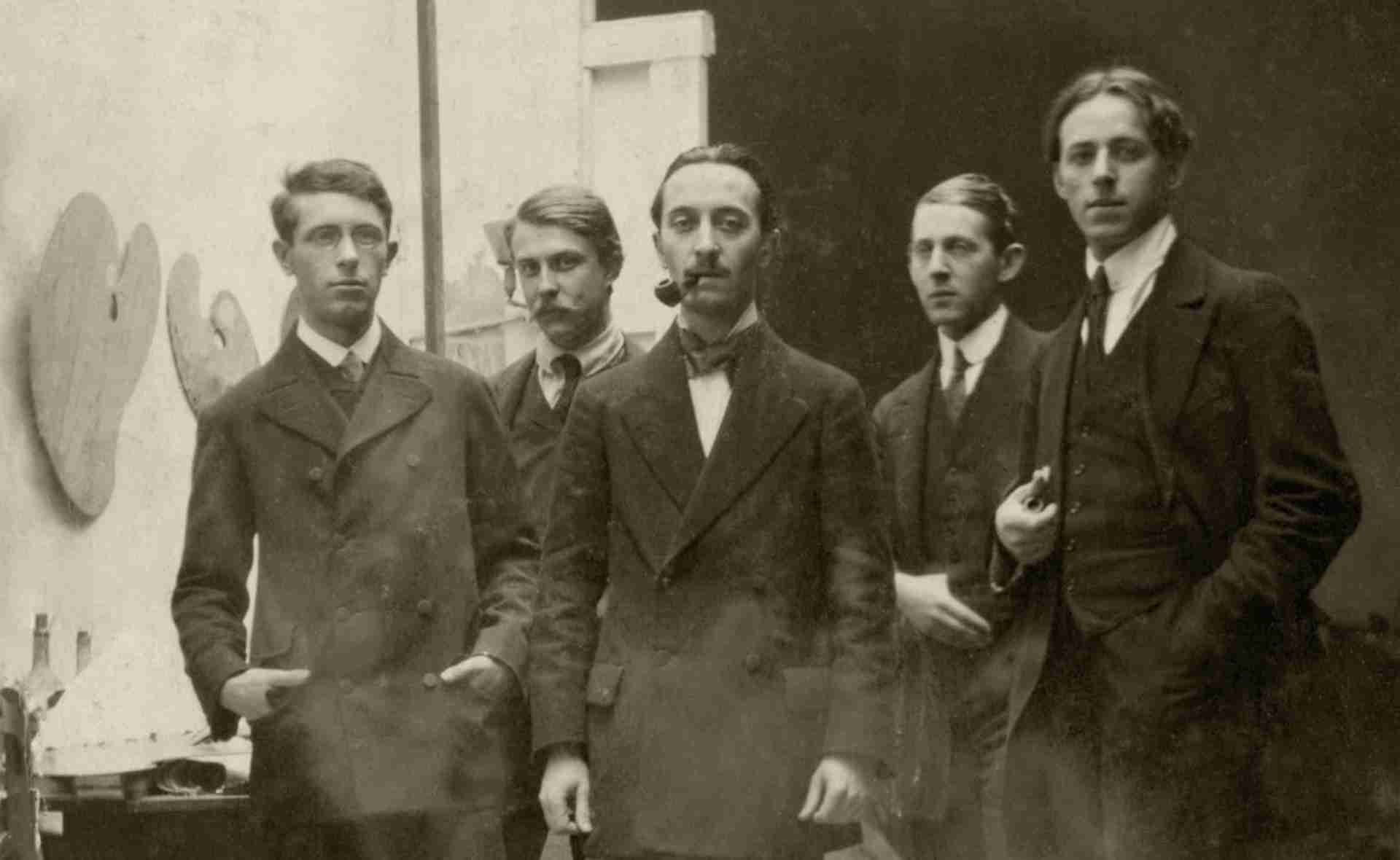 The exhibition at the Hungarian Cultural Institute in Paris presents this hidden chapter of Hungarian art, how organically Hungarian culture was integrated in the international mainstream. Visitors will be able to enjoy original works that are being shown together for the first time, such as the newly discovered cubist sculpture by József Csáky, or the only existing cubist nude by Gusztáv Miklós.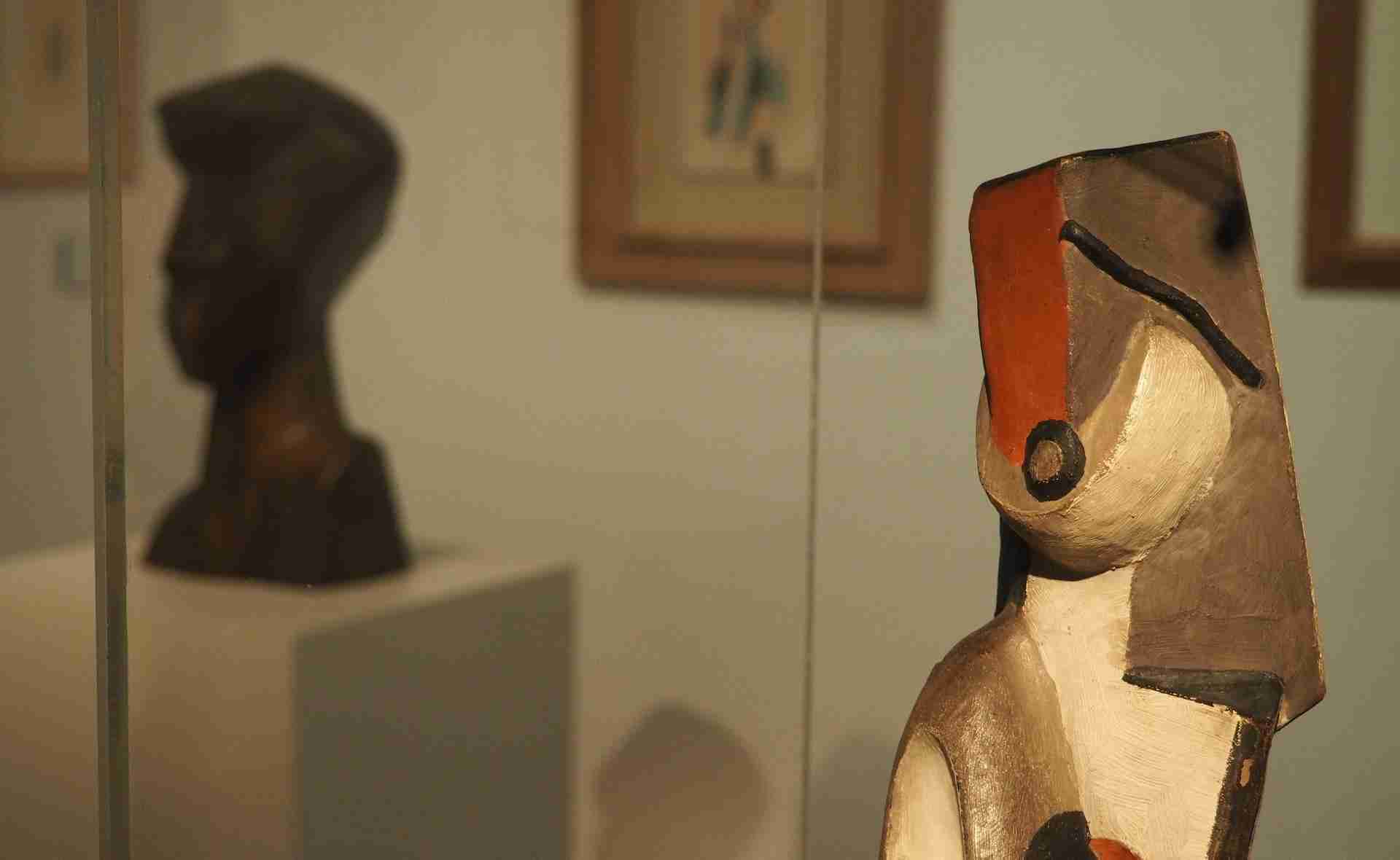 In addition to displaying original works, the exhibition draws attention to a number of forgotten Hungarian cubist works, with the aim of bringing as many of them to light as possible. Through reproductions of lost or unidentified works, contemporary photographs and 3D installations, the exhibition aims to encourage both the professional and the French public to participate in the search and the rediscovery of these works.
The exhibition, which runs until 14 August, features 44 original sculptures, paintings and drawings, as well as 50 black and white reproductions of lost and still sought-after works by 11 Hungarian avant-garde artists. The exhibition is curated by art historian Gergely Barki, who has been searching for lost Hungarian works for nearly a decade and has been focusing on cubist works lately. The last major exhibition on the Hungarian avant-garde was put on display in 2013 at the Musée d'Orsay in Paris under the title Allegro Barbaro.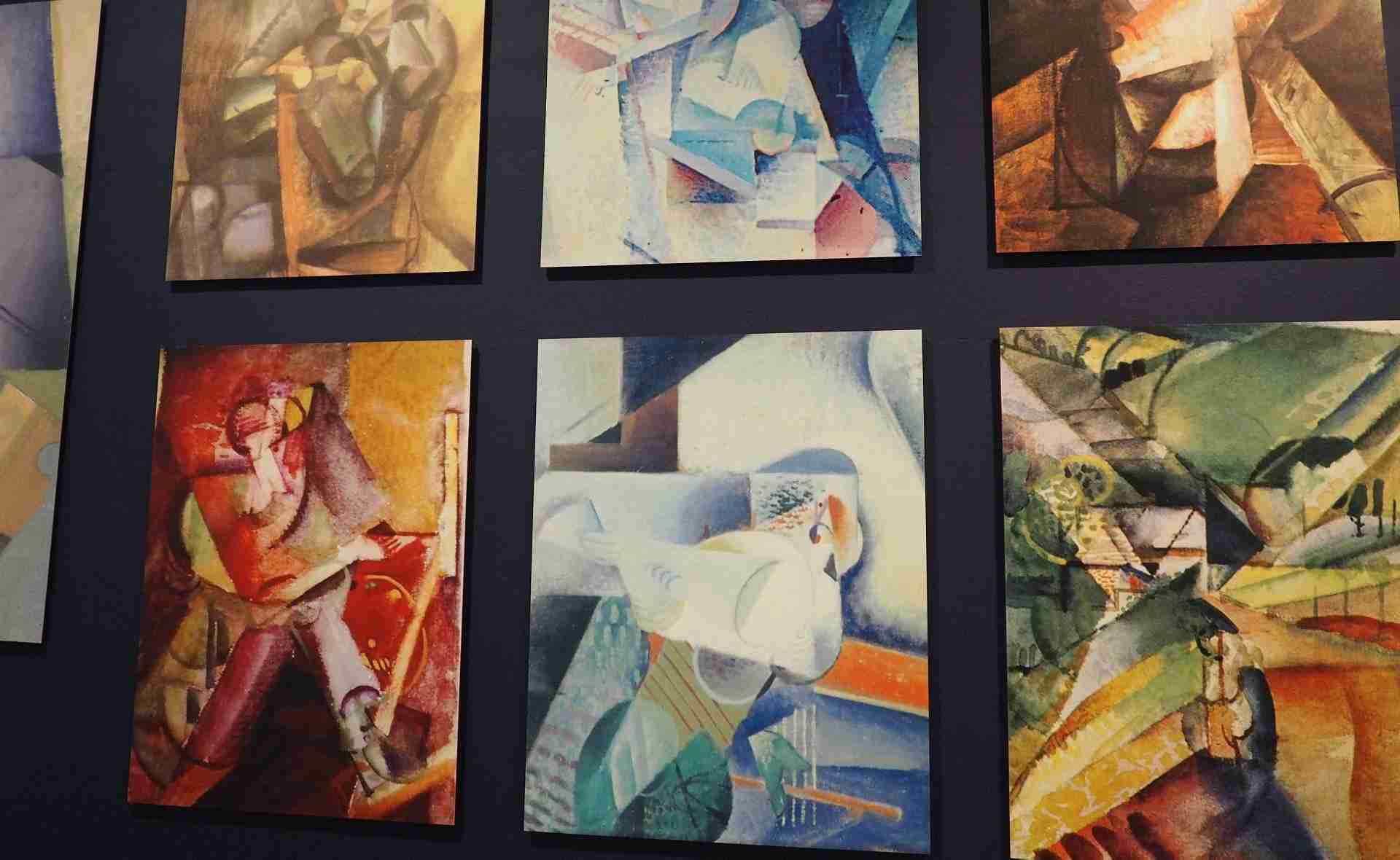 After Paris, the exhibition is planned to be shown in Brussels and Berlin and then finally to join the large-scale Hungarian cubism exhibition planned in the National Gallery in Budapest in 2023, hopefully with as many lost and found works as possible.
The large-scale exhibition was made possible with the support of the Ministry of Foreign Affairs and Trade of Hungary, the Ministry of Human Capacities of Hungary and the Museum of Fine Arts, Budapest.