Date:
3 September - 15 September
Venue:
WL4 (Wiosna Ludowa) Mleczny Piotr "Art Space" Exhibition Hall
Popiełuszki, 80-863 Gdańsk, Poland
On the occasion of the 30th anniversary of the founding of the Visegrad Group, a poster exhibition takes place 3-15 September 2021 in Gdansk. Following Gdansk, the exhibition will be on display in Bydgoszcz, Szczecin, Olsztyn and Gdynia.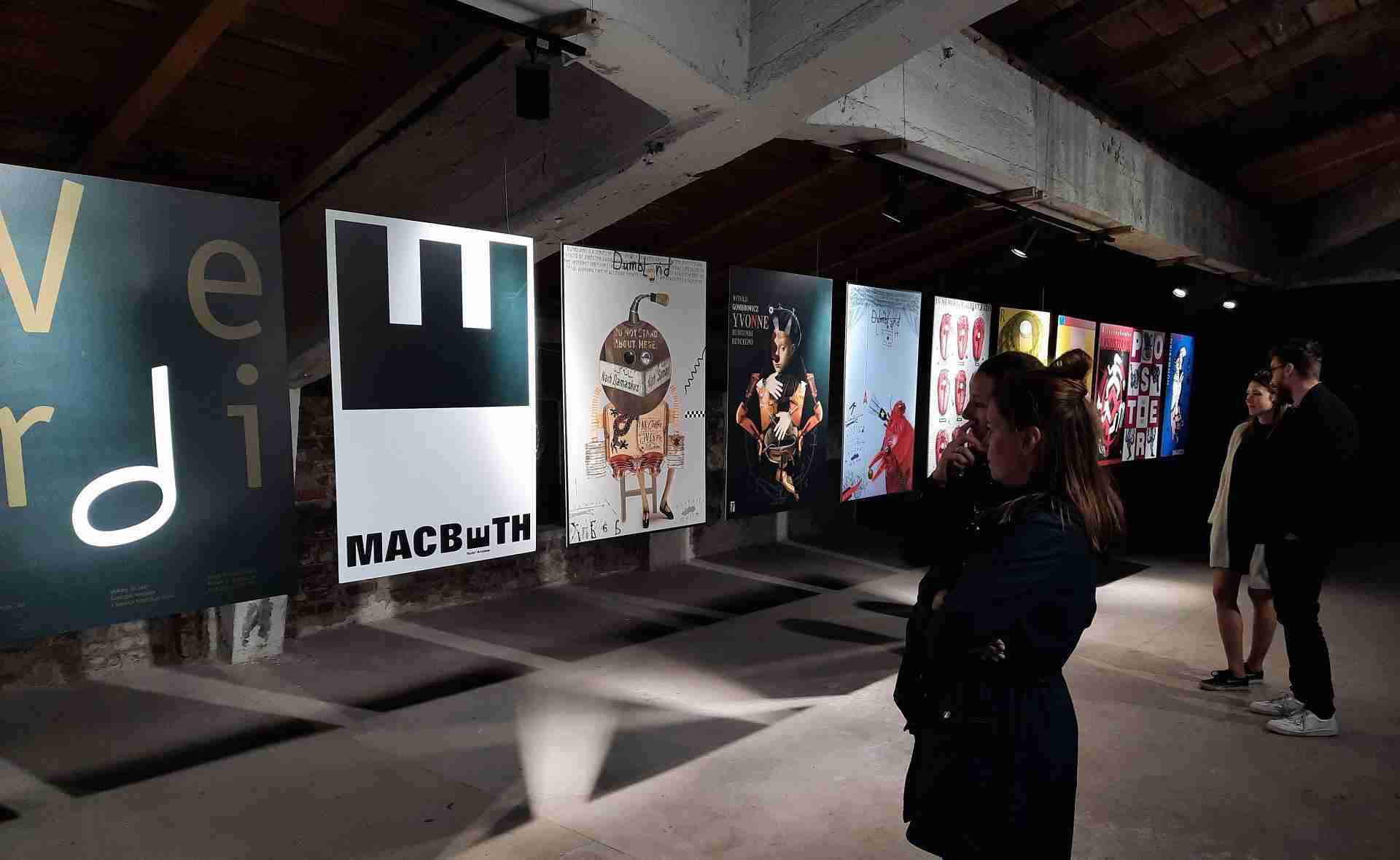 Created under the auspices of the Hungarian Academy of Arts, the travelling exhibition provides an insight into the history of cultural posters in the four countries through the works of 3-3 Hungarian, Polish, Czech and Slovak artists. The exhibition also includes the latest works of young designers, as well as the works of the three winners of the poster competition announced by the Polish Ministry of Foreign Affairs and the Association of Polish Graphic Artists.
The exhibition which was curated by Mr. Krzysztof Ducki, professor at the Metropolitan University in Budapest and president of the Hungarian Poster Society is on display in the "Art Space" exhibition hall at the historical Imperial Shipyard (Stocznia Cesarska). The event is supported by the Ministry of Foreign Affairs and Trade of Hungary.