Venue:
Hagi Uragami Museum
586-1, Hiyako-machi, Hagi-shi, Yamaguchi 758-0074
Supported by the Embassy of Hungary in Tokyo and the Hungarian Cultural Institute, an exhibition presenting the relationship between Japonism and Art Nouveau through the collection of the Budapest Museum of Applied Arts is to open in Yamaguchi prefecture on 24 April. The exhibition, that was already on display in Fukushima, will also travel to Tokyo and Ishikawa.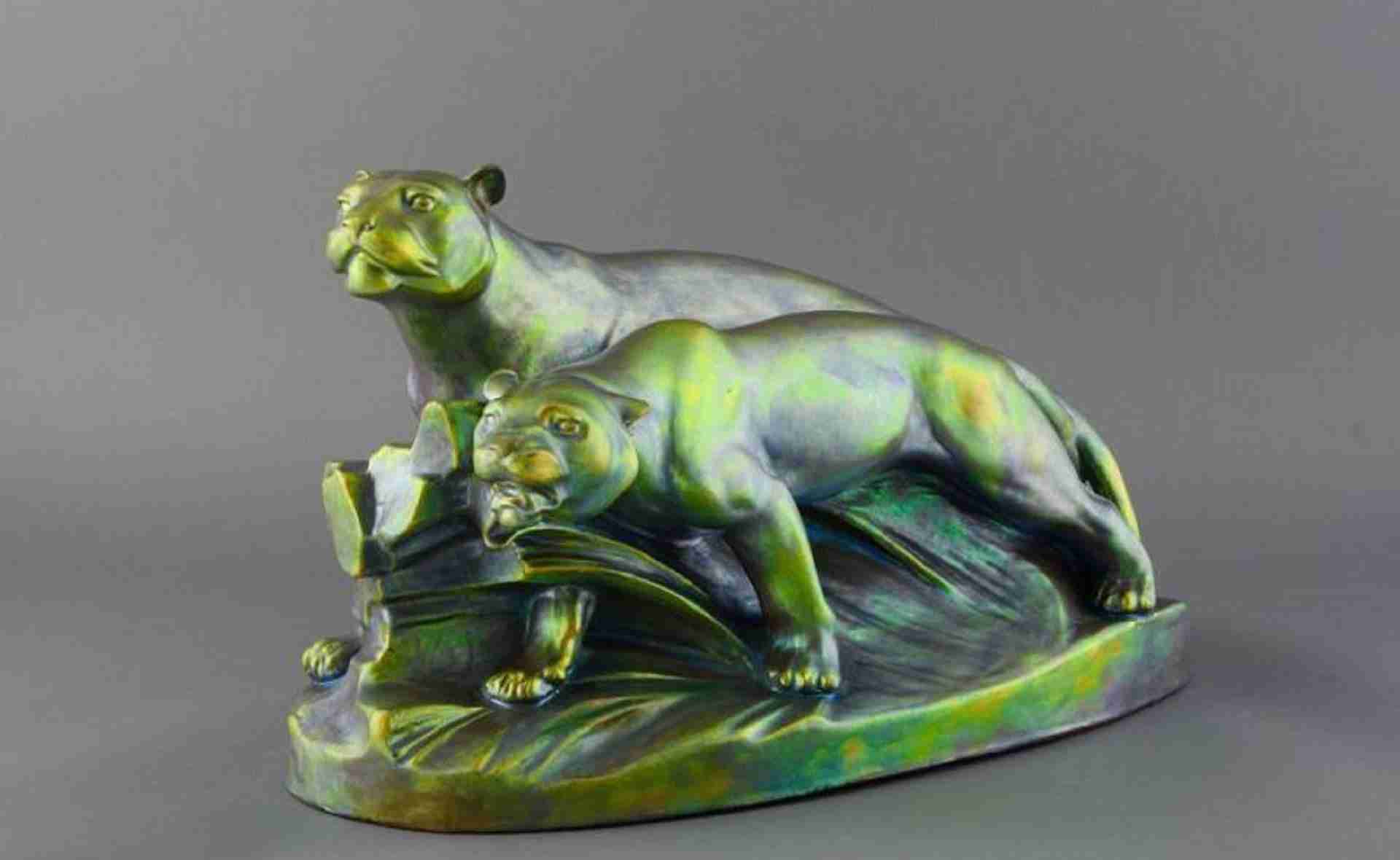 In the second half of the 19th century, the influx of Japanese artifacts into Europe had a powerful impact on Western art. Japonism also had a great influence on the then popular Art Nouveau style. Meanwhile, museums of applied arts in Europe started to collectJapanese art pieces, such as lacquer crafts and ceramics. The Museum of Applied Arts, Budapest has also been active in collecting Japanese arts since its opening in 1872.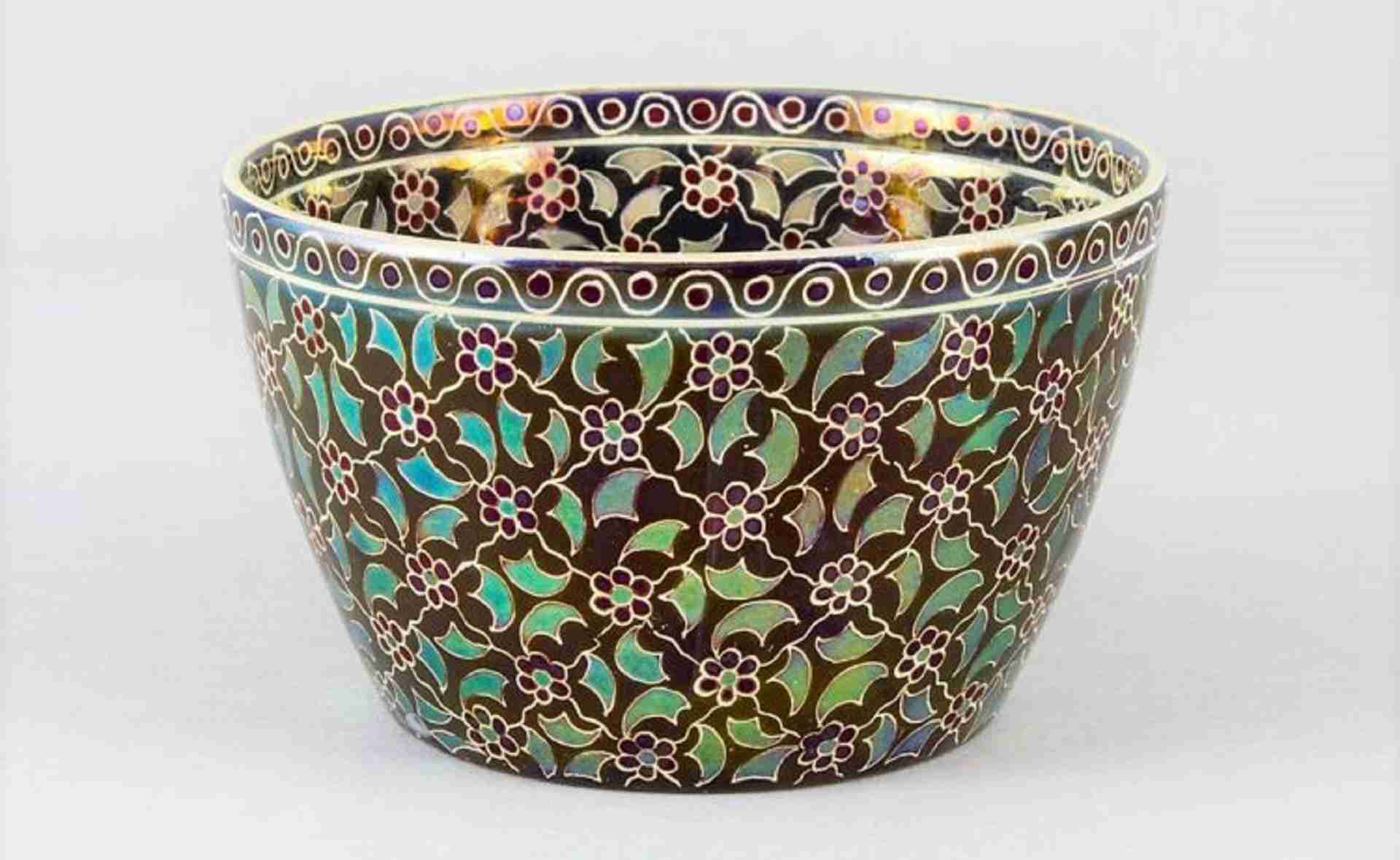 This exhibition presents the relationship of Japonism and Art Nouveau, as well as the history of how Japanese art influenced the West, through 200 Hungarian and European items, including the works of Tiffany, Galle, the Daum Brothers and Lalique and the works of Zsolnay Porcelain Manufactory.
The exhibition, which was already on display at the Fukushima Prefectural Museum of Art in the spring of 2020, will move to Ishikawa Prefectural Museum of Art and Panasonic Shiodome Museum of Art (Tokyo).