Venue:
BFI Southbank
Belvedere Rd, London SE1 8XT
In July, the British Film Institute (BFI) is celebrating Hungarian filmmaker Márta Mészáros with a month-long retrospective. The BFI organizes the programme in cooperation with Hungary's National Film Archive and the Hungarian Cultural Institute in London.
Márta Mészáros' films will be screened live at the BFI Southbank Centre in London. The director, who turns 90 in September, has also pre-recorded introductions for the season, which will be screened before selected films at BFI Southbank. From July 17, the films will be available UK-wide for free via BFI's online channels.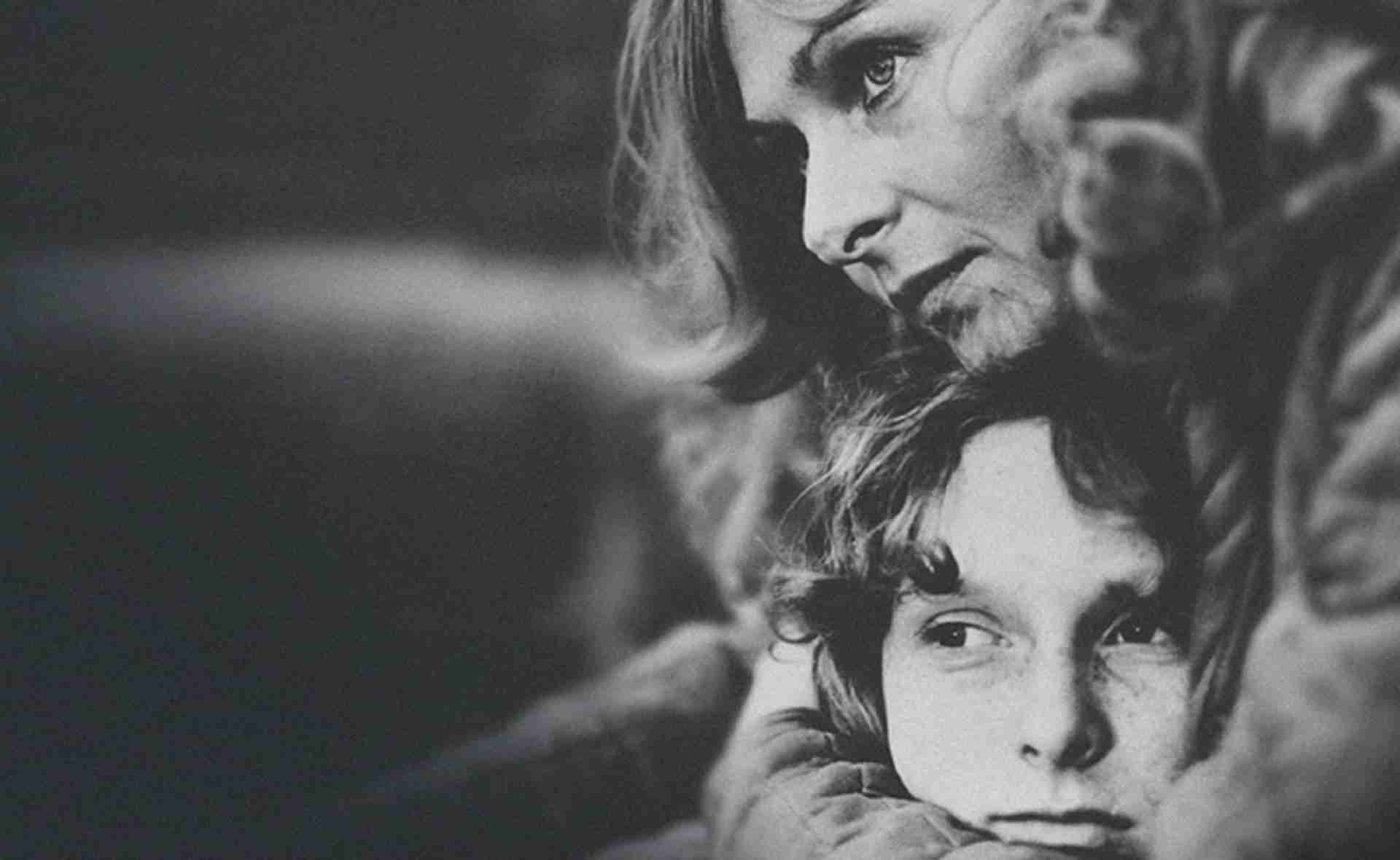 The programme includes The Girl (1968); the Adoption (1975), which was the first film directed by a woman to win the Golden Bear at the Berlinale; and the famous Diary trilogy (1984, 1987, 1990). The programme also includes the world premiere of the restored version of Riddance (1973).
All films in the season were recently restored by the National Film Institute Hungary - Film Archive.