Date:
21 September - 28 October
Venue:
Liszt Institute Brussels
Treurenberg 10, 1000 Brussels
The Liszt Institute in Brussels will open the autumn cultural season with a group exhibition of contemporary artists from the Visegrad Four. Co-organized with the Ludwig Museum Budapest, the opening of the exhibition Slow Life. Radical Practices of the Everyday will be accompanied by several programs.
The exhibition highlights the exploitative practices that have led to the current global environmental, economic and social problems. The works displayed present several possible solutions, from waste-free household management through voluntary simplicity to the concept of an economy without growth.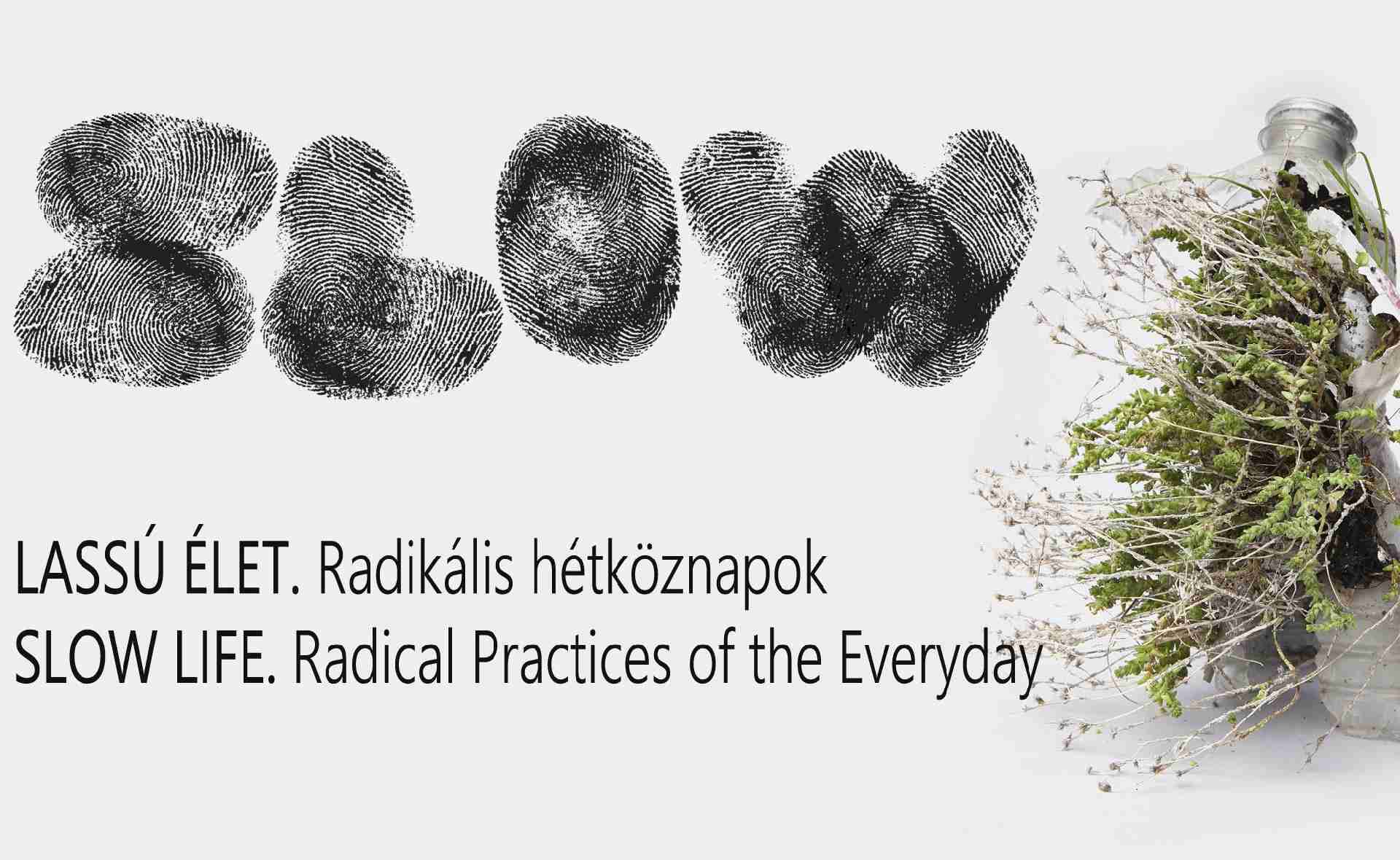 In addition to contemporary Hungarian artists, the exhibition includes works by artists from the Visegrád countries. The wider international material, previously displayed at the Ludwig Museum, has been revised and adapted to the exhibition space in Brussels on the occasion of the Hungarian V4 presidency.
At the opening event on September 22, two of the featured artists, Ágnes Eszter Szabó and Syporca Whandal, will present their gastronomic and cultural piracy by means of their joint work Punk Kitchen Fanzin - Pirate edition, followed by the musical piece of the Rotterdam based Hungarian artist Károly Tóth. The event includes a 'community embroidery' performance by Ágnes Szabó, Let's wear off the embroidery.
The exhibition is presented in cooperation with the Ludwig Museum Budapest and with the support of the Ministry of Foreign Affairs and Trade of Hungary.