Date:
3 November - 2 December
Venue:
Liszt Institute – Hungarian Cultural Centre Bratislava
Štefánikova 1, Bratislava
The exhibition of Lucien Hervé's works entitled "The Light – The Image" opens on 3 November at the Liszt Institute in Bratislava.
The works of world-famous, Bratislava-born Lucien Hervé, will be on display in cooperation with the Central European House of Photography (SEDF) and the Erdész Gallery &Design, Szentendre.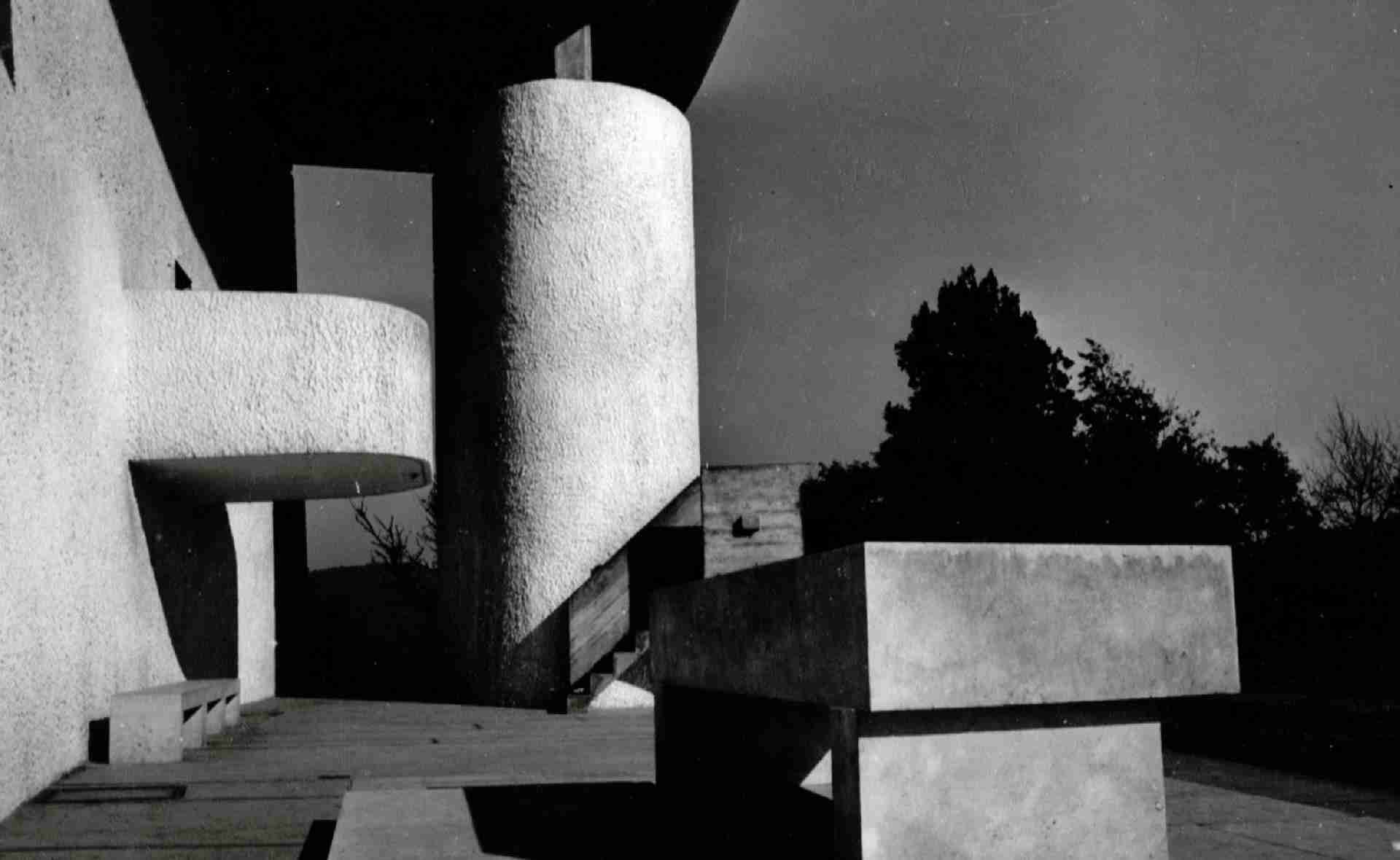 Lucien Hervé (born László Elkán), who was of Hungarian origin, was known primarily for his architectural photographs, though his human-themed and abstract photographs widely exhibited. The exhibition in Bratislava will feature his architectural and fashion photographs.
"The elements of architecture are light and shade, walls and space," wrote Le Corbusier, one of the most significant figures of modern architecture in 1923. Le Corbusier and Hervé had a common starting point in this regard. At the same time, as curator László Erdész points out, Hervé's photographs not only document the fantastic buildings, but also turn them into independent works of art. His texts and albums have been published in many languages and his works can be found in the largest international public collections.