Venue:
Hungarian Cultural Institute Brussels
10 Treurenberg, 1000 Brussels
The black and white etchings and anamorphic works of István Orosz will be on display at the Hungarian Cultural Institute in Brussels. The new exhibition opens online on 11 May.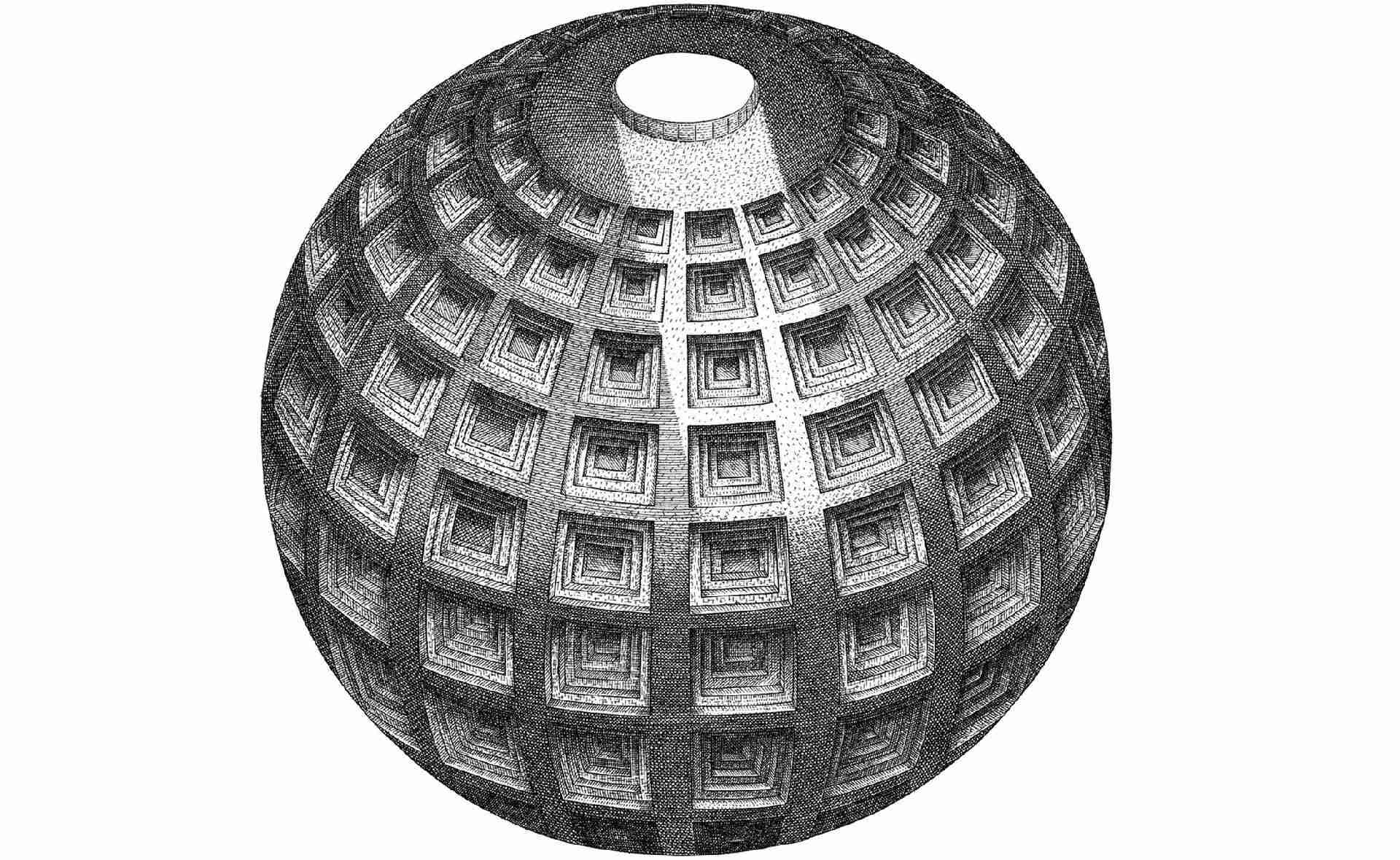 István Orosz is a versatile graphic artist with works in several genres. Many of his works feature topics chosen from the natural sciences, mainly geometry and optics. He likes to experiment with the exaggeration of perspective representation, as well as with renewing the technique of anamorphosis, distorting images in a way that they only make sense from a certain angle or by the use of reflective surfaces. He is a member of the Alliance Graphique Internationale, the Széchenyi Academy of Literature and Art and the Hungarian Academy of Arts.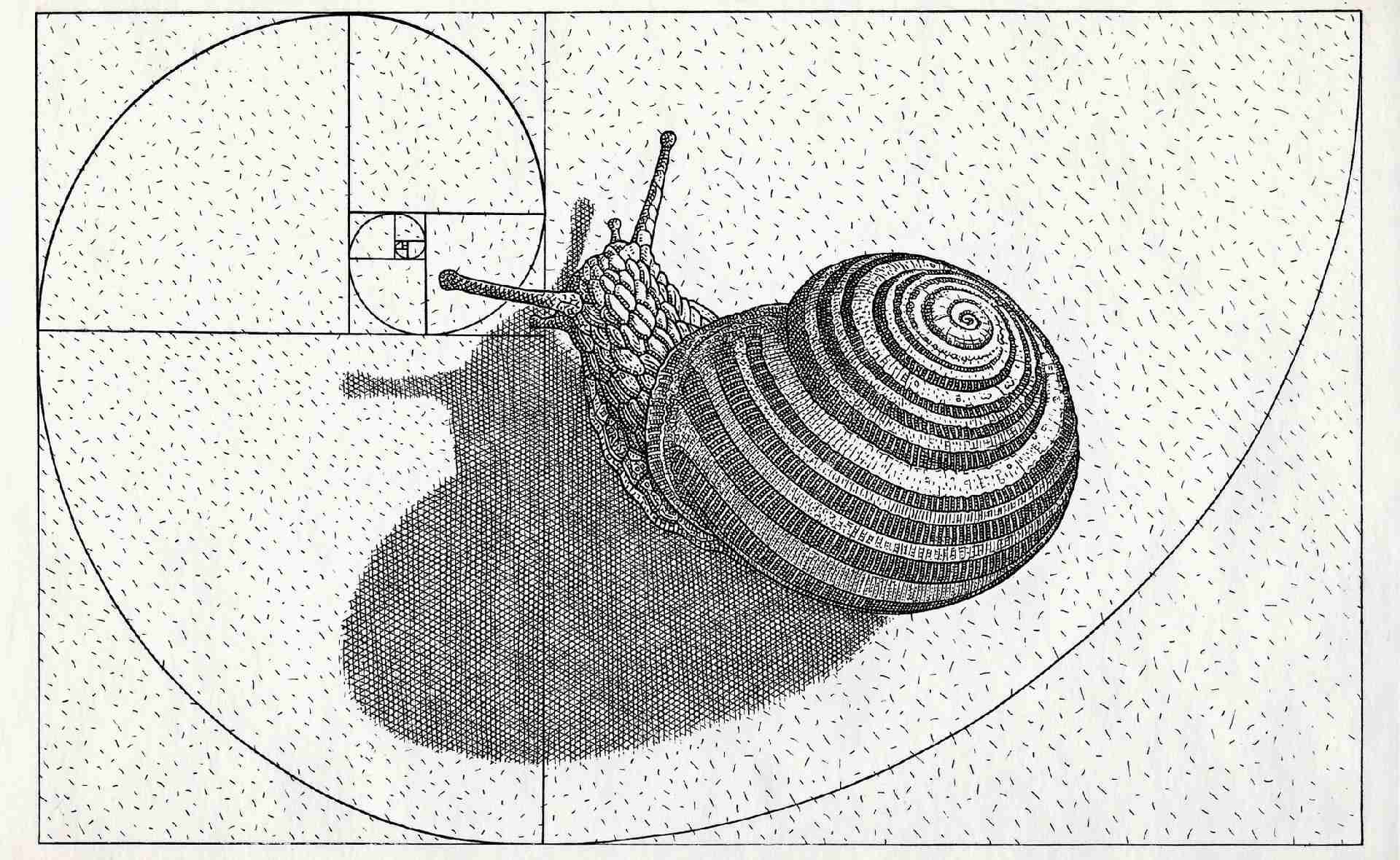 The exhibition, which can be visited at the Hungarian Cultural Institute in Brussels, provides an exciting insight into the art of István Orosz. The exhibition will be opened online, via the institute's Facebook page, following the welcoming words of Dr. Tamás Iván Kovács, Ambassador of Hungary to Belgium and the video message of István Orosz, the exhibition will be opened by the celebrated Dr. Dirk Huylebrouck, Doctor of Linear Algebra, Professor at the Catholic University of Leuven.
The exhibition is open until 23 June 2021, and can be visited upon registration at info@bmki.be .