Date:
8 November - 15 November
Venue:
Cinema Taranului; Hungarian Cultural Institute; UNATC
Multiple locations
Since 2007, the Hungarian Cultural Institute in Bucharest has been presenting an overview of the Hungarian cinematographic industry by showcasing the latest productions of both Hungarian and Transylvanian creators.
The Hungarian Film Week in Bucharest provides an elevated space for dialogue between the industry's specialists (by inviting directors, producers, actors and distributors to the projections) while focusing mainly on film projections.
Feature films, documentaries and internationally acclaimed animations will all be part of this year's edition, offering an attractive possibility for the audience to experince lesser known genres of the Hungarian cinematographic industry. The Film Week's 14th edition presents the innovative experimental work of the Balázs Béla Studio, and will be opened by Agnes Kocsis's Eden.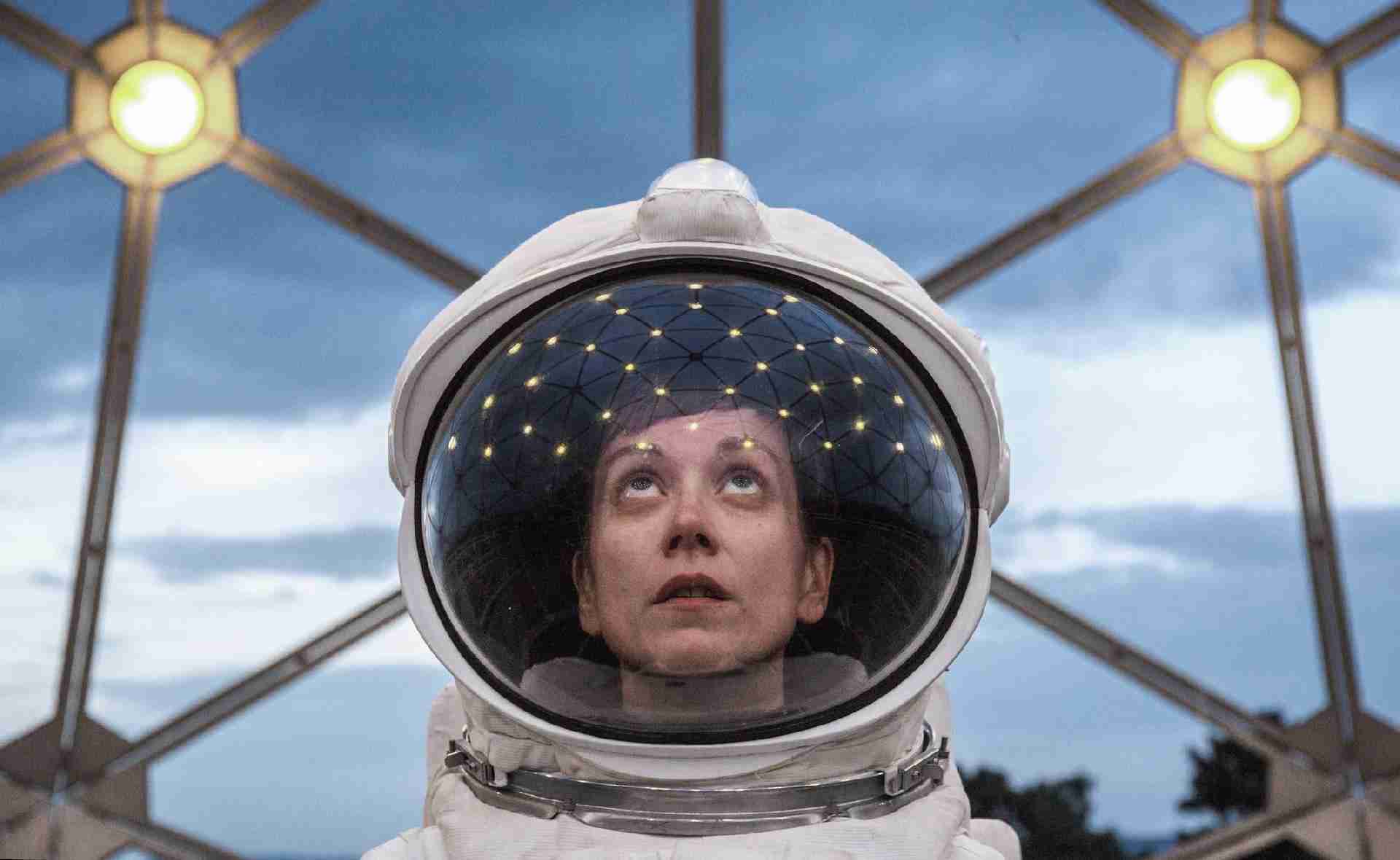 Partners: Hungarian National Film Institute, Hungarian Film Archive, Romanian Peasant Museum, Filmtett Distribution, Transilvania Film, AKA Creating