Date:
15 July - 5 September
Venue:
Cēsis, History and Art Museum, Exhibition Hall
Pils laukums 3, Cēsis, Cēsu pilsēéta, LV-4101
The exhibition "Hidden Treasures of Hungary", showcasing the jewellery collection of the Hungarian firm ZEMA and launched last year with a great success, can be visited in the city of Cēsis, 90 km from Riga.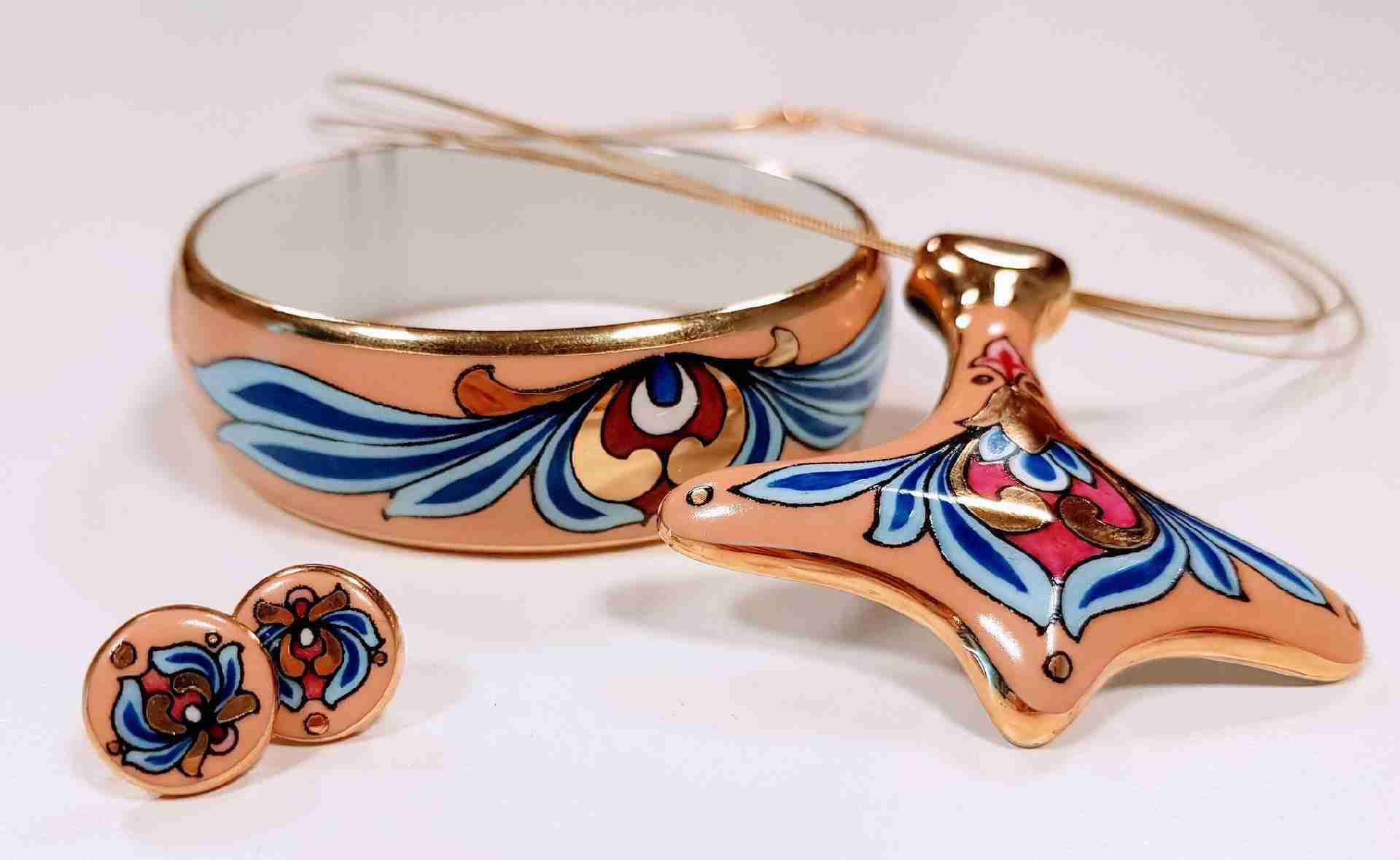 ZEMA is a family-owned business, its name is a mosaic word created from the initials of the founders' names. All the products are designed and made by the firm, each jewel is handcrafted and decorated with 21-carat gold and 23-carat platinum.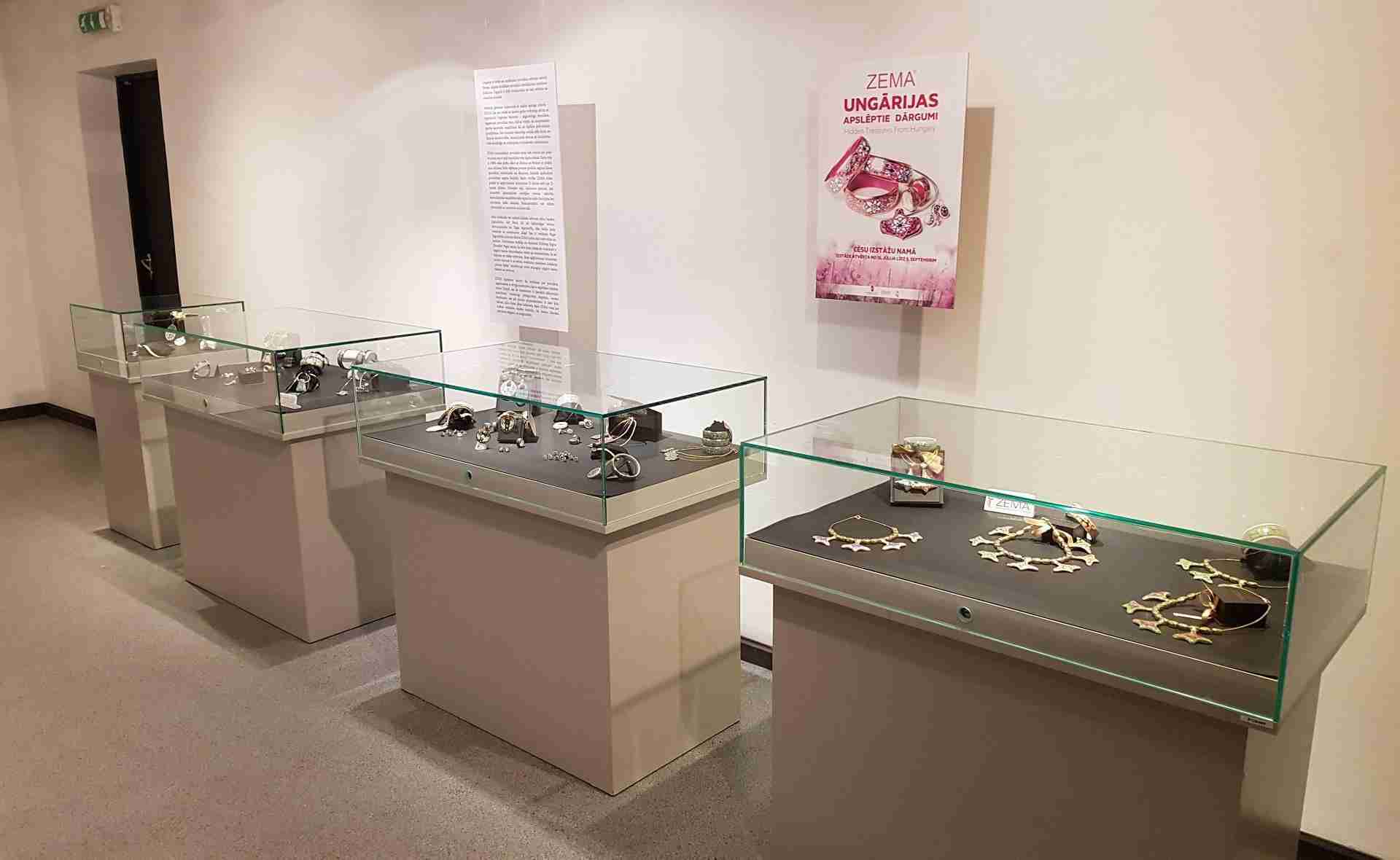 The brand introduces its new collection each spring. The current exhibition containing more than 170 pieces of jewellery can be seen in the History and Art Museum's Exhibition Hall in the city of Cēsis until the 5th September.