Venue:
Chongqing Municipality Foreign Affairs Office's Reception Hall
No. 57 Honghu East Avenue, Yubei District, Chongqing, China
Joint Hungarian-Czech-Polish photo-exhibition marking the 30th anniversary of the Visegrad cooperation opens in Chongquing.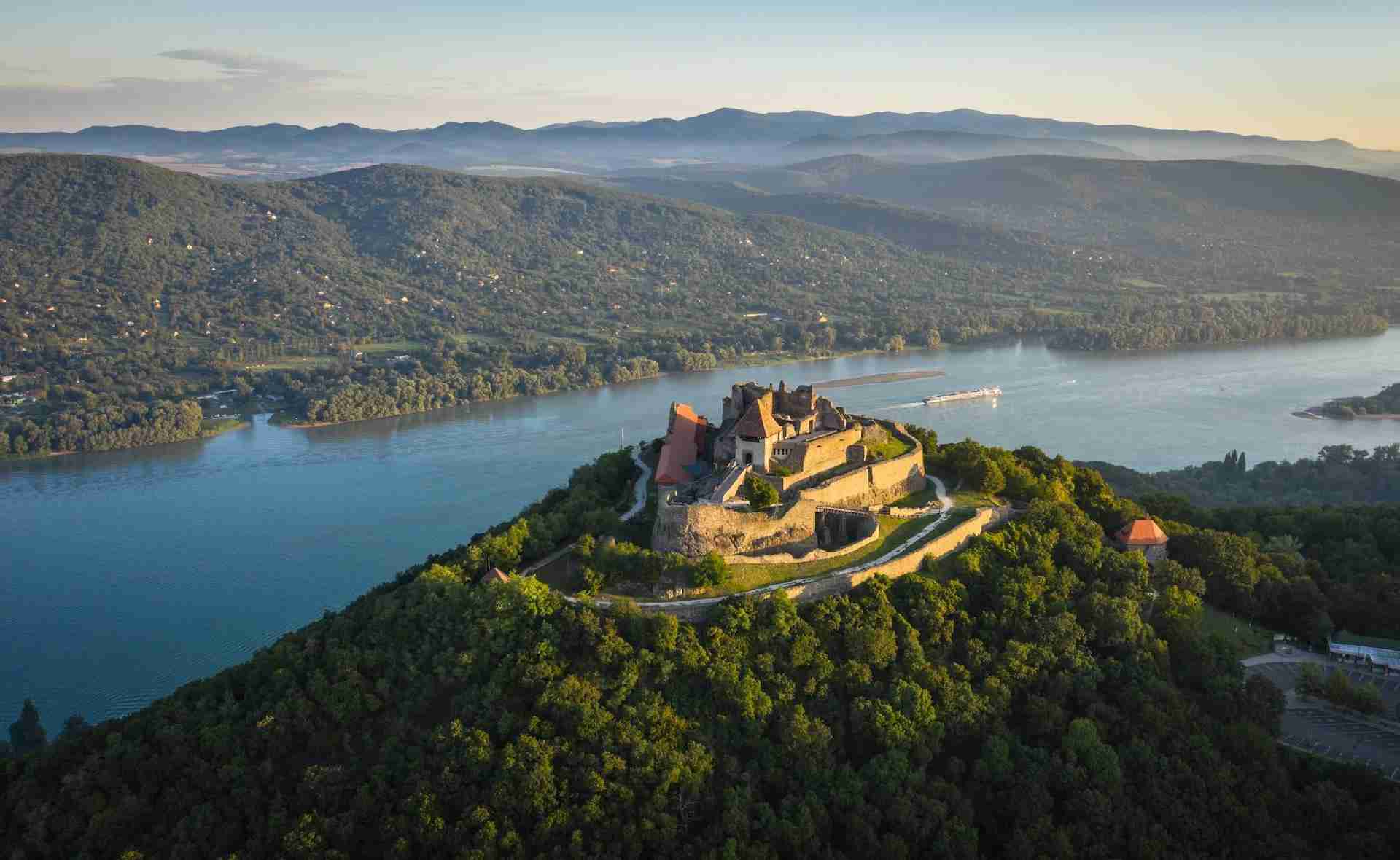 The Consulate General of Hungary in Chongqing, together with the Polish and Czech General Consulates in Chengdu, is organizing a photo-exhibition to commemorate the 30th anniversary of the foundation of the Visegrad Cooperation. The exhibition, titled "Empty cities of V4", presents the deserted V4 capitals during the coronavirus pandemic; abandoned streets and places as well as characteristic sights to the epidemic, like people wearing facemasks or queuing for PCR tests. The photos, already exhibited with great success in the Hungarian Cultural Institute in Beijing, tell spectators a unique tale of our life in 2020.
The opening speeches will be delivered by Mr. Máté Pesti, Ambassador of Hungary to China, Mr. Grzegorz Morawski, Consul General of Poland, Ms. Katerina Vovkova, Consul General of the Czech Republic and the Head of the Foreign Affairs Office of Chongqing Municipality. The event concludes with a piano concert presenting masterpieces of Ferenc Liszt, Frédéric Chopin and Bedřich Smetana.