Date:
7 September - 29 November
Venue:
Liszt Institute - Hungarian Cultural Center Ljubljana
Barvarska steza 8, 1000 Ljubljana
A solo exhibition of painter Tamás Galambos opened on 8 September in the gallery of the Liszt Institute in Ljubljana.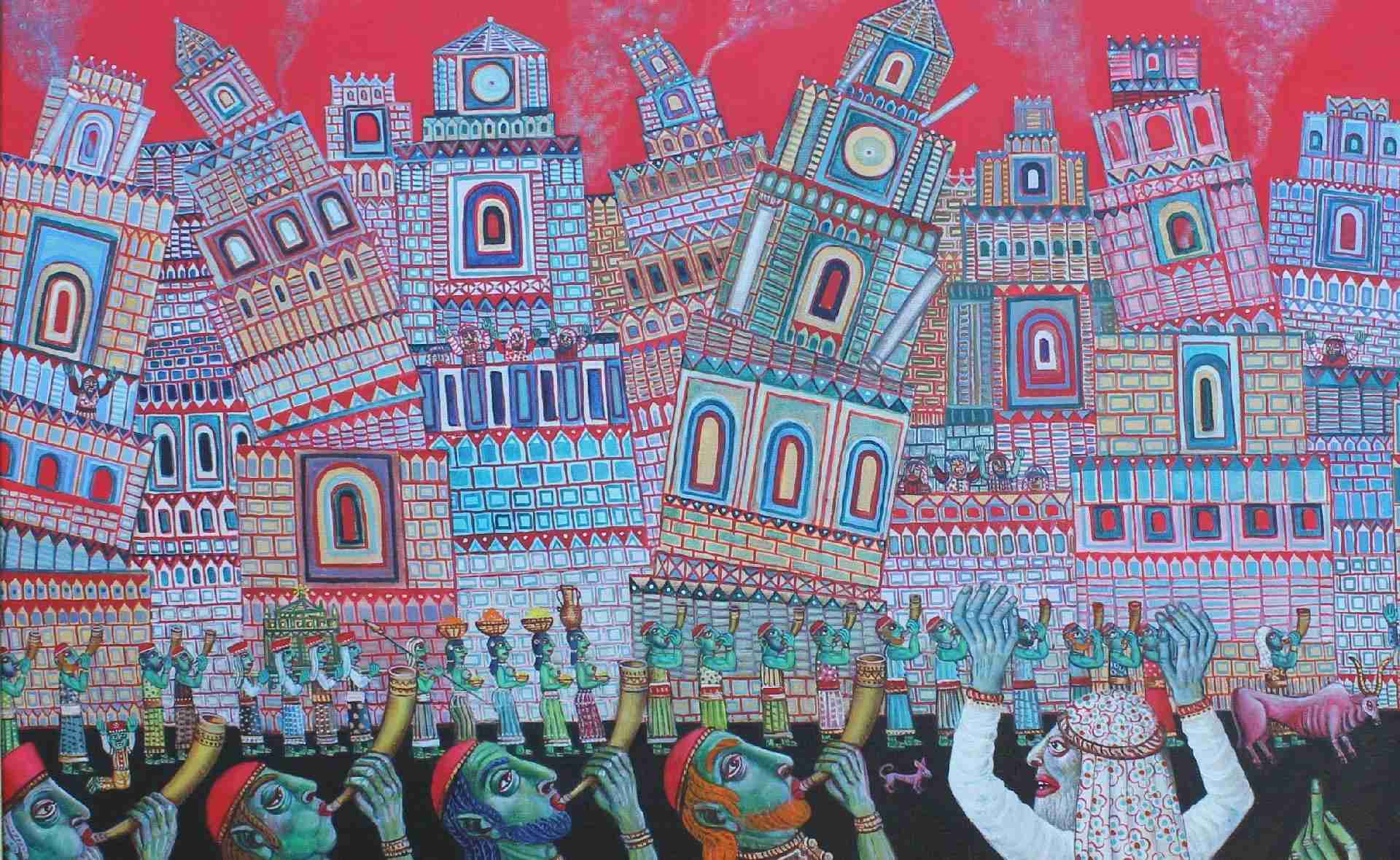 Tamás Galambos has been painting for over six decades and his works are typical of late 20th century figurative painting. His books and other illustrations are widely known worldwide and he is one of the most published contemporary Hungarian painters.
His paintings, exhibited in Ljubljana, are in fact stories for grown-ups. From a distance, they are idyllic, but closer up they reveal human and historical dramas, with themes including communism, nazism and the red sludge disaster of 2010.
The exhibition is a collaboration between the SolArt Gallery, curator Géza Arday and the Liszt Institute in Ljubljana.