Venue:
Hungarian Cultural Institute in Stuttgart
Christophstr. 7, 70178 Stuttgart
Continuing its long-standing tradition, the Hungarian Cultural Institute in Stuttgart invited a German and a Hungarian artist to present their artworks in a joint exhibition. This year's programme in the Artist Meetings series features Zoltán Tombor, who recently moved back to Hungary after having established a career in photography in Milan and New York, next to the works of gallerist and photographer Ralph Fischer.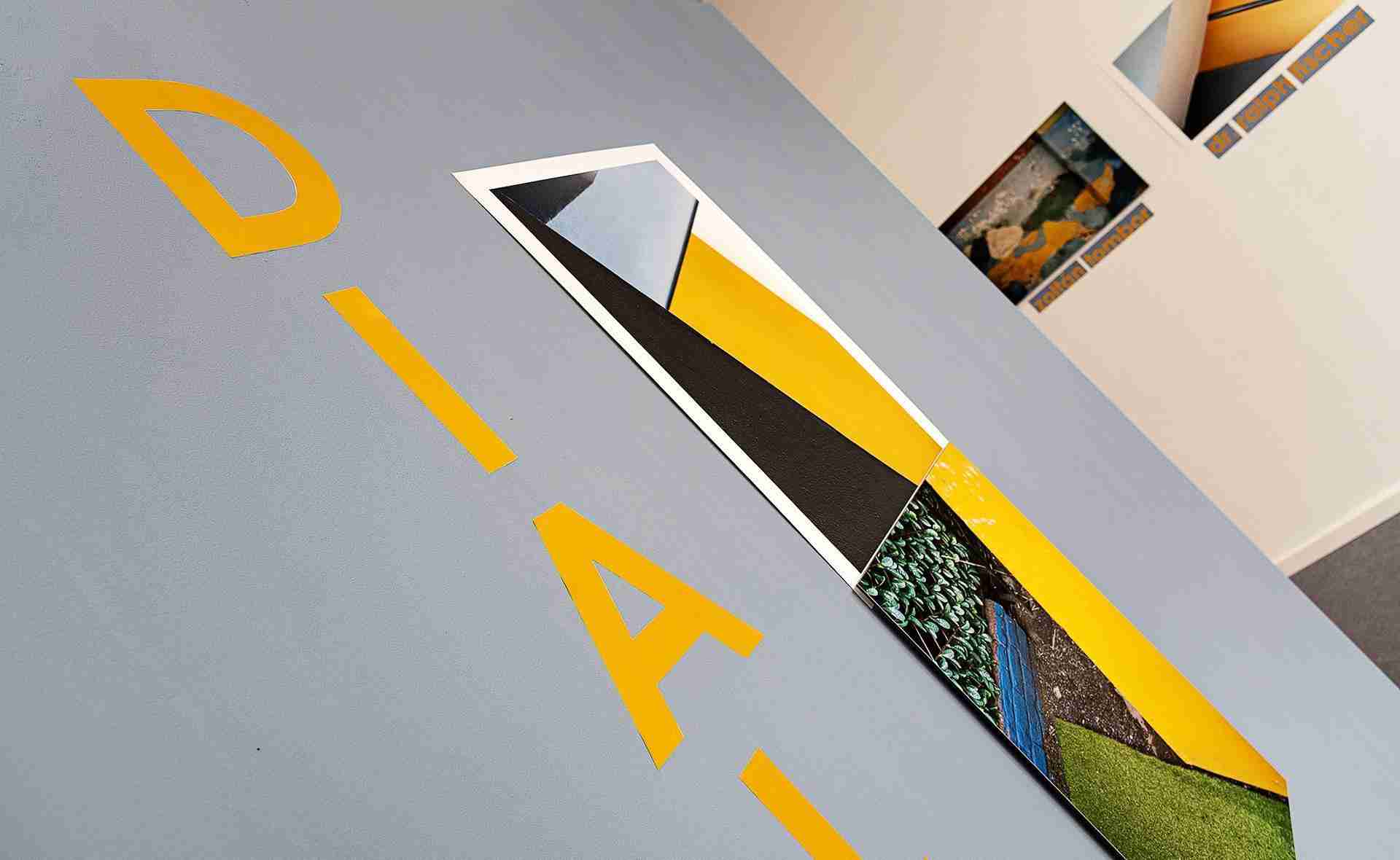 While Tombor's works reflect on the built environment, Fischer selected photographs of iconic modernist buildings. The intersection of the two artists' creative work is Bauhaus and the hommage to László Moholy-Nagy. Thus, the exhibition's title Dialogue on Experiencing Architecture was inspired by a chapter in Moholy-Nagy's book, bearing the same title.
The exhibition captures the thought or the idea behind each of the works on show, in the artists' own narration. Visitors can access these recordings via QR-codes. This way, not only the artworks but the artists too can speak to the audience personally, inspiring conversations between visitors about architecture and their own interpretations.