Venue:
Hviezdoslav Square, Bratislava

The Hungarian Embassy and the Hungarian Cultural Institute in Bratislava are, once again, organizing Hungarian Cultural Week in the Slovak capital . The festival, which will take place at the central square and in various cultural institutions throughout the Bratislava, will feature concerts, a gastronomy festival, various exhibitions, theatre performances and talk-shows.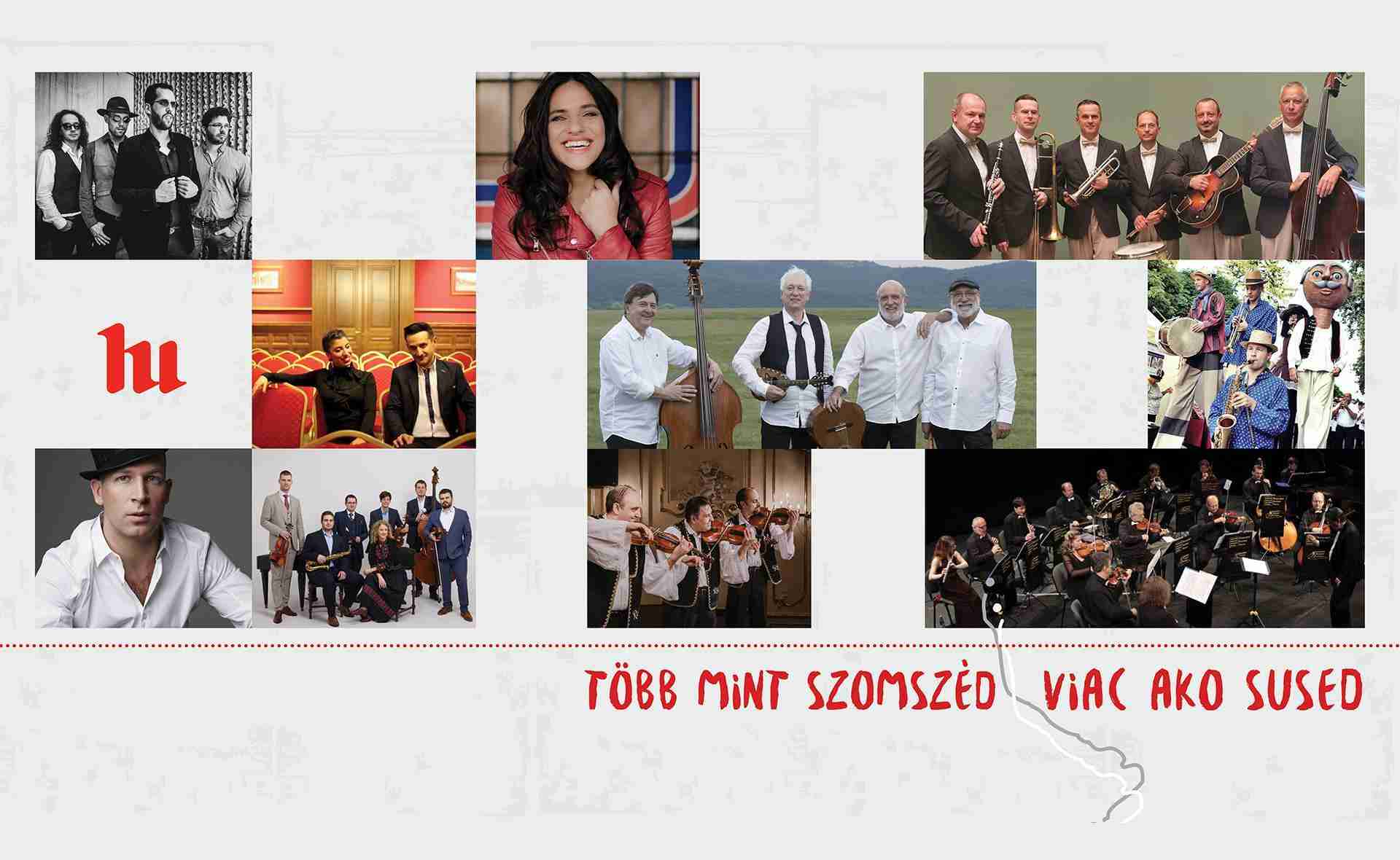 From 13 June 2021, the Hungarian Embassy and the Hungarian Cultural Institute in Bratislava are organizing the 7th More Than a Neighbour Cultural Festival in the Slovak capital. Starting from 17 June, all those interested in Hungarian culture in Bratislava are welcome to enjoy a wide range of outdoor events including musical performances, a gastronomy festival and a handicraft fair taking place at the former Kossuth, now Hviezdoslav Square.
The festival opens on Sunday, 13 June at 7 p.m. with the concert Missa Missio by Tamás Szarka and his orchestra, with a guest appearance by Mariana Schola from Komárom in St. Martin's Cathedral in Bratislava. On Monday, 14 June, the grand opening of István Kerekes's exhibition Tales of Life Through the Eyes of a Photographer, will be followed by a talk-show with actor Mátyás Dráfi and his family, interviewed by Mária Haják Szabó.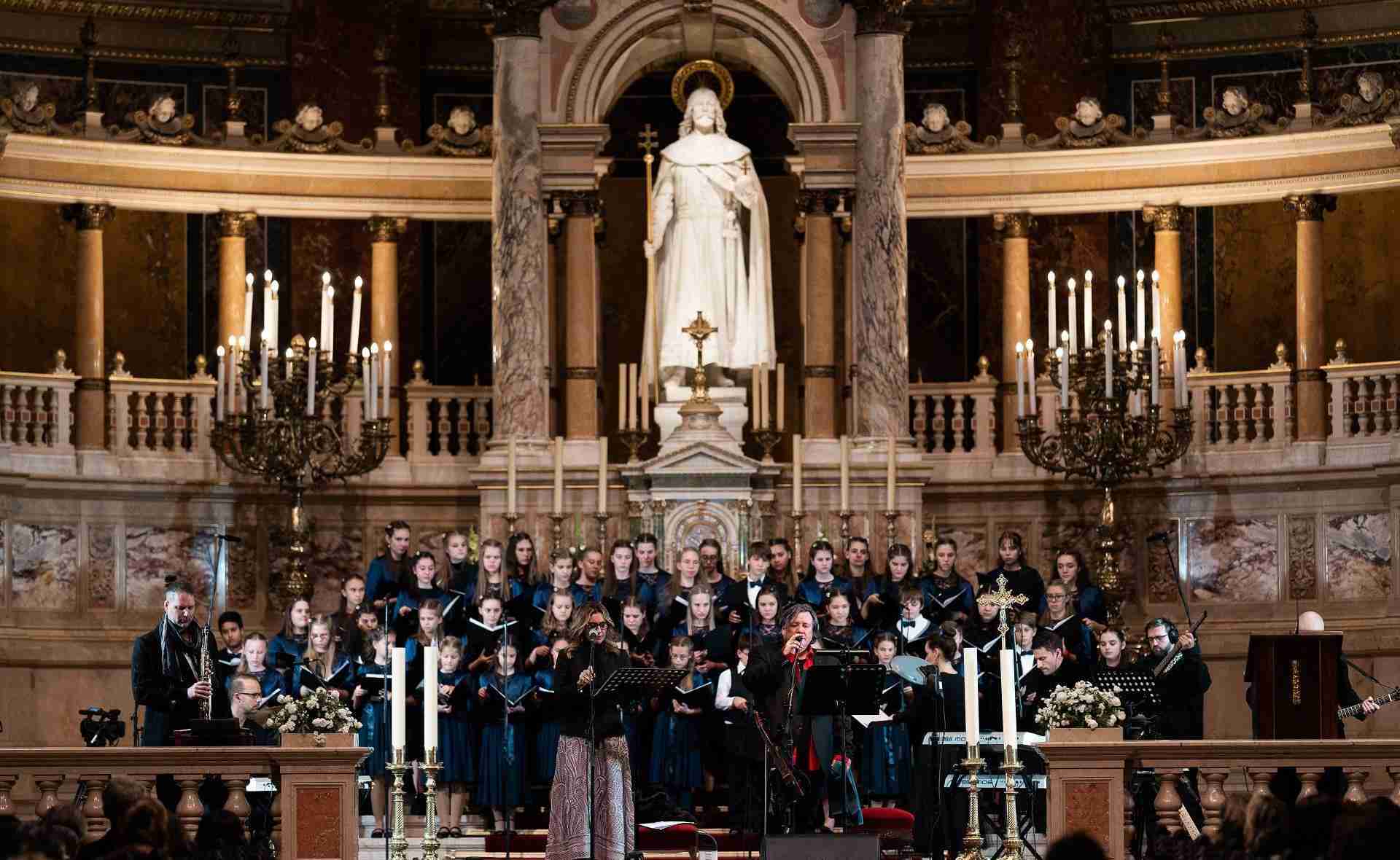 On Tuesday, 15 June, an exhibition by the internationally renowned Hungarian constructive-concrete artist Tamás Konok will open at the Z-Gallery. The exhibit can be visited until 25 July. In the Hall of Mirrors of the Primate's Palace-an extraordinary concert titled VIVA BARTÓK! will be performed by pianist Balázs Fülei and actor András Bálint.
The exhibition Ferenc Lehár - Operetta King of Komárom will open on 16 June at the Museum of Hungarian Culture in Slovakia. Ferenc Baranyi, poet, writer, translator, and Terézia Klemen, co-author of the book King of Operetta - The Path of Life of Ferenc Lehár, will talk about Lehár's works. In the evening, theatre fans can enjoy Sándor Csányi´s one-man comedy How to misunderstand women? at the Theatre Nová scéna.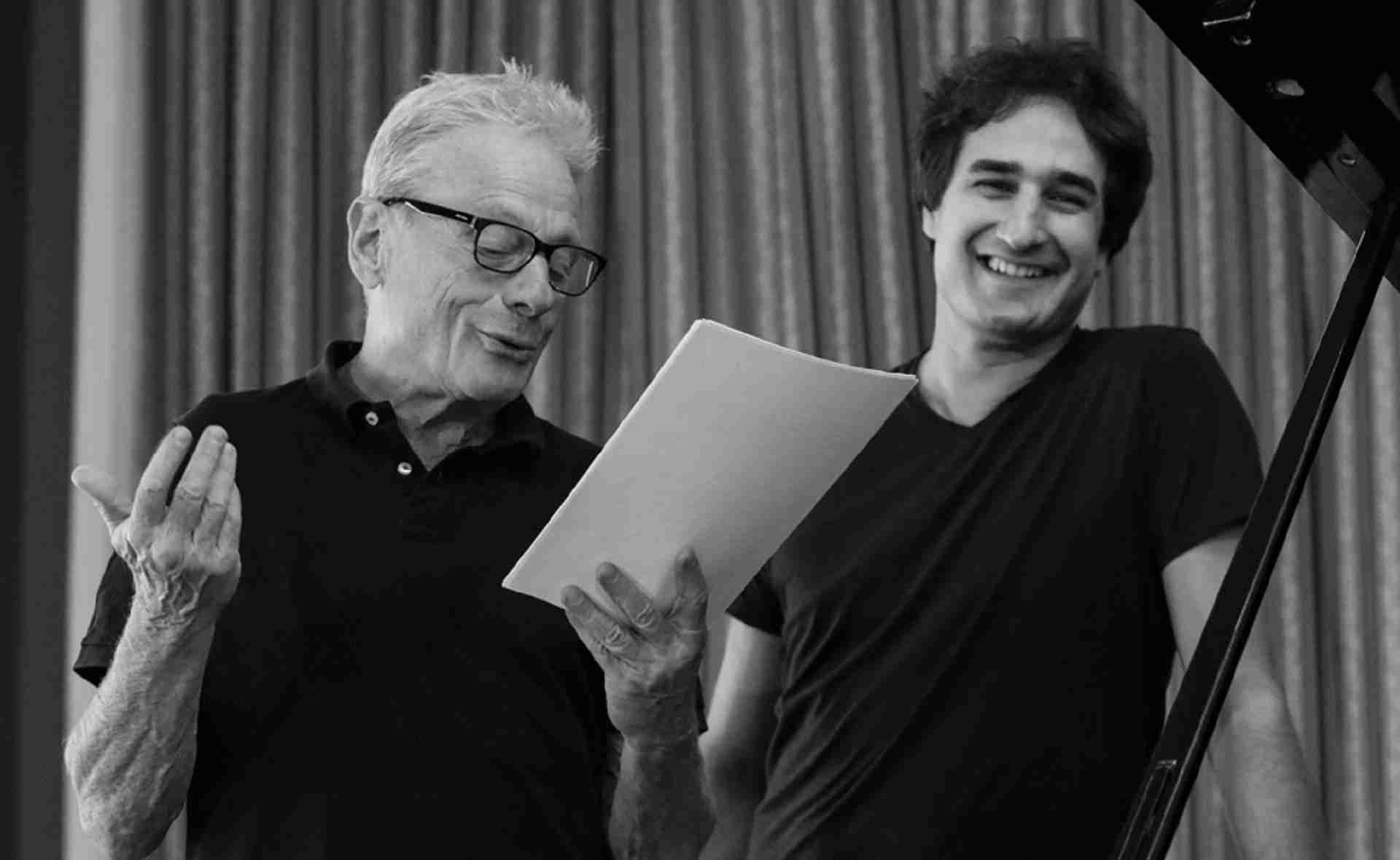 The first evening performer of the outdoor program will be the Kaláka band on17 June. The weekend program will be kicked off with a concert by the Hot Jazz Band on 18 June- this time, given the upcoming Hungarian Presidency of the V4, the band will be joined by excellent soloists from the Visegrad countries. The audiences can also enjoy the performance by Rajkó Orchestra, Bea Palya and her orchestra, a Hungarian operetta gala, and many other excellent performers. Children are welcome to a dance house and a stilt performance, and literature lovers to a talk-show with János Háy, writer, poet, playwright, and translator, interviewed by Noémi Récsei on the Carlton Hotel Terrace.
The festival has traditionally been organized by the Hungarian Embassy in Bratislava and the Hungarian Cultural Institute in Bratislava since 2014.