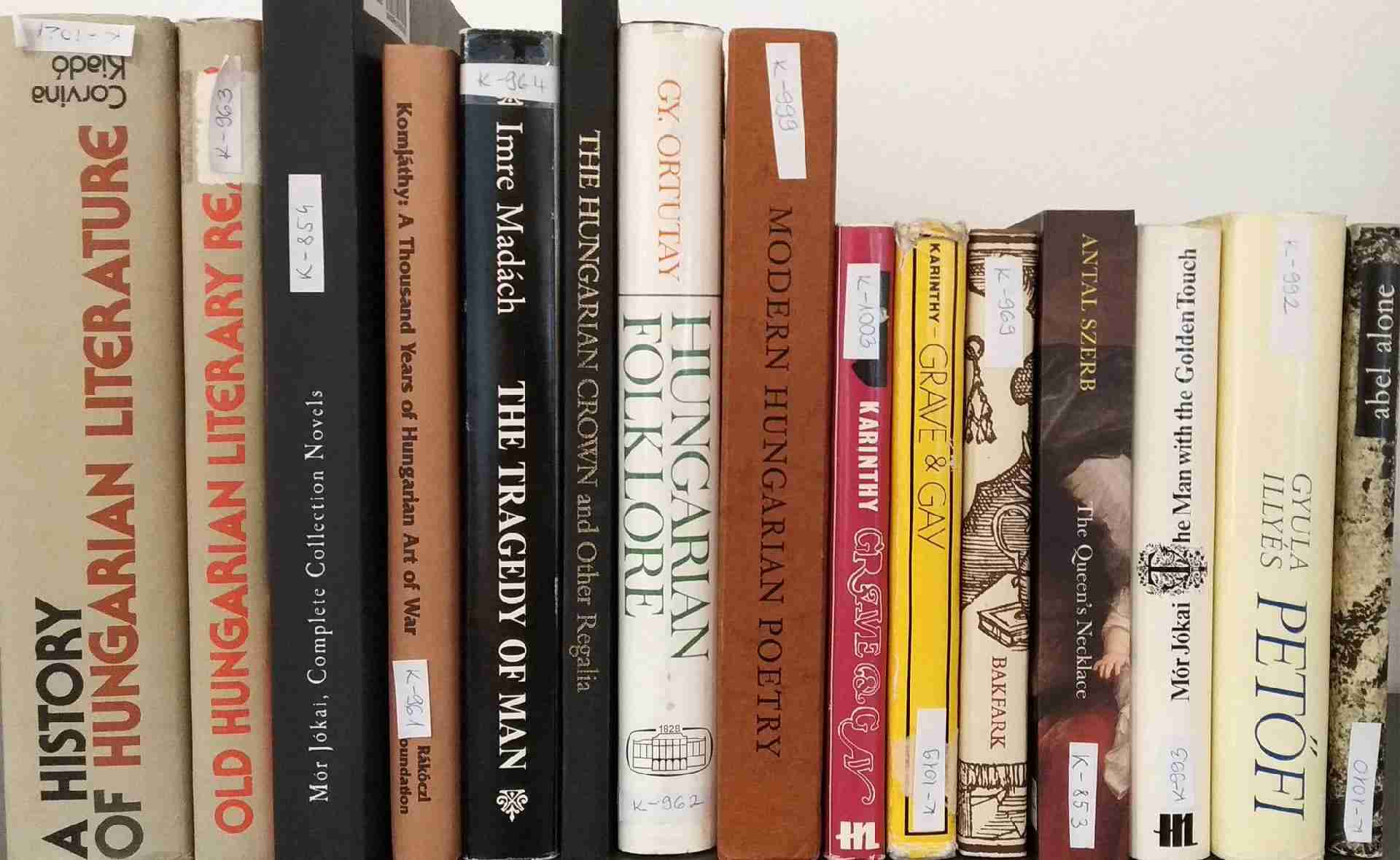 You can enjoy reading books, encyclopedias and magazines in Hungarian, French and English. We have DVDs as well, mostly Hungarian cartoons, films and art movies. Our CD collection includes songs and audiobooks of Hungarian and Belgian artists. The magazine collection mostly consists of Hungarian art, literature and history theme writings.
You might borrow 3 books for a maximum of 3 weeks, and 2 DVDs/CDs for a maximum of 1 week.
Deposit fee is 20 €.
Please contacts us by e-mail or phone to reserve books, CDs or DVDs and fix an appointment to collect them.
List of books
List of CDs
List of DVDs
Opening hours:
Monday to Friday (10am - 3pm)