Date:
2 September - 5 September
Venue:
Brussels Expo - Ciné 3
Heysel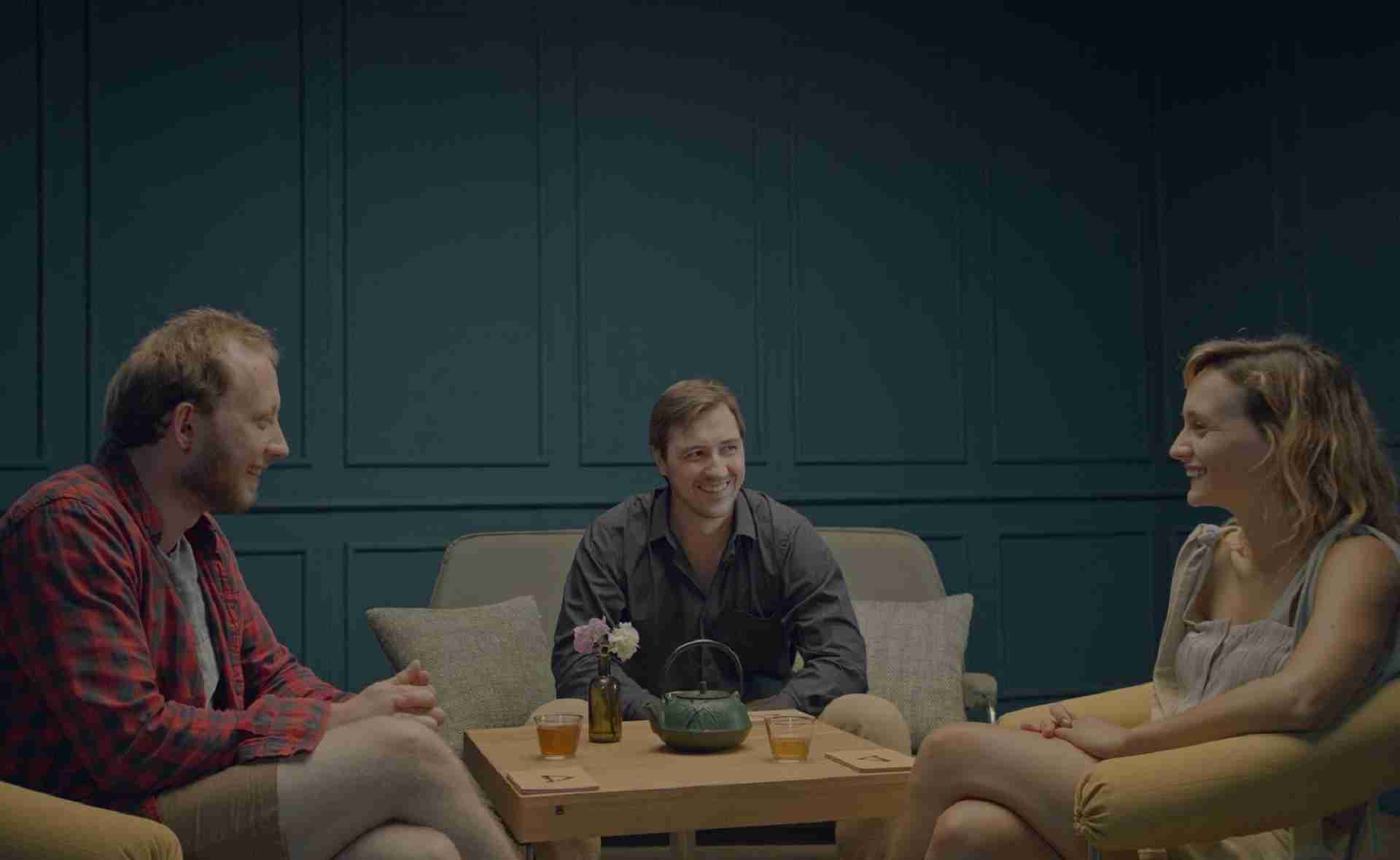 Triangle, the graduation film of Peter Engelmann from the Arts University Bournemouth, is a sci-fi pseudo-docu drama exploring the dark realms of the human mind. The story follows three strangers who - based on a 1997's psychological experiment on the bonds of friendship - are about to become friends for life, separated only by 36 questions...
Director Biography - Péter Engelmann
Péter is a 28-years-old Hungarian filmmaker currently living in the UK.
He started to work on his first small projects, etudes, web series with his classmates in 2012 when he was studying Television Studies at the Budapest Metropolitan University. After that, he started as a video editor and videographer intern and went on to study Directing, Screenwriting and Editing at the Budapest Film Academy. Besides, in 2014, he also went on to study BA Psychology at the Eötvös Loránd University.
In 2015, he made his first narrative short film #HELP - a 20-minutes satirical thriller about people living in pseudo-reality - that went on to receive several awards and nominations at various domestic and international film festivals and was also screened at the Oscar-qualifying Durban International Film Festival.
Throughout these years in Hungary - when his studies allowed him - he was working on music videos and other short-form content as a director and editor until 2019.
In September 2019, he moved to the UK to study MA Film Practice at the Arts University Bournemouth, where he continued to develop his craft as a writer-director. As part of his second semester's exercises, he directed, filmed and edited a 4-and 7-minutes social short film about domestic violence and planned suicide. During his last semester, he went back to Hungary to shoot his graduation film 'Triangle', a sci-fi pseudo-docu drama about the dark realms of the human mind. He graduated in September 2020.