Date:
23 September - 21 October
Venue:
Multiple locations


Mari Falcsik is the Hungarian participant of the Transpoesie poetry festival focusing on multilingualism, emerging once more for its 11th edition in September with 27 new poets and a fresh new theme: To be in the (k)now!
To be in the (k)now – poetry as a means of social expression explores poetry in the contemporary and post-pandemic present, sharing words from around the world in the heart of Europe. The TRANSPOESIE website and the printed festival materials will contribute to raising awareness of the diversity of languages by providing a visible platform for their poetic expression.
From 23 September to 21 October in Brussels and online @Transpoesie and www.transpoesie.eu.
This year's edition of the TRANSPOESIE festival will take form in hybrid events, including our traditional readings and panels, where you can meet the poets in person, as well as poetry in the public space. The banners with poems from 27 regions of Europe will be displayed in the parks of Cinquantennaire / Jubel and George Henri.
The TRANSPOESIE poetry festival is organised for the 11th consecutive year by EUNIC Brussels, the European Union National Institutes for Culture based in the Belgian capital.
The festival celebrates multilingualism by bringing poetry in dozens of languages to Brussels. It marks the annual European Day of Languages and Linguistic Diversity on 26 September by organising a series of events in September and October:
On 21 October Transpoesie comes again on the stage of the Hungarian Cultural Center. We look into the future together with 7 poets; we will listen to 7 different ideas to change the course of the world. A big aim we know it. However, allow yourself to be inspired by their ideas and thoughts and maybe they can change your view of the world. Some of them will join us in person and others online from all over Europe. Each poet shares their work in their consecutive languages, with translations available.
Celebrate poetry from around Europe and have the chance to discover European cultures and much more through poetry. Hear from the following:
Eka Kevanishvili from Georgia is a poet and journalist with an MA in International Journalism from Tbilisi State University. She has worked for various Georgian newspapers, for 'Green Wave' radio station and as a reporter for Radio Free Europe/Radio Liberty. Her interests are Women's rights, feminism, minorities, LGBTI community, socially marginalized groups, internal politics, healthcare, education, internally displaced people, and literature.
Dagur Hjartarson from Iceland was born in Fáskrúðsfjörður and lives currently in Reykjavík. His first novel, The Last Confession of Love, was shortlisted for The European Union Prize for Literature in 2017. Hjartarson has also been awarded the Tomas Gudmundsson Poetry Prize, the Icelandic Literature Center's Newcomer's Grant, and the Jon ur Vor Poetry Prize.
Donatella Bisutti from Italy is a Milan-born poet, narrator and essayist. She graduated from the University of Louvain-La-Neuve, and she is a professional journalist. She has a longstanding collaboration with the "Almanacco dello Specchio Mondadori", both with her own texts and by presenting, for the first time in Italy, contemporary poets such as Edmond Jabès and Bernard Noël.
Nandi Jola from Northern Ireland is a poet, storyteller and playwright born in South Africa. Growing up under the apartheid regime, resiliently and defiantly, Nandi started writing poetry at the age of fourteen. Living most of her life in Northern Ireland, her work reflects both Belfast and Africa, personal learning of her South African identity and the many connections that the people of Ireland have with South Africa.
Julia Fiedorczuk from Poland is a writer, poet, translator, researcher and a practitioner of ecocriticism emphasizing the world-making power of literature. Her work foregrounds the relationship between human beings and their planetary environment.
The Portuguese João Luís Barreto Guimarães is a Breast Reconstructive Surgeon, born in Porto, who teaches Poetry to ICBAS Medical Students at University of Porto. Yes you hear right. He has also published eleven poetry books since 1989, and his poems have been published in anthologies and literary magazines. He has read at literary festivals in Spain, México, Croatia, Germany and USA, and Serbia (here only via video).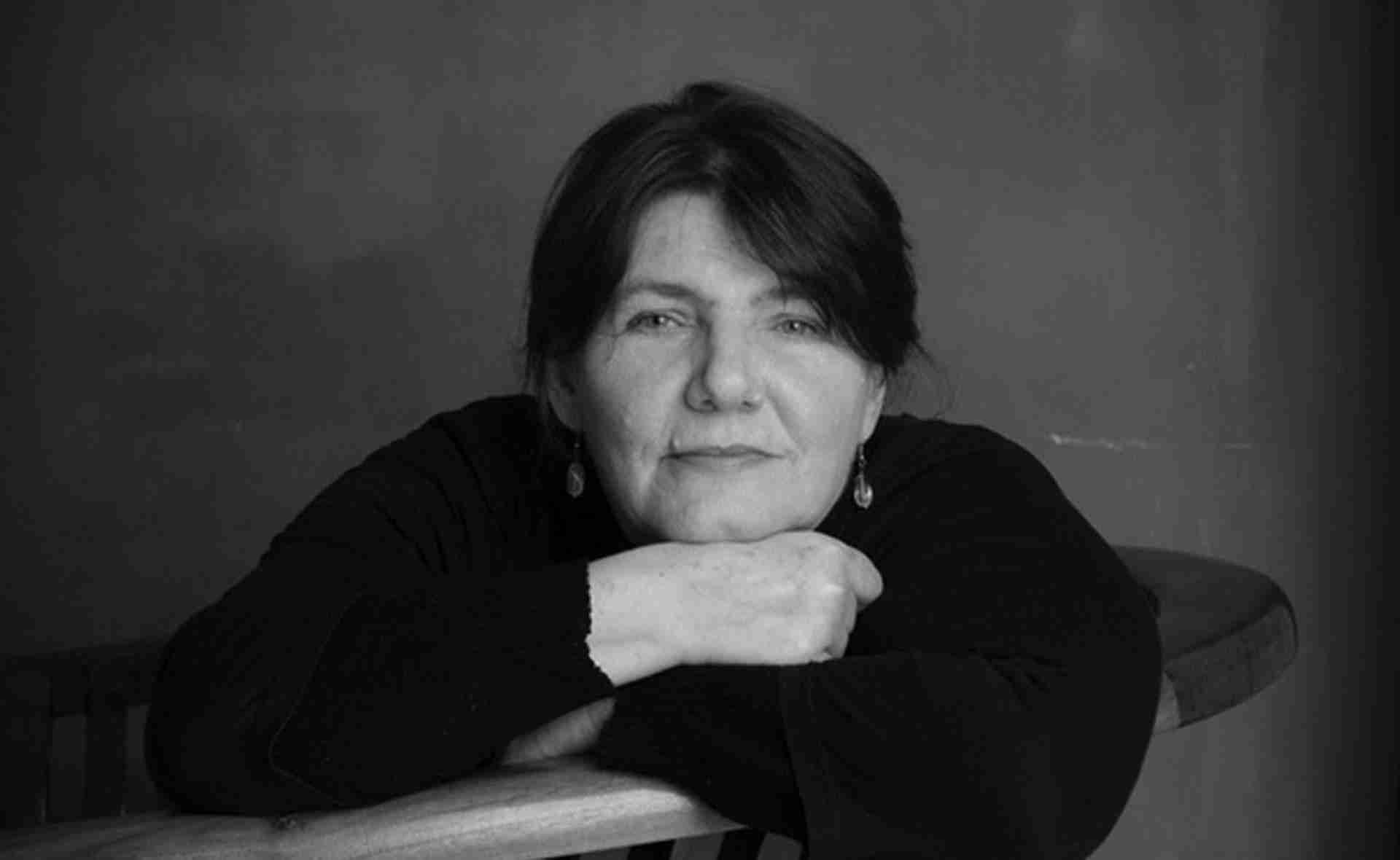 The Hungarian participant, Mari Falcsik is a poet, editor and translator, holding a MA in Hungarian literature. Six volumes of her poems have been published by the leading Hungarian publishing houses. Within the framework of Térey Scholarship, she has been working on a poetical play for voices – the voices from her home area, Buda, the scene of her childhood and young years, about its colourful society.
Please note that hygienic measurements for public safety will be in place. Registration to the public event at Liszt Institute Brussels is required.