Venue:
Hungarian Cultural Institute, Brussels
Treurenberg 10, 1000 Brussels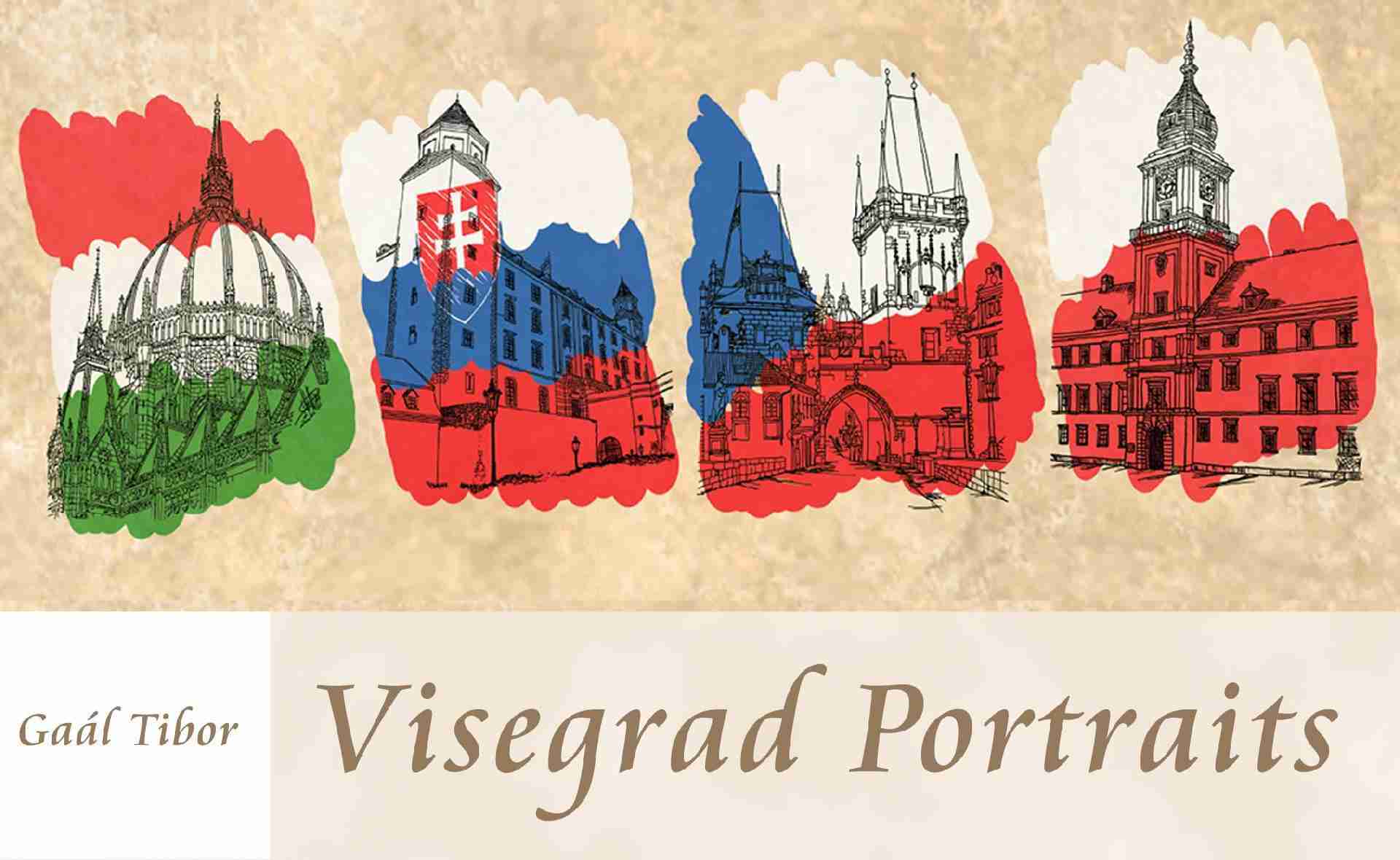 Graphic artist Tibor Gaál's exhibition is an artistic obeisance to the formation of the alliance of Central European countries three decades ago. The exhibition goes beyond these thirty years, as the artist redraws notable figures of the region's (recent) past from an individual perspective in a manner that not only reminisces about the past, but also looks towards the future by offering glimpses of past individual achievements. As such, the unique composition of his works suggests that the line of great creators, thinkers and scientists will flourish continuously not only in the past but also in the centuries to come.
The twenty personalities in the selected portrait gallery left their mark on the fields of history, literature, art, science and sports. Their achievements have gone far beyond their own age and the confines of their close environment, both in time and space: they enrich universal cultural history across centuries and national borders. The exhibition also draws attention to the fact that this is our common achievement, and that the members of each nation enrich the common cultural treasure of humankind with their individual achievements.
Tibor Gaál, a caricaturist and graphic artist awarded with the Hungarian Golden Cross of Merit, began his studies as a porcelain painter at the Hollóház Porcelain Factory. From 1980 to 1989, he was a member of the Tokaj Art Colony. In addition to his individual exhibitions, he has participated in several national and international exhibitions (including Germany, the United States, Austria, and Australia) and has won several caricature competitions. He won the international caricature festival of the Hungarian Culture Foundation in 2009 in the miscellaneous category, and in 2010, he won the gold medal at the Caricature World Competition organized at the time of the Football World Cup for his drawing of Ferenc Puskás, which can also be seen in this exhibition. His works appear in various publications. He began his series of portraits entitled Great Hungarians, which he supplemented with portraits of the Slovak, Czech and Polish 'Great Ones' for the 30th anniversary of the Visegrad Cooperation several years ago. He sees the series as a cultural mission and intends to continue enriching the portrait gallery with a number of drawings.