Date:
15 April - 16 April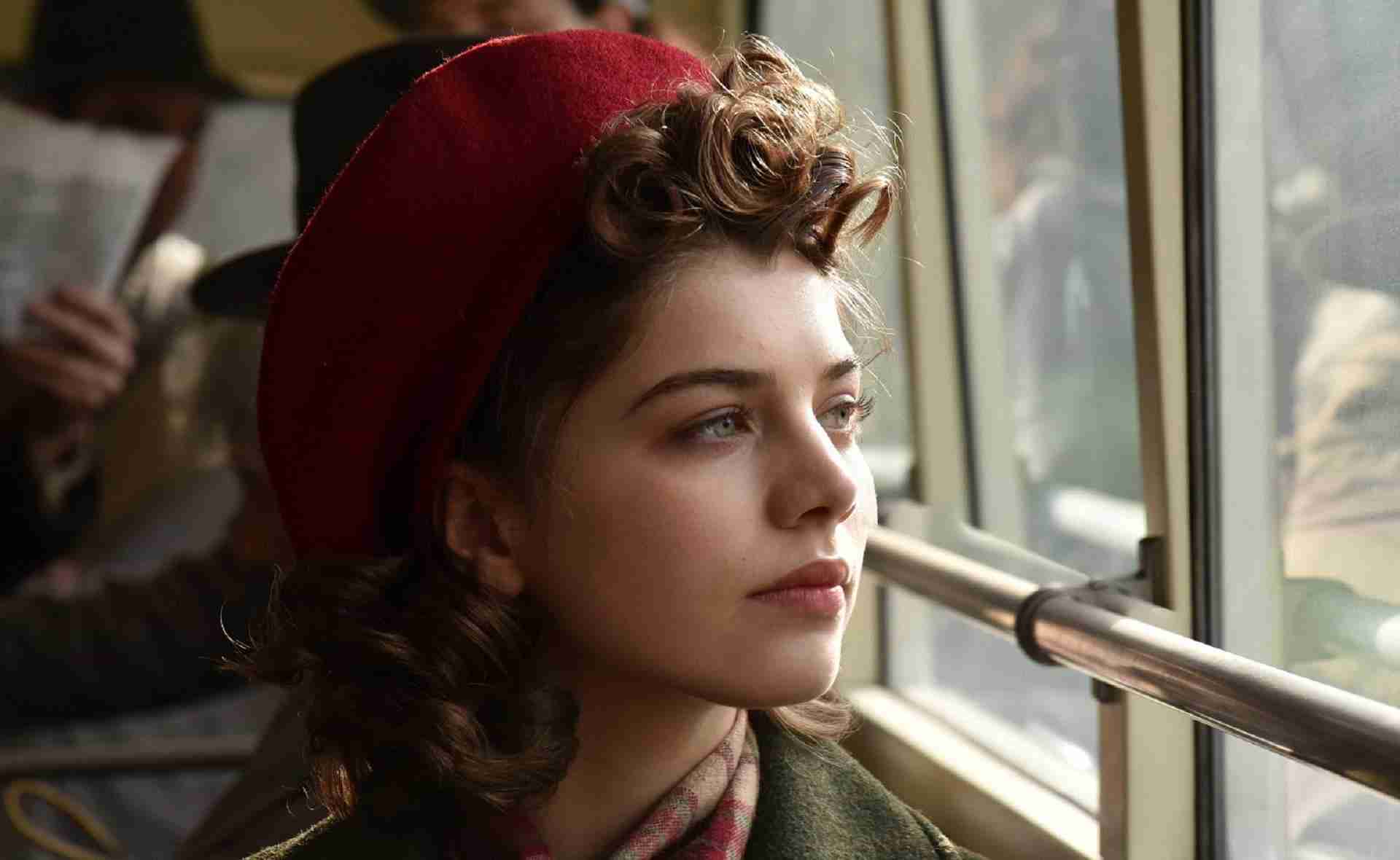 On the Memorial Day of the Hungarian Victims of the Holocaust, we share with you a lyrical story revealing the healing process of Holocaust survivors through the eyes of a young girl in post-World War II Hungary.
The private link to the movie will be available from 15 to 16 April and will be emailed together with the password after free registration, at 4PM on 15 April.
"When you have somebody you need to take care of, you can survive anything: I was interested in the pure relationship of two people in desperate need of each other…" said Barnabás Tóth in an interview for MTI about the movie.
Based on a novel by Zsuzsa F. Várkonyi, Those Who Remained unfolds a narrative ranging from 1948 to 1953. Tóth tells us a story of the encounter of forty-something and a teenager, both suffering from the consequences of the war. As they find what they miss in each other, their story presents a process of mutual healing, self-reconstruction and rebirth.
Tóth's movie, filled with humanity, finds the perfect rhythm to offer space and time to the main characters to play phenomenally on the borderline of love and friendship, with emotions into the greatest depths, while the historical elements of create the suspense in the background.
Screenwriter, film director, producer, actor
Shortlisted twice for the Academy Awards (Oscars), the Hungarian writer, director and actor Barnabás Tóth is one of the most important creators of the Hungarian film industry. Born in Strasbourg, in 1977, he returned to Hungary at a young age and graduated as a producer / director from the Film and TV Academy in Budapest in 2003. He has 2 feature films, 3 TV series and 20 shorts to his name. As an actor, he took part in the creation of more than 70 audiobooks. His short film "My Guide" (2013) has been viewed by over 1,5 million times on Vimeo within a week making it one of the most successful short films ever made in Hungary.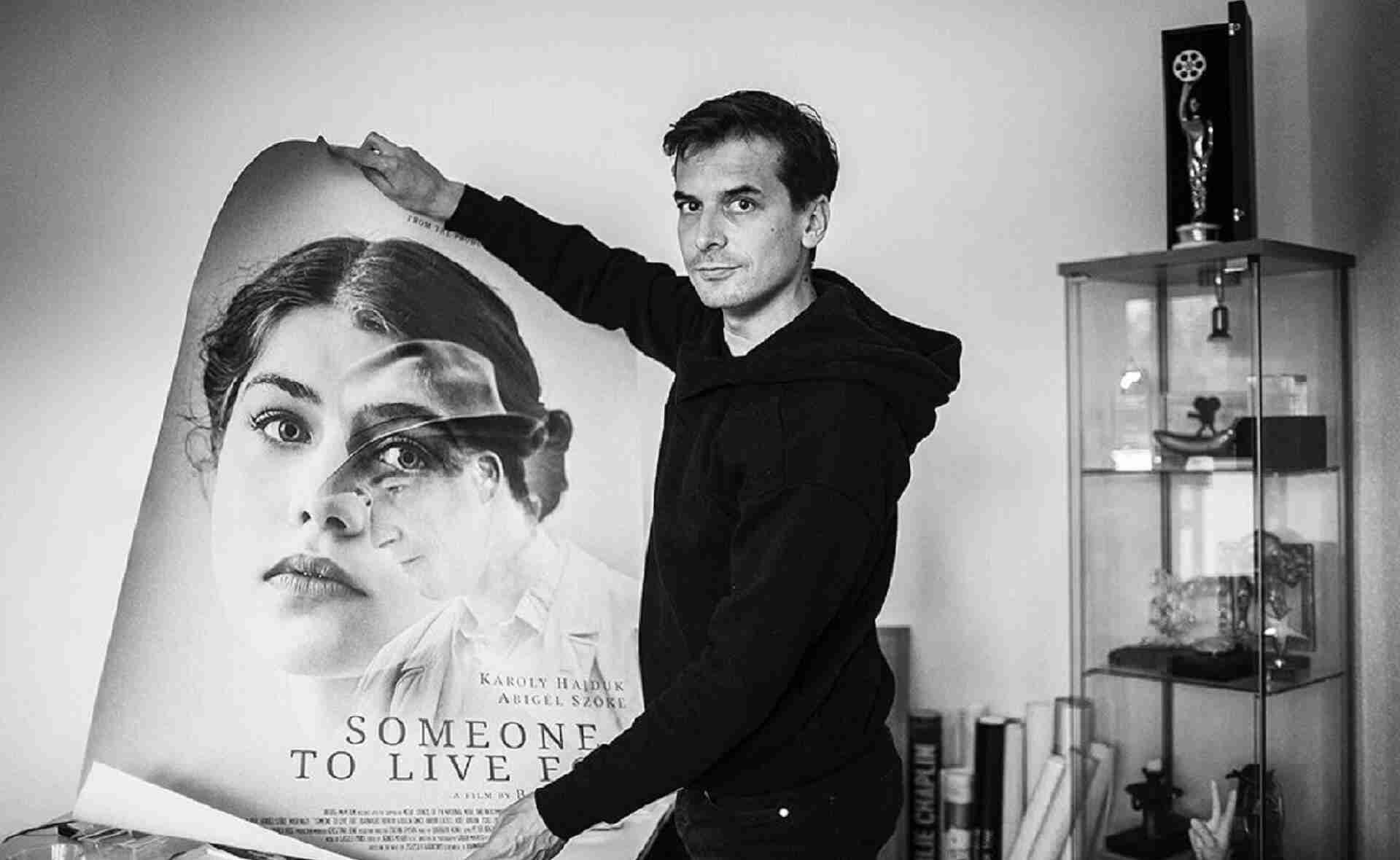 In his message, on the occasion of the Memorial Day of the Hungarian Victims of the Holocaust, Ambassador Tamás Iván Kovács emphasised that: 'Today, with the film screening, the Hungarian Embassy would like to take the responsibility and to live up to our moral duty. We condemn those who planned and executed the genocide of World War II. Today, the Hungarian Government rejects all forms and all manifestations of racial discrimination. The Memorial Day of the Victims of the Hungarian Holocaust is an important moment every year to remember the past.
Those Who Remained, (Akik maradtak), 2019, HU, d. Barnabás Tóth, 88', drama
Director - Barnabás Tóth
Script - Barnabás Tóth, Klára Muhi
Camera - Gábor Marosi
Editing - Ági Mógor
Music - László Pirisi
Sound - Péter Benjámin Lukács
Visual designer - László Rajk
Costumes - Rita Lengyel
Producer - Mónika Mécs, Ernő Mesterházy
Cast:
Károly Hajduk - Aladár Körner
Abigél Szőke - Klára
Mari Nagy - Olgi
Katalin Simkó - Erzsi
Andor Lukács - Pista