Venue:
Liszt Institute Brussels
10 Treurenberg, 1000 Brussels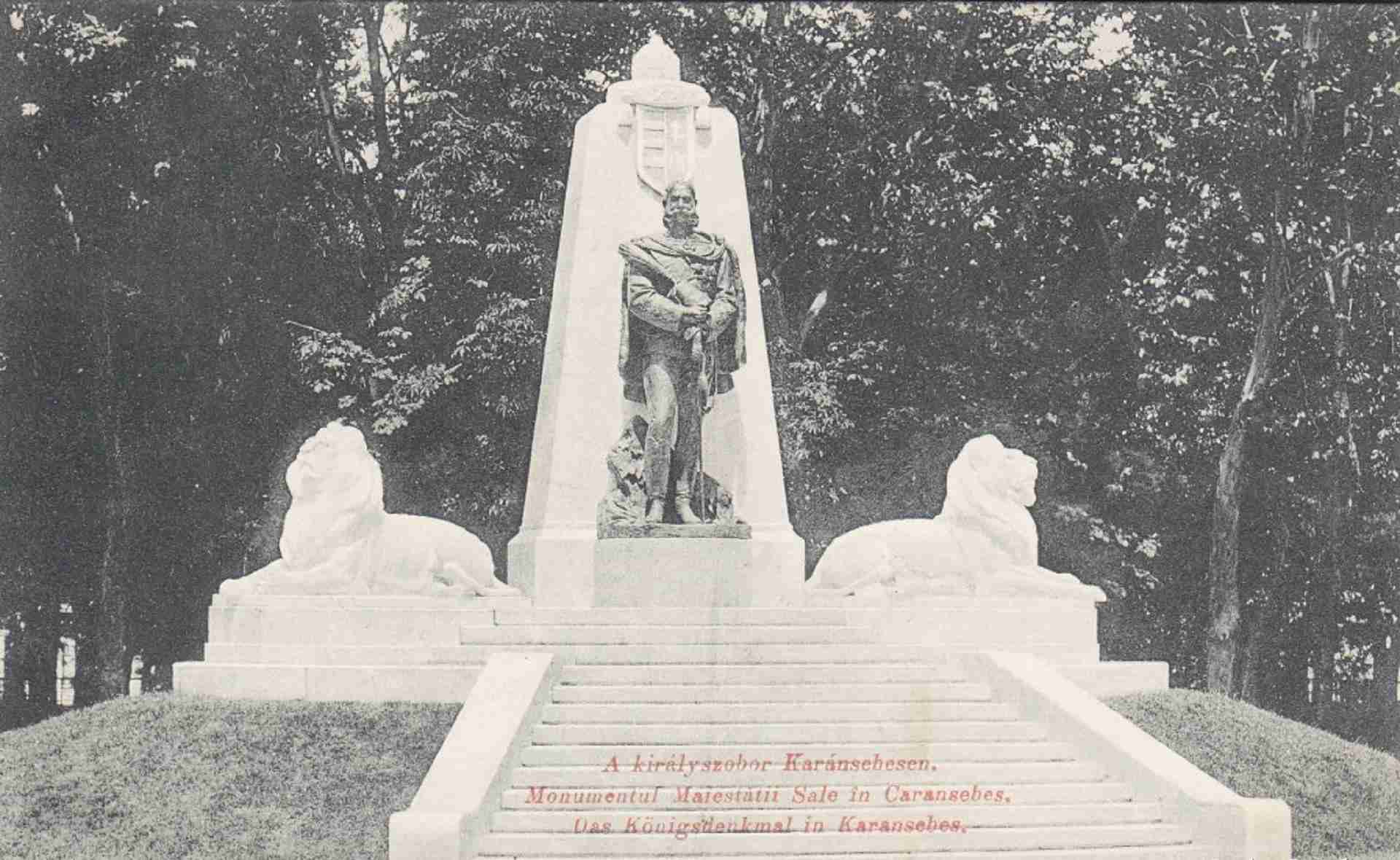 This talk presents the collapse of Austria-Hungary from the perspective of local communities, demonstrating that the institutional, social and political frames and structures of the empire defined its successor states much more than it is usually assumed. Continuity and rupture, and the possibility to foster continuity was simultaneous experience of those living in this period, when the legacy of the Monarchy determined, often fundamental, how the new nation-states operated. Romanian prefects up against Bucharest, a Hungarian mayor who conducted the Wacht am Rhine in the first year of the Great War to become Slovak city leader, voluntary firefighters, bribed state security chiefs are among the numerous, almost picaresque protagonists of this story.
Gábor Egry
Historian, Doctor of Sciences, Director General. He has published four books and two edited volumes, most recently Ethnicity, Identity, Politics. Hungarian Minorities between Nationalism and Regionalism in Romania and Czechoslovakia 1918-1944 (Napvilág, Budapest, 2015), and previously Otthonosság és strangenenség. Identity Politics and Conceptions of Nationhood in Hungary after the Change of Regime (Napvilág, Budapest, 2010), as well as studies and articles in journals, weekly and daily newspapers on historical and memory politics. He has been a visiting lecturer at the University of Miskolc, Stradins University, Riga and ELTÉ, a Bolyai Fellow of the Hungarian Academy of Sciences, a fellow of the New Europe College - Instituefor Advanced Studies, Bucharest, the Imre Kertész Kolleg and the Institut für Ost und Südosteuropa, Retensburg, and a Fulbright Visiting Fellow at Stanford University (Center for Russian East European and Eurasian Studies).
His main research interests are minorities and nationalism in Central and Eastern Europe in the 19th-20th centuries, with a special focus on Transylvania and its regionalist tendencies between the two world wars. His research project entitled Imperial Transitions in Local Contexts is funded by the OTKA, and with an extended version for Central Europe he was awarded a European Research Council (ERC) Consolidator Grant in 2017 (NEPOSTRANS - Negotiating post-imperial transitions: from remobilization to nation-state consolidation. A comparative study of local and regional transitions in post-Habsburg East and Central Europe). Recordings on Nov 25, 2022, so please ensure you go to download recordings prior to that date or you will lose access.