Venue:
Centre Culturel d'Uccle
Rue Rouge 47, 1180 Uccle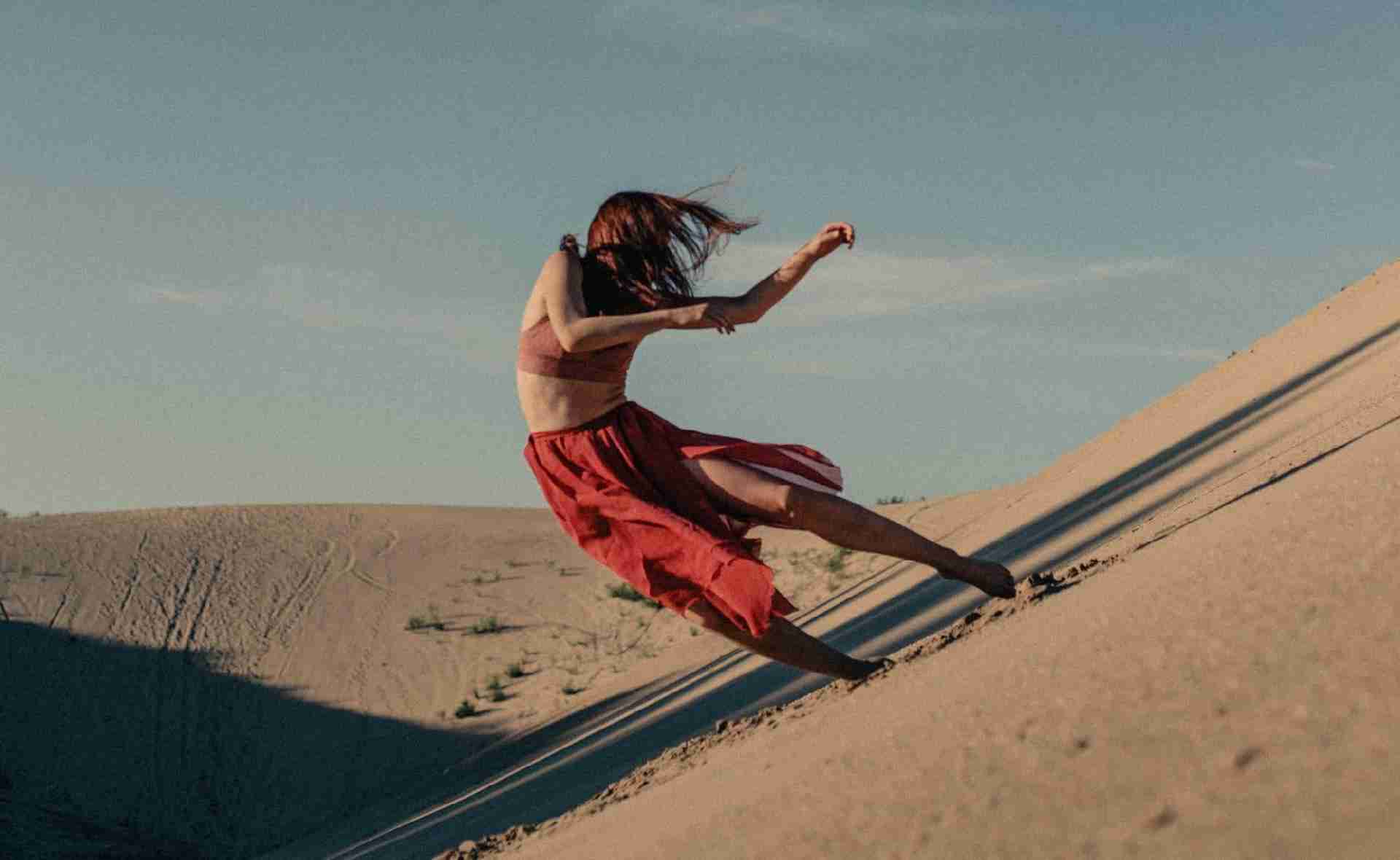 Dance performance by Zsófia Safranka-Peti at the final of the Brussels Dance Contest during the Festival Antigone
BIOGRAPHY
"I am freelance dance artist from Budapest, Hungary. I worked with several leading hungarian company and international choreographers such as JC Movement Production by Jill Crovisier, Inversedance - Zoltán Fodor Company, Badora Company, Feledi Project, PR-Evolution, Góbi Dance Company, Tellabor, Kézér Ballée. Performed in North and South America, Australia, Africa and several European countries' stages. ​I am eager to learn different styles and techniques (gaga, hip hop, classical ballet, swing, tap dance, contemporary dance, urban dances...etc.) participated in numerous international intensives like Eastman Summer Intensive (2018), Share Intensive (2018), RESET 2021 by Wayne Mcgregor (2021), IID Rotterdam SI (2021), Gaga HomeLab (2021), Hasadna summer waves (2022) workshops and classes with amazing masters all over the world. During with Kézér Ballée I have competed at the Netherlands Choreography Competition, SoloDuo International Dance Festival, Ljubljana Dancemeeting, Valentina Kozlova International Ballet Competition. I was awarded the 'Young Poeple for Art work' prize and Fülöp Viktor scholarship in Hungary. In addition I have an opportunity to show my works in Vienna, Rome, Gdansk, Stuttgart, Istanbul, Ankara and Mexico City. In 2022 I got Fülöp Viktor scholarship for collaboration and education in the future. I am always searching for international opportunities and connections, make bonds between dancers, creators, movers to motivate and inspire each other in dancefield and human as well."