Venue:
Liszt Institute Brussels
10 Treurenberg, 1000 Brussels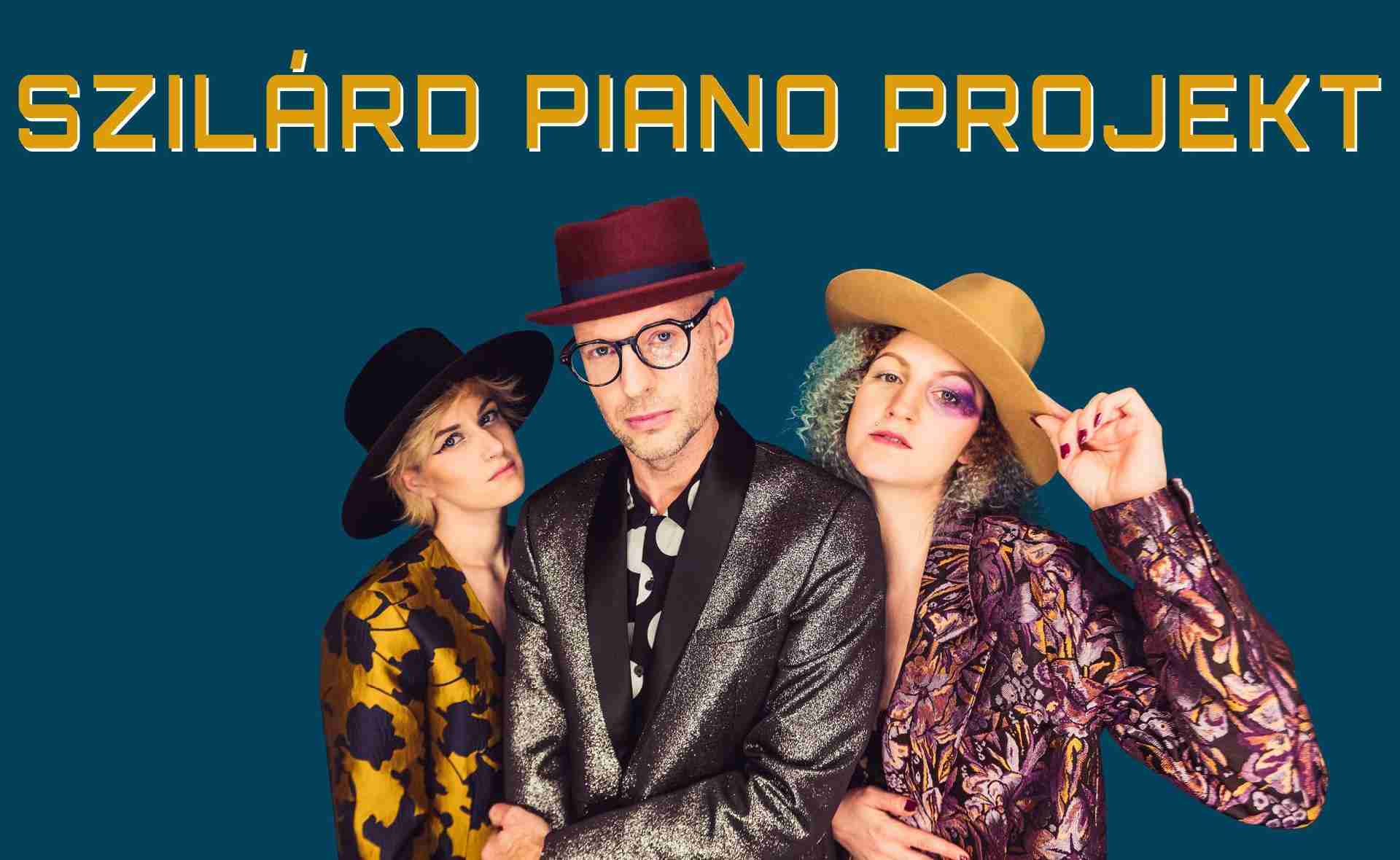 Szilárd Balanyi, the pianist of Quimby, launched his solo production SZILÁRD in 2002, where the spotlight is on softer, ear-crawling melodies and piano runs that scratch the heart of the listener. So far, three full-length albums, a remix EP and a dozen singles preserve the soulful, jazzy, slightly electronic, pop world which he represents.
The artist's solo career is already a respectable oeuvre. His new band, Szilárd Piano Projekt took its current form in 2018 with the addition of two outstanding singers, Dorina Galambos and Flóra Kiss. Performing in more intimate venues, Szilárd Piano Projekt's concerts are - as the name suggests - performed on a single piano, with Szilárd and the singers interpreting the songs.
For more information: http://szilard.net/