Venue:
Schlassgoart-Pavillon du centenaire
Esch/Alzette - Luxemburg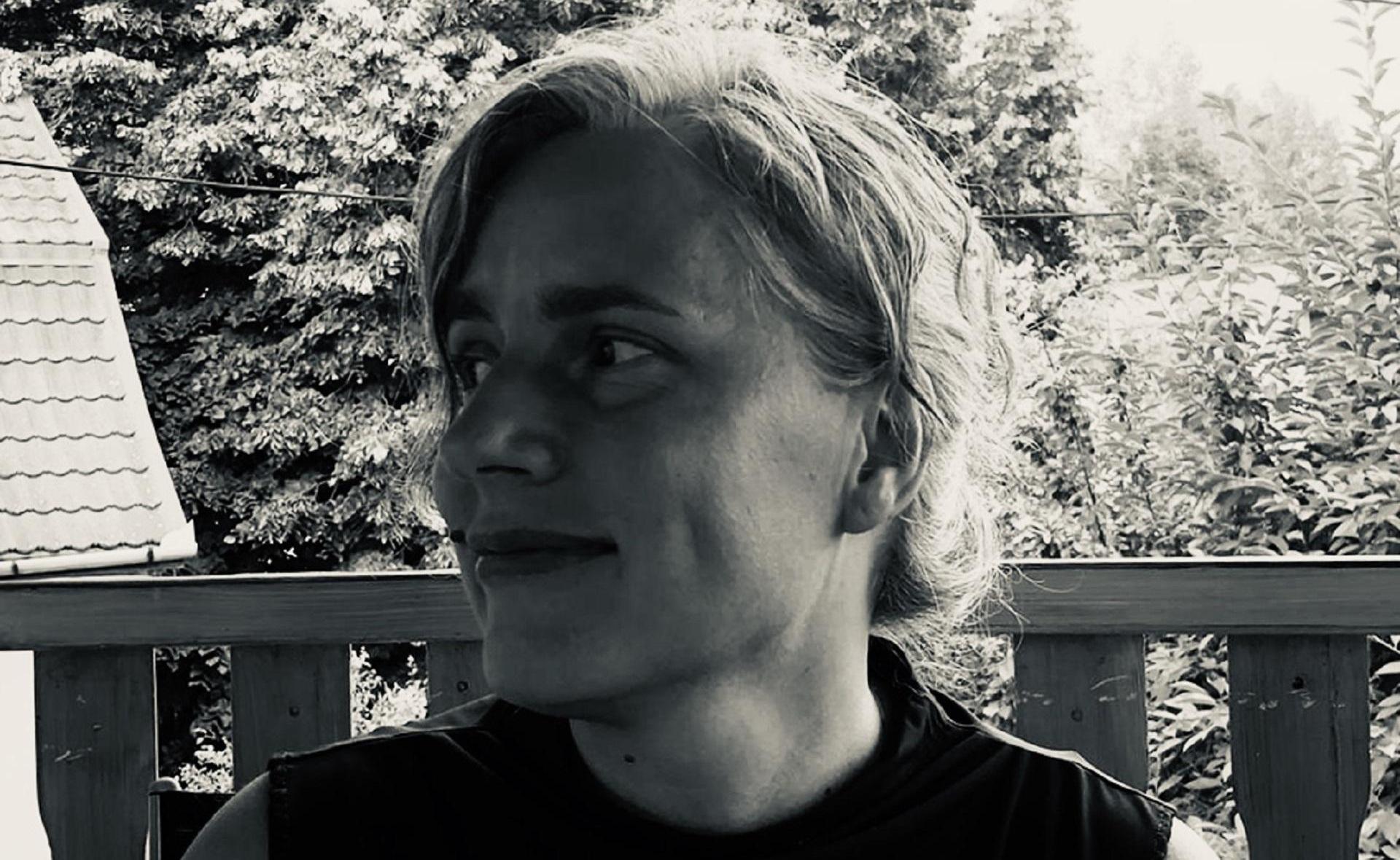 2022 rhymes with anniversary edition and "ephemeral": the Printemps des Poètes-Luxembourg, whose 15th Festival will take place on April 22, 23 and 24, 2022, thus joins the central theme of the French Printemps des poètes. This year, the opening of the festival will take place in neimënster (7pm) while the great night of poetry will be held at the Schlassgoart-Pavillon du centenaire / Esch/Alzette (7pm) on the occasion of Esch-European Cultural Capital 2022. Finally, the closing of the 15th edition will take place in the form of a poetic matinee at the Simoncini Gallery (11am).
Emblematic event of the poetry scene and of the multilingualism of the country, our festival remains the main event dedicated to poetry in Luxembourg, thanks to the commitment of institutional partners, of many participating embassies and the support of the Ministry of Culture, Luxembourg.
The festival is three days of encounters, exchanges and listening, during which music and performance accompany readings of great poetic voices and new voices from all over Europe. Texts in verse or prose, spoken or slam texts, texts that make you laugh and think, young authors and confirmed talents are invited to express themselves. As usual, the readings will be held in the original language with translation into French, German or English.
Whether they come from the Mediterranean world or the mists of the north, whether their voice is humor, uprising or "joyful anger", they will tell us how familiar the poem can be, how nourishing it can be and how it has its place in an unstable world where "the ephemeral value of each moment" is forgotten. (H. Hesse)
In 2022 Csilla Tóth, a poet based in Brussels, will represent Hungarian poetry at the festival Printemps des Poètes.
Csilla Tóth has been writing regularly since her youth, but for a long time she did not even think of publishing her works. As she says, "it's just a matter of personality". She feels anxious when she is not writing and equally anxious when she has to deal with her writing after she has written it. For a long time, she continued to write only for herself and those around her. After moving to Belgium, the decision was ripe inside her and she started publishing her poems.
Her first collection of poems (With me everything is possible) was published by Parnassus in 2019. In the meantime, she has completed a collection of short stories (Me and I), a collection of poems rather for adults (What is good in Brussels), a collection of poems for children (Little things) and a children's story in verse (Julie, the fire girl), which are awaiting publication.
She organizes literary evenings in Brussels and writes reviews.