Venue:
Liszt Institute Brussels
10 Treurenberg, 1000 Brussels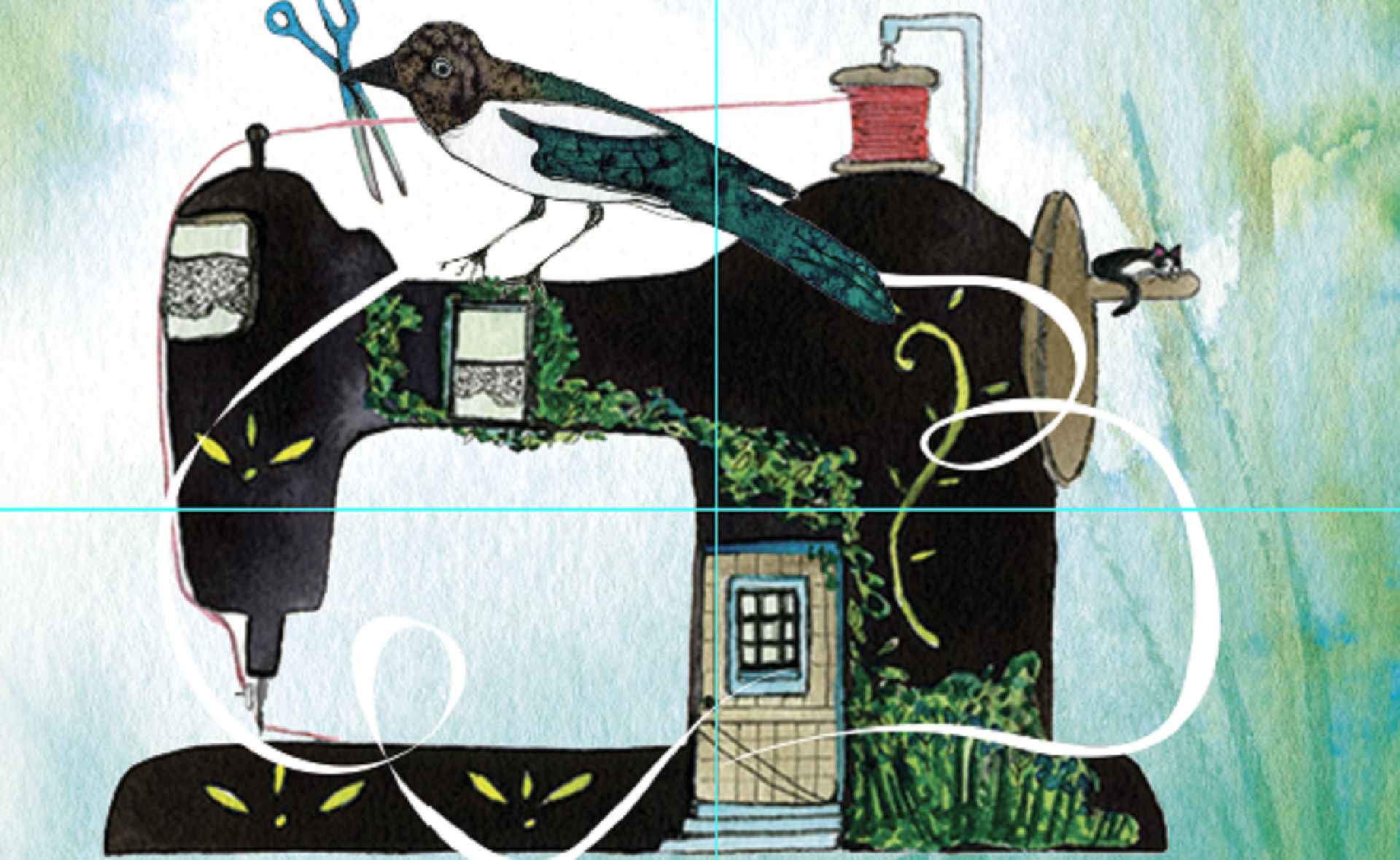 "Margot and the magic stitchery" (Hungarian edition CSER 2022), in which a young girl embarks on a dreamlike journey into the secret world of sewing.
With the participation of the author, Nóra Pálmai and the illustrator Valérie Locatelli. With the contribution of Florence Mainguet, head of the cultural service of Auderghem. The presentation is accompanied by the exhibition of the drawings from the book.
Nóra Pálmai - a teacher by profession, the creator of the Magic Sewing Workshop, where the art of sewing becomes an educational/artistic tool. During the classes, children learn to embroider and sew, creating toys, decorative objects and clothes. Exchange, sharing and creative freedom are the key words of the joyful community that has been created around the workshop. Her students have received several precious international awards and have participated in various cultural events in Belgium.
Valerie Locatelli - varies the artistic techniques passing from acrylic to oil, charcoal, ecoline, or transferring digitally reinterpreted images, inserting luminous elements. His work expresses both the meanderings of introspection and fantasies of childhood so close to the illustration.
(@locatellivalerie) - Instagram
Florence Mainguet - Head of the Culture department of the local administration of Auderghem, representing the community of artists of the Rouge-Cloître.
The artists' studios of the Rouge-Cloître