Venue:
Liszt Institute Brussels
10 Treurenberrg, 1000 Brussels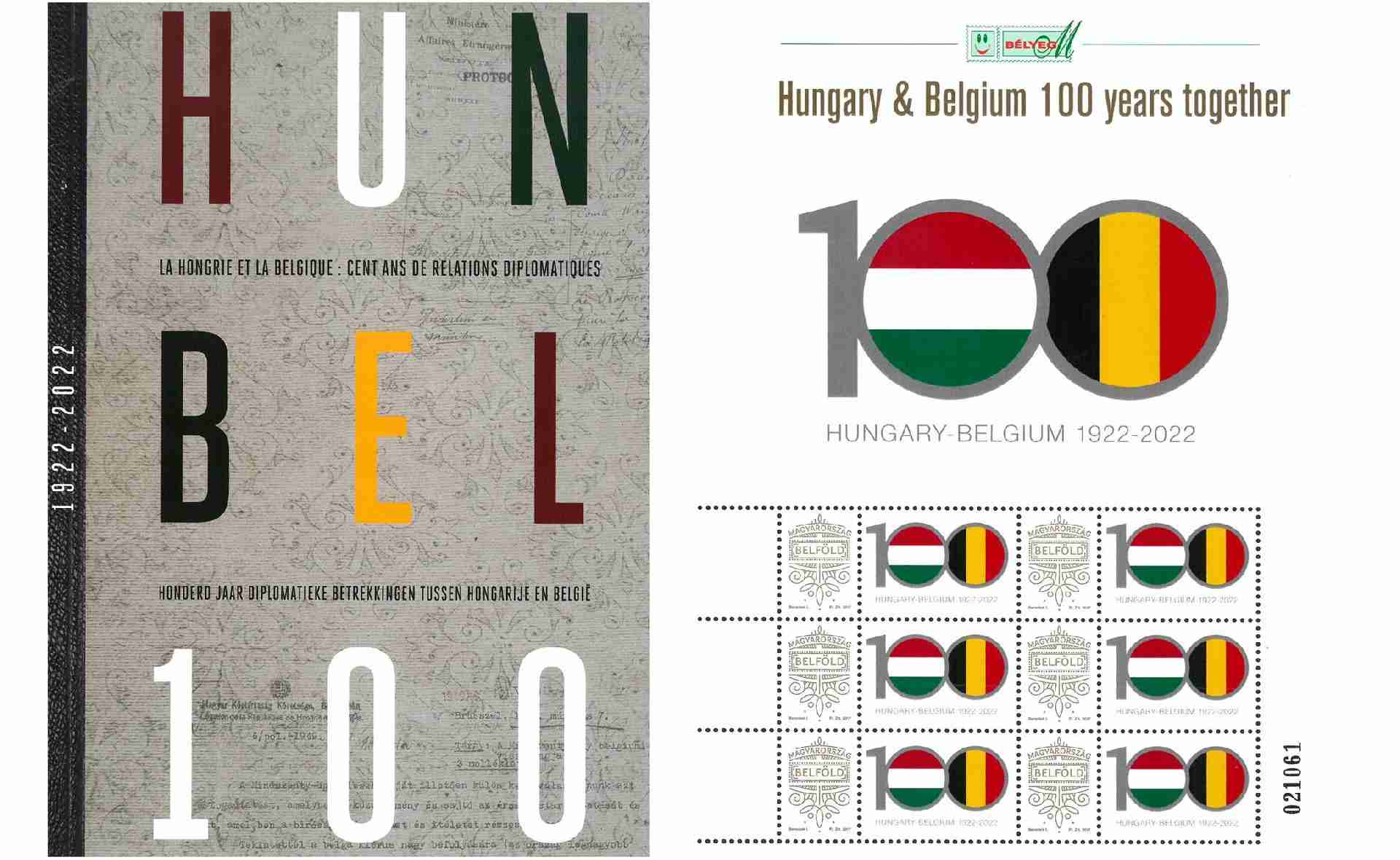 Lecture by Gergely Fejérdy PhD senior researcher
about the Hungarian-Belgian diplomatic relations


Gergely Fejérdy
CEHEC
Gergely FEJÉRDY (born in 1975), a Hungarian Doctor of History. He has a degree in History and French literature from the Catholic University, Pázmány Péter (PPKE). In 2009 he defended his PhD thesis in Paris at the University of "La Sorbonne" (IVth district of Paris). In 2001 the Hungarian Academy of Science awarded him a gold medal "Pro Scientia" in social sciences. He was a scholarship researcher at the University of Fribourg (Switzerland) from 2002 to 2003, at the European Studies Institute at the Catholic University of Louvain from 2004 to 2005 and also at the Historical Center of European and international relations at the University of "La Sorbonne" from 2003 to 2008.
He has been a senior lecturer in Contemporary History at the Catholic University, Pázmány Péter and an invited professor in the department of international studies at Corvinus University (Budapest) since 2010. He has been an associate member of IRICE (Identities, International Relations and European Civilizations) at the doctoral research centre (Paris).
His research deal with the diplomatic relations between European French-speaking countries and central Europe in the twentieth century. They also focus on the history of the Hungarian foreign policy and political emigration and on the international relations, more particularly, on the European construction.