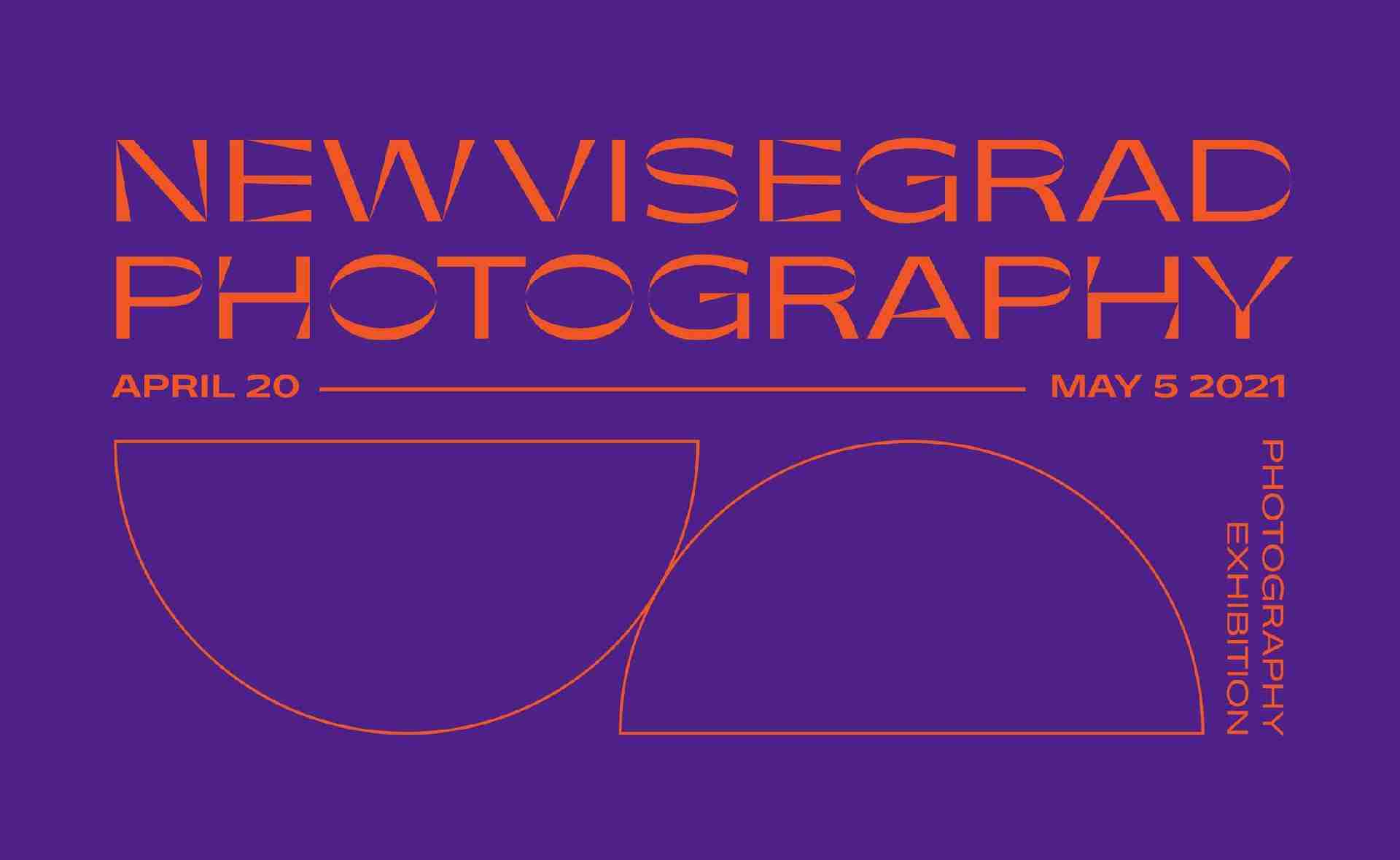 The New Visegrad Photography exhibition is a unique initiative that presents a selection of works by outstanding young photographers who have recently graduated from university-level art education in the Visegrad region. Besides the countries of the Visegrad Group (Czech Republic, Hungary, Poland and Slovakia), Serbia has been invited to participate in the program with a view to expanding cultural cooperation in Central Europe.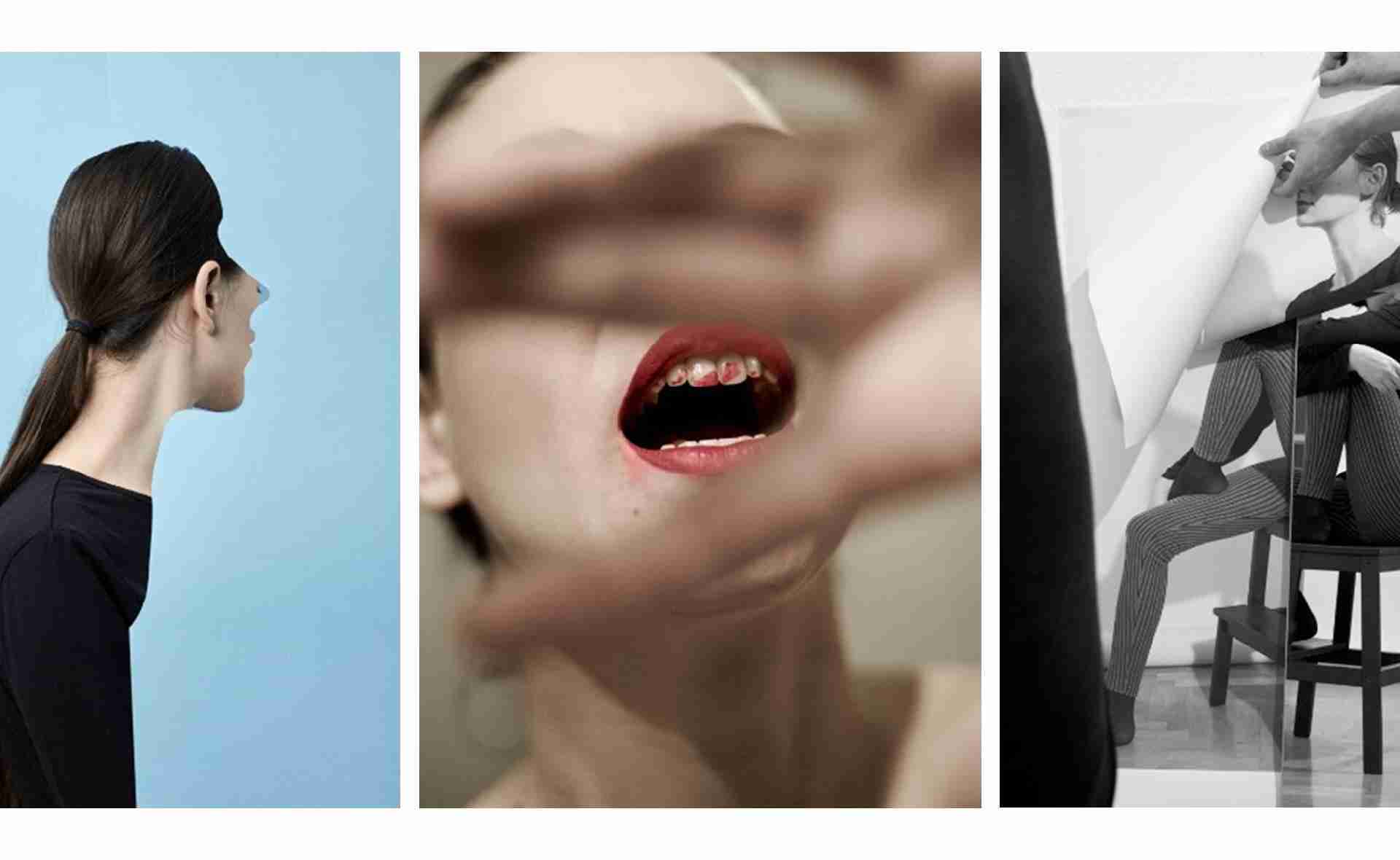 What makes this exhibition particularly unique is that however prestigious universities educate their students according to various educational objectives, the artists presented now, will become decisive actors of the artistic scene of the group of Visegrad and Serbia in the decades to come. In addition, the characteristic visual perspective of this region will also be presented to a wide international audience through their works.
New Visegrad Photography attempts to reorganize the works of young photographers in a context in which the characteristic traits that define a specifically Central European approach to broader global phenomena, emerge among the national specificities, the different educational approaches and the individual universes of the founders.
The organizer of this exceptional exhibition is EDGE Communications, the main artistic agency in the region, initiator of numerous photography programs on the international scene. The professional partners are Moholy-Nagy University of Applied Art Budapest and Art Photo Budapest, the only international photography fair in Central and Eastern Europe, which has played a key role since 2014 in presenting photography in the region. The main sponsor of the program is the Visegrad International Fund, the organizing partner of the traveling exhibition is the Ministry of Foreign Affairs and Trade.
The photography program, set up in September 2020, will be presented in the form of a traveling exhibition in each of the countries concerned and in several other major European cities. However, given the pandemic, in some places, including Brussels, the exhibition can only be viewed online.
The participating establishments:
Prague School of Applied Arts (CZ)
Novi Sad Academy of Arts (SRB)
Bratislava Academy of Fine Arts (SK)
Budapest School of Communication and Business (HU)
Czech Academy of Musical Arts, Film and Television School (CZ)
University of Kaposvár (HU)
Moholy-Nagy University of Applied Art (HU)
Poznań University of the Arts (PL)
Belgrade University of the Arts (SRB)
The artists exhibited:
Vera A FEHÉR (HU)
Anna ALBERT (HU)
Gábor BAKSA (HU)
Viktória BALOGH (HU)
Antal BÁNHEGYESY (HU)
Leontína BERKOVÁ (SK)
Krisztina BYLAK (HU)
Róbert ÉRDI (HU)
Zuzana FEDOROVÁ (CZ)
Lenka GLISNÍKOVÁ (CZ)
Edyta JABŁOŃSKA (PL)
Michał JASZKOWSKI (PL)
Mina JEVREMOVIĆ (SRB)
Lea KÁLAZI (SK)
Milica KNEŽEVIĆ (SRB)
Ľuboš KOTLÁR (SK)
Tomasz KOWALCZYK (PL)
Dragan KURUCIĆ (SRB)
Weronika PERŁOWSKA (PL)
Andrea STANIŠIĆ (SRB)
György SZÉKELY (HU)
Oxána SZTREHALET (HU)
Gabriella TÓTH (HU)
Václav TVARŮŽKA (CZ)