Venue:
Liszt Institute Brussels
Treurenberg 10, 1000 Brussels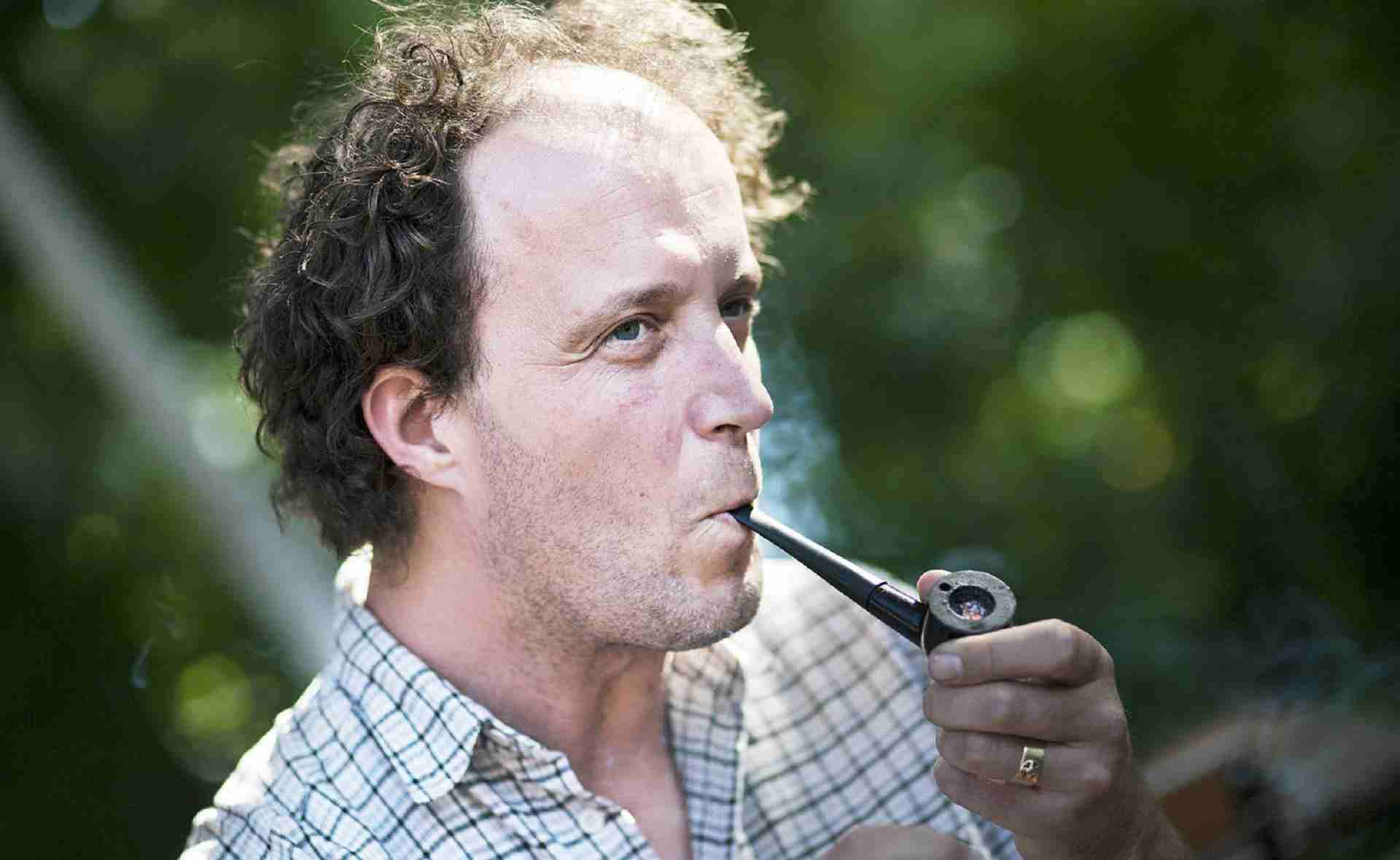 In 2021, the poet Ákos Győrffy will represent Hungary at the 14th Luxembourg Spring Festival of Poets between 24-26 September. The organisers have been forced to postpone the festival until autumn due to the epidemic situation.
After his appearance in Luxembourg, Ákos Győrffy will be hosting a reading at our institute on 27 September in HUNGARIAN.
Ákos Győrffy, born in Vác in 1976, lives in Nagymaros, and works in Budapest at an elementary school for physically handicapped children. Since 1996, he has had numerous poetry publications in journals and anthologies. His first book of poetry was published in 2000, with the title A Csóványos északi oldala (The Northern Side of Csóványos), for which he was awarded the Attila-Gérecz-Prize for the best poetry debut of the year. His second book of poetry, entitled Akutagava noteszéből (From Akutagawa's Notebook), was published in 2004.
Since 2012 he has been a member of the Hungarian Writers' Association, in 2016 he became member of the board.
Published Hungarian writings:
- A Csóványos északi oldala (poems, Accordia Kiadó, 2000)
- Akutagava noteszéből (poems, JAK-füzetek, 2004)
- Nem mozdul (poems, Magvető Kiadó, 2007)
- Havazás Amiensben (poems, Magvető Kiadó, 2010)
- Haza (prose, Magvető Kiadó, 2012)
- A hegyi füzet (prose, Magvető Kiadó, 2016)
Published writings in foreign language:
- Aus Akutagawas Notizblock
From Akutagava's notebook - published in German. Translated by Lajos Adamik and Gerhardt Csejka (Rimbaud Verlag, Aachen, 2006 )
https://www.rimbaud.de/authors/gyorffy-akos/
- Regungslos
It doesn't move – published in German. Translated by Julia Schiff (Pop Verlag, Ludwigburgs 2010)
https://traian.pop-verlag.com/gyorffy_akos.htm
- It doesn't move – published in Bulgarian Translated by Nikolaj Bojkov (Small Stations Publisher, Szófia, 2017)
http://smallstations.com/publications/item/365-not-move)
- Grand Tour (Reisen durch die junge Lyrik Europas)
(Hanser Verlag, München, 2019)
European poetry anthology, poems translated by Orsolya Kalász and Peter Holland.
In addition, his poems and prose have been published in Romanian, Serbian, Slovenian, Russian, Turkish, Croatian, German and English in various journals and anthologies.
Literary awards:
- Attila Gérecz Award (2000)
- Polisz Poetry Award (2002)
- Zsigmond Móricz scholarship (2008)
- János Sziveri Award (2009)
- NKA creative support (2009, 2012)
- Zoltán Zelk Award (2010)
- Márciusi Ifjak Award (2010)
- Artisjus Literary Award (2011)
- Literary Observer Award (2012)
- Miklós Mészöly Díj (2013)
- Attila József Award (2014)
- MMA creative scholarship (2019)
- János Térey scholarship (2020)