Venue:
Liszt Institute Brussels
10 Treurenberg, 1000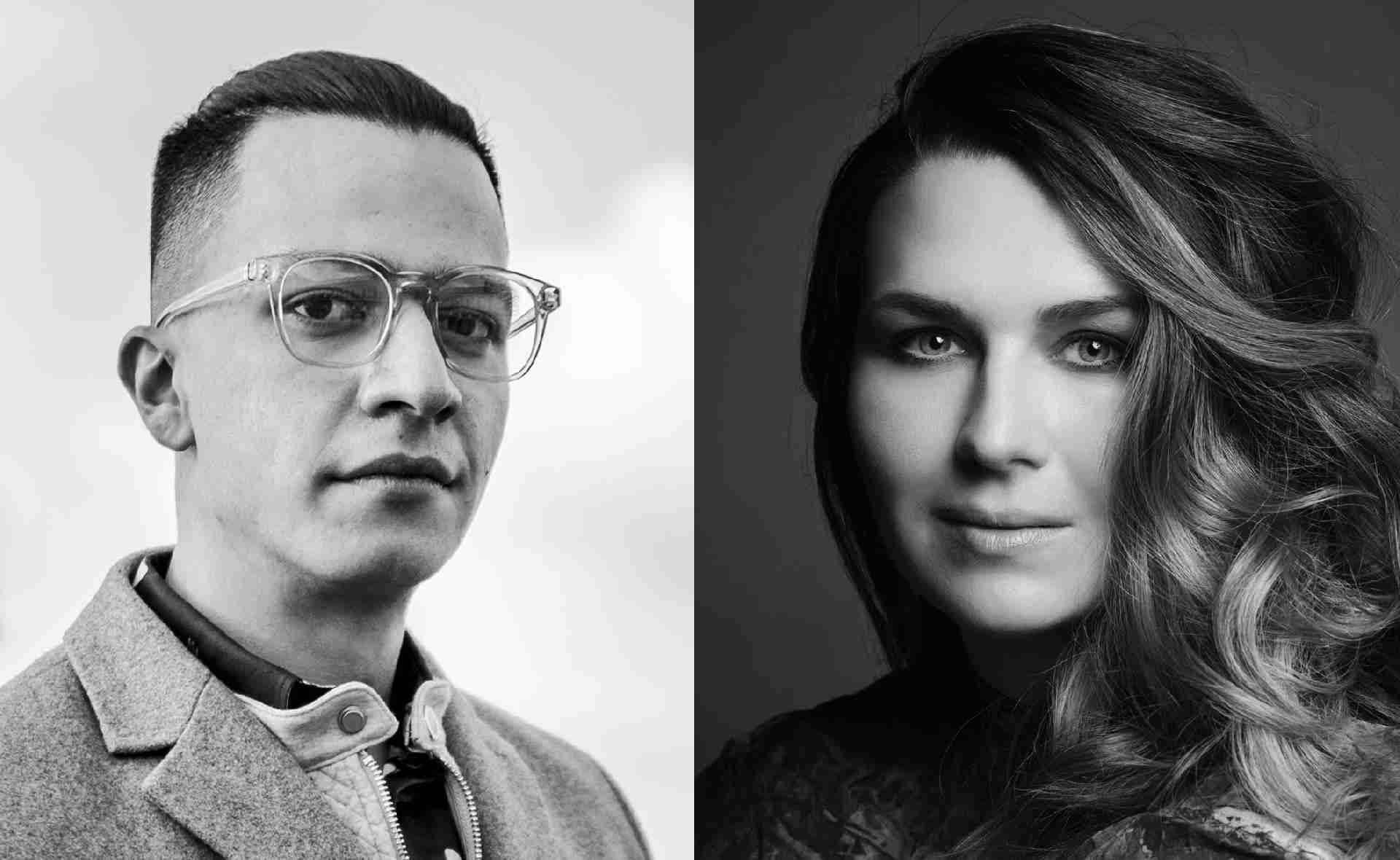 Júlia Karosi has toured the stages of Hungary and abroad with her individual vocal show in the last decade. The singer came to jazz from classical music, which has left its mark not only in her high vocal technique and expressive tones, but also in her chosen musical world and repertoire. In addition to her own compositions, she has a penchant for folk songs and pieces by classical composers from Bartók and Kodály to Gershwin - but even in these arrangements she is always interested in the personal, in what she can tell about herself and our world today through the tools of jazz. In her performance, Kodály's Epigrammas, the pieces of Mikrokozmos and Bartók's astonishingly beautiful choral work Bánat sound as much like Central European evergreens, suitable for improvisation and experimentation, as Gershwin's now standardised works.
And the essence of all these musical inspirations can be heard in the singer's own compositions: songs from Hidden Roots, Stroller of the City Streets and the internationally acclaimed Without Dimensions, released in 2020, are the result of collaborations with distinguished composers and musicians, and become truly original jazz pieces that can stand their ground on any stage, from Japan to New York.
Júlia Karosi's album Without Dimensions featured her regular Hungarian bandmates and multiple Grammy-winning New York guitarist Ben Monder. The songs offer a unique insight into our musical heritage, as Júlia's own compositions are fused with arrangements of works by Bartók and Kodály. The album has received considerable professional acclaim abroad: it was voted Album of the Week by Jazz Weekly, and received a four-star rating from BBC Music Magazine, in addition to positive reviews in the US and major German-language jazz magazines.
The singer will be accompanied at her concert in Brussels by the great young pianist and composer Krisztián Oláh.
Their repertoire includes Bartók arrangements, Hungarian folk songs, original compositions and pieces by classical composers. Their concert is a musical journey across genres, interspersed with spontaneous improvisation.
Krisztián Oláh builds his unique, dynamic music and style from the organic connection and synthesis of classical musical elements and compositional techniques, as well as the improvisational drift and abstract rhythms of contemporary jazz. Oláh's outstanding musicality was evident from a very young age, when he was only 20 years old and won third place at the Montreux Jazz Festival. In 2018, he was the first Hungarian jazz pianist to qualify for the Washington DC finals of the Thelonious Monk Institute International Piano Competition.