Venue:
Hungarian Cultural Institute, Brussels
Treurenberg 10, 1000 Brussels
István Orosz - graphic artist, animated film director, and a versatile master of visual riddles, illusions and transformations
His works are optical traps, paradoxes, transformations in the plane, and in spaces created by reality and illusion. His works are metamorphoses and mystical transformations in time as well. Unbuildable walls and structures, embarrassing perspectives and perspectives, hidden signs and meanings. In the framework of the exhibition, the artist will show his new engravings, anamorphoses and decametres.
Orosz István was born on October 24th of 1951 in Kecskemét. In 1975, he graduated from the Hungarian Academy of Applied Arts. After having finished his studies, he worked in stage setting, and later he started making animated movies at the Pannónia Filmstudió.
In 1977 he already received the award for the Best Animated Film at the Festival of Film Animation in Zagreb, for his film titled "Silence". He participates regularly at international art exhibitions, graphical biannuals and film festivals. In 1981 he received the award of the Krakow Short Film Festival, and in 1986, the first prize of the V. International Graphic Biannual. In the same year, he received the Derkovits-scholarship and other awards followed. He is a member of the Alliance Graphique Internationale, the Széchényi Academy of Literature and Art, and the Hungarian Academy of Arts. Since 1986, he has been the director of the Pannónia Filmstudió and guest lecturer of the Hungarian Academy of Applied Arts.
In the 80's he created his Anamorphoses using a special "mirrored cylinder" technique. His pieces created with this technique include Jules Verne's portrait, and Minotaurus' head in a labyrinth, placed in a mirrored cylinder.
In the 90's, his miraculous staircase-series was born, which shows life-size body parts on staircases. According to the viewer's perspective, the figures seem to climb or descend the steps, creating a visual illusion. In the same year, his famous architectural graphics were born, such as his depiction of library windows that open outwards and inwards at the same time. István Orosz shows a unique perspective on time and space. In addition to his graphics, Orosz designs posters for theatre, movies, and books.
In 2002 he received a Master's Diploma from the University of Applied Arts. Since 2004 he has been teaching at the Institute of Applied Arts of the University of West-Hungary.
graphics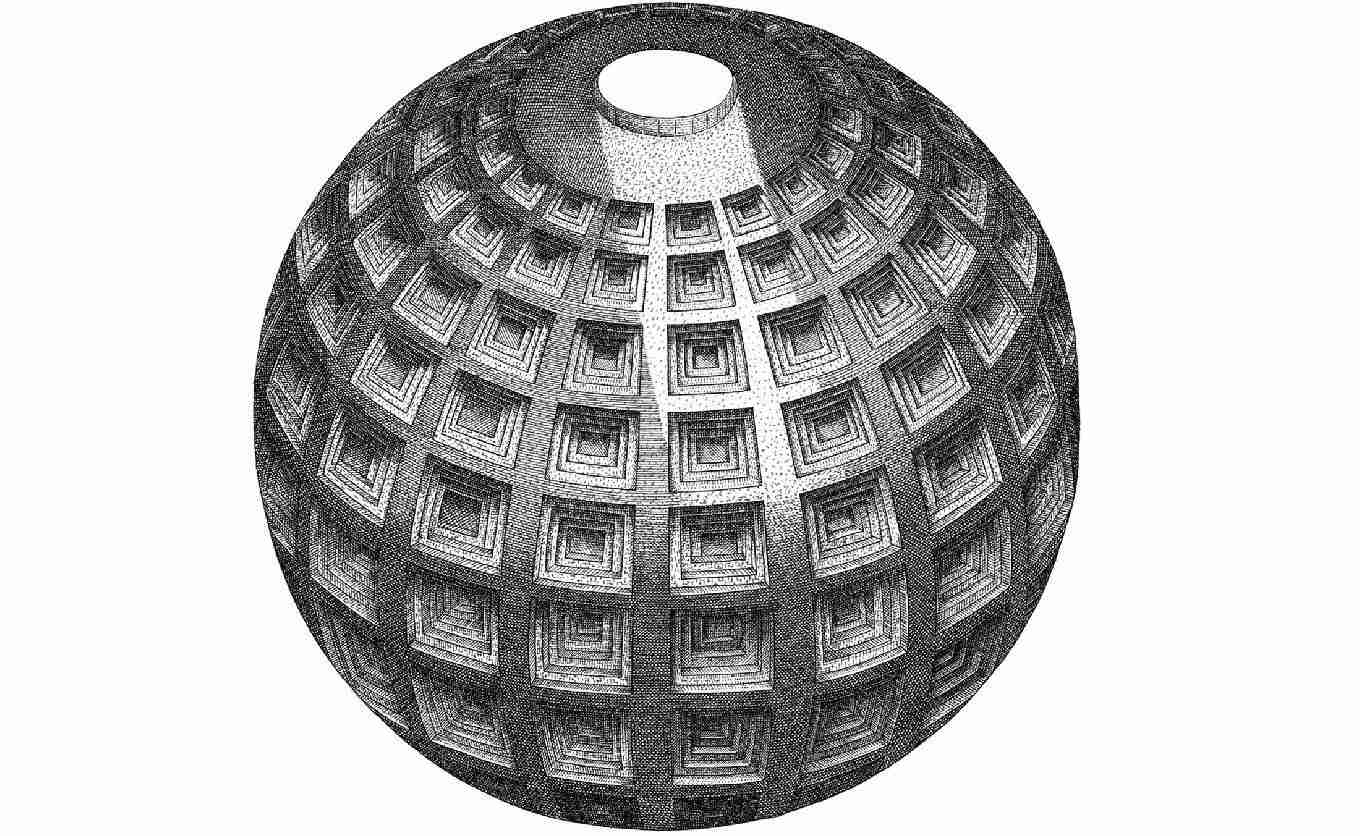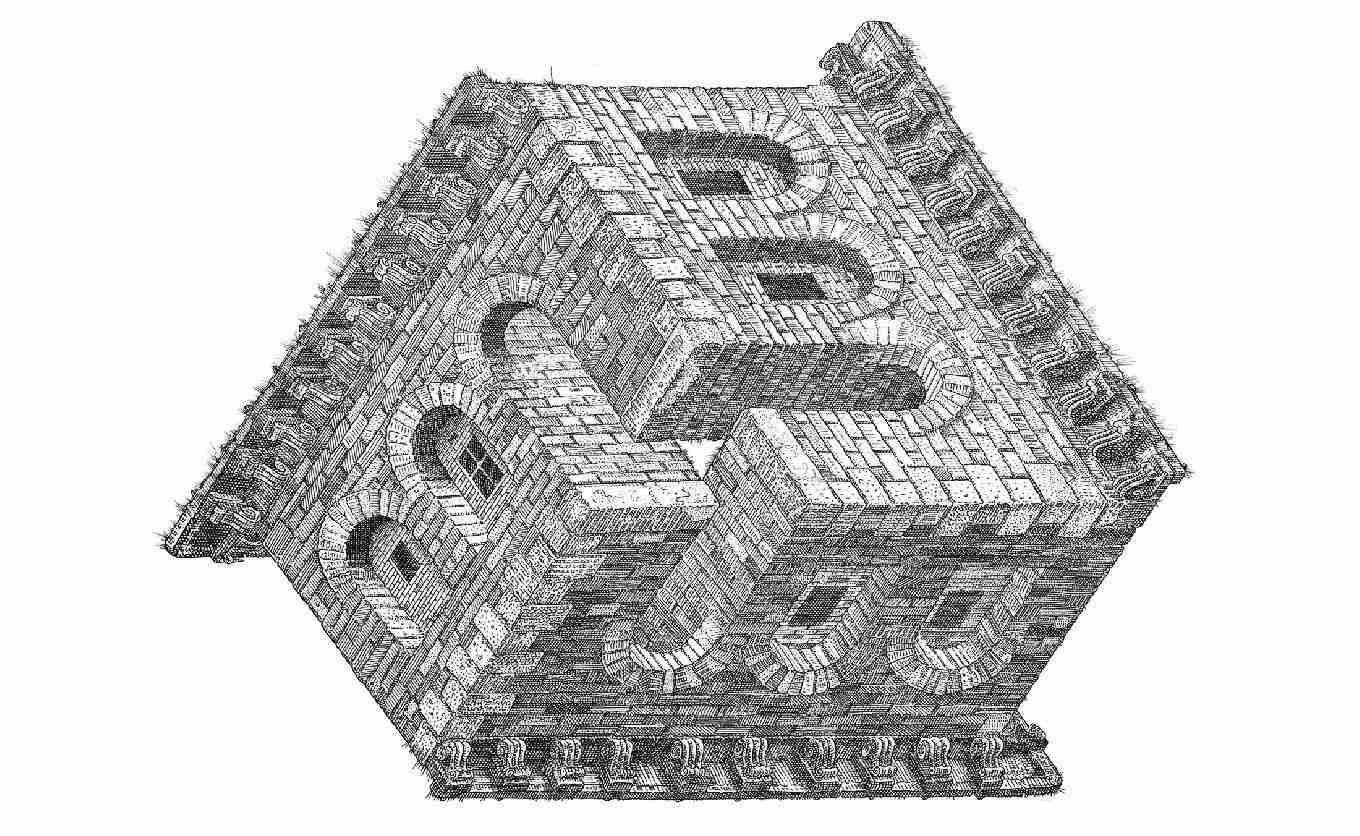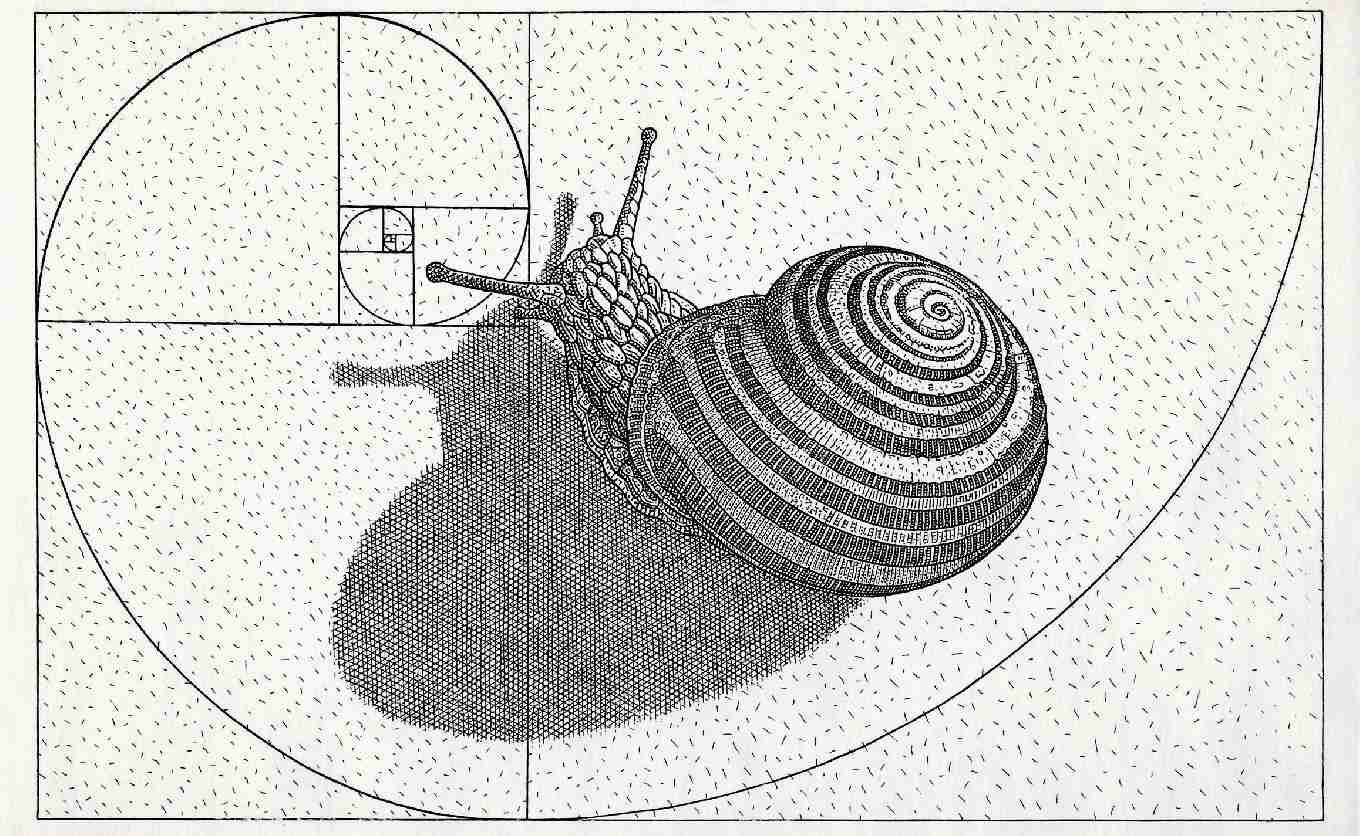 Awards
2011 Kossuth-award
2007 Plakat Kunst Hof Ruettenscheid Prize, Essen
2002, 2004 First price of the Movies in Fine Arts, Szolnok
2005 Merrited artist, Budapest
2003 Award for his life work at the II. Aranyrajzszög exhibition, Budapest
2001 Gold medal at the 43rd Annual Exhibition of Society of Illustrators, New York
2000 Creative Distinction Award of European Design Annual, Dublin
1993 Munkácsy Mihály-award, Budapest
1991 First Prize at the International Poster Biennial, Lahti, Balázs Béla-award, Budapest
First price at the international Film- and Video Art Festival "Mediawave", Győr
1990 Gold Medal at the Biennial of Graphic Design, Brno
1986 Award of the International Film Club Associations at the International Film Festival, Oberhausen
Selected exhibitions
2011 Tatabánya Contemporary Art Gallery
XIII Exhibition of Artists with a national award
Hungarian Contemporary Artists in China, National Museum of Beijing, China
Hungarian Karma - Poster exhibition, Danish Cultural Institute, Budapest
2010 Parallel dimensions -Bill Ronalds and István Orosz, Galéria IX, Budapest
Koller Gallery, Budapest
2009 Drei-Generationen-Gruppenausstellung von Meistergrafikern, Koller Galéria, Budapest
2008 "Redbad" Kirche
2007-2008 Essen, Grillo Theater
2006 Budapest, Ernst Múzeum
2004 Torun, Galeria Sztuki Wozownia, Den Haag, Escher in Het Paleis
2002 Princeton, Marsha Child Contemporary, Bratislava, Slovenska Narodná Galeria
2001 Sopron, Malersaal
2000 Silkeborg, Kunst Center, Istanbul, Bilgi Üniversitesi
1998 Koppenhaga, Mosting Hus, Bethlehem, (USA) Payne Gallery
1997 Thessaloníki, Aristotelian University
Most important animation films
2008 The lost, MaRa, 8 min.
2004 Time sights. Pannónia Film, 10 min.
2001 Black hole, white hole. Pannónia Film, 4 min.
2001 Faces (with Dóra Keresztes). Pannónia Film, 4 min.
1995 Cry! 1995. Pannónia Film, 3 min.
1989 Vorsicht, Treppe! Pannónia Film, 6 min.
1989 The garden, Pannónia Film, 6,5 min.
1987 The golden bird (with Dóra Keresztes)
1985 Garabonciák (with Dóra Keresztes)
1984 Ah Amerika! Pannónia Film – Magyar Televízió, 30 min.
1984 Apokrif, (with Harris L.)
1980 Dream reader. Pannónia Film, 7 min
1978 A sótartó felé. Pannónia Film, 5,5 min.
1977 Silence. Pannónia Film, 5 min.
Works in public collections
Art M., Lahti
The Israel Museum, Jerusalem
Ludwig Múzeum, Budapest
M. Escher Foundation, De Baarn (NL)
Hungarian National Gallery, Budapest
Modern Graphic Art Museum, Kairo
Moravská g., Brünn
The exhibition is open
from Monday to Thursday between 10 AM and 5 PM (last entry at 4.30),
and Friday between 10 AM and 3 PM (last entry 2.30)
Visits only on registration : info@bmki.be