Venue:
Liszt Institute Brussels
10 Treurenberg, 1000 Brussels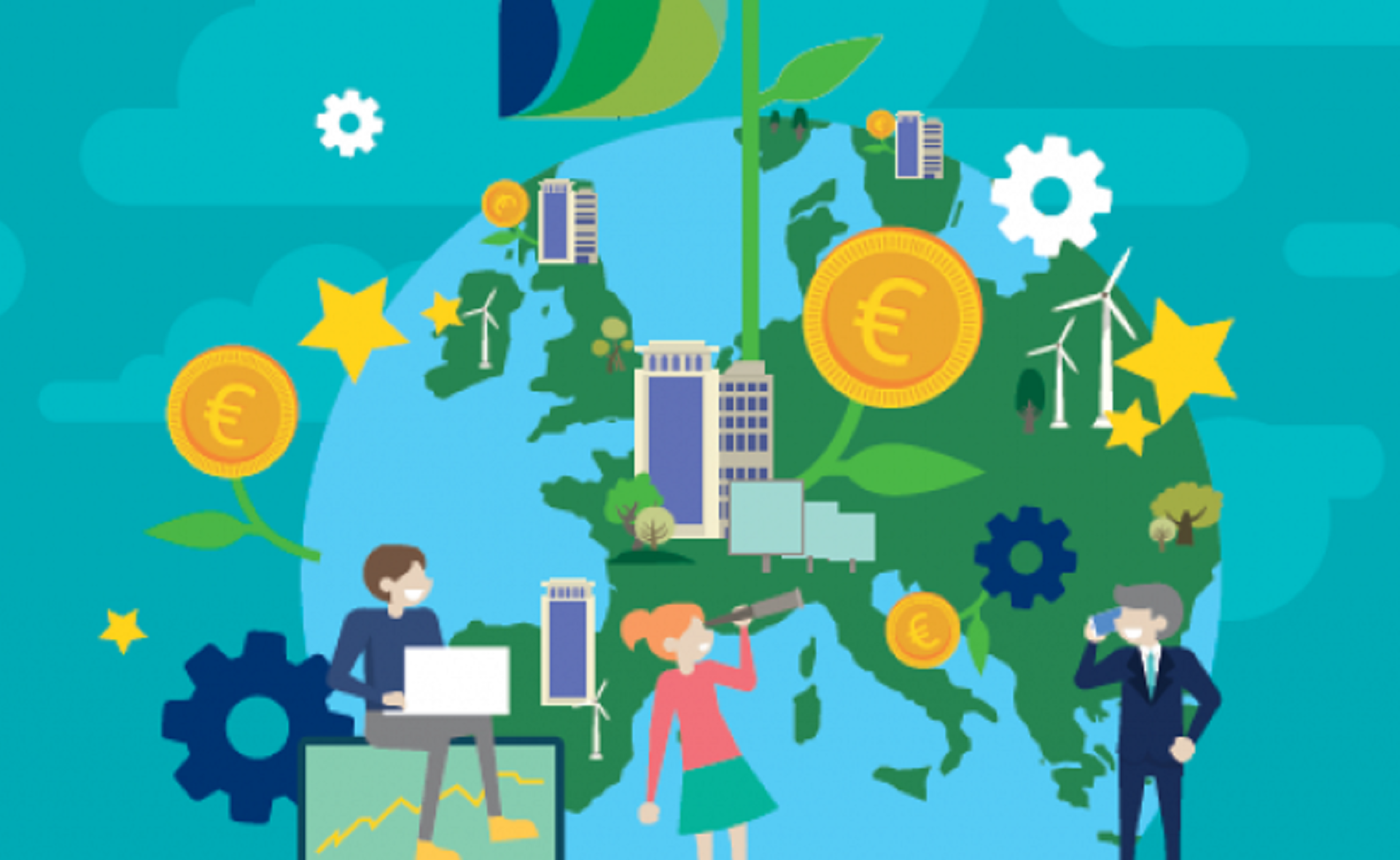 Learn more about the the best practices of finding and applying for EU Funding Programs!

Presentations and discussion with experts from:
- EuroAtlantic Consulting & Investment PLC - Csaba Gulyás
EuroAtlantic Consulting, incorporated in 1996, is a multi-strategy consulting and business development firm combining public and private sector experience with research and analysis capabilities, international relations, investment, EU affairs, and government relations. EuroAtlantic is a regional group that operates offices in Budapest, Brussels and Bucharest, maintains representation in Washington DC. Through partnership management, EuroAtlantic has competencies and capabilities across most of the Central Eastern European region (especially Vienna), in Israel and Belgrade.
Csaba Gulyás has 15 year of experience in the field of project writing, additionally in the recent years he has been working on projects with direct eu funding from the first idea to the implementation of the project. In his contribution to the panel Mr. Gulyás will concentrate on how to succesfully apply for these funds, the first steps and what are the most common mistakes to avoid.
- Blue Door Consulting
Balázs Kos is the Founder and CEO of Blue Door Consulting, which he founded in 2020 after working in the Cabinet of Commissioner Tibor Navracsics (Member of the European Commission responsible for Education, Culture, Youth and Sport) until the end of the Juncker Commission's mandate in November 2019. Blue Door Consulting is actively involved in helping private companies in Central and Eastern Europe (CEE) take advantage of so far untapped opportunities within the
frameworks of the European Union presented by both relevant funding options, as well as developing cooperation with decision-makers at European Union and Member State level.
- National Research, Development and Innovation Office - Ágota Dávid
The National Research, Development and Innovation Office (NRDIO) of Hungary is the main research funding organisation in Hungary. In addition to national funding programmes it is also coordinating the Hungarian participation in Horizon Europe, the research framework programme of the European Union. NRDIO hosts the Hungarian National Contact Points and Programme Committee members delegated to Horizon Europe.
Ágota Dávid is a science attaché, working at the Permanent Representation of Hungary. She represents NRDIO and the Hungarian scientific community in Brussels and in the informal network of Brussels based research offices (IGLO). She also has a longstanding experience in project writing and management under European framework programmes for research and development.
- ATS Advisory - Orsolya Kurucz
ATS Advisory is a Brussels-based consultancy offering bespoke solutions to clients looking for EU financing. ATS is focused on advising clients on directly managed EU funds. Its portfolio builds on the Hungarian and French founders' track record both in EU project building, proposal writing and project management, and covers the entire value chain. ATS provides support in forging value-added partnerships between private and public parties, and acts as a facilitator relying on its strong network, involving EU institutions and relevant stakeholders. Their aim is to help companies, universities, research institutes, think tanks and other interested parties to achieve their mid- and long-term goals by integrating directly managed EU funds into their strategic vision.
Orsolya Kurucz joined the Hungarian public administration in 2013 as an advisor for European Union issues, first at the Cabinet of the Minister for Public Administration and Justice, then at the Cabinet of the Minister for Foreign Affairs and Trade. She then headed the department at the Prime Minister's Office responsible for negotiating the EU's multiannual financial framework, including the EU's directly managed funds. For two years she was a freelance senior EU advisor for public and private stakeholders. From September 2021 till end 2022, she was head of the MFOI office in Brussels.