Venue:
Liszt Institute Brussels
Treurenberg 10, 1000 Brussels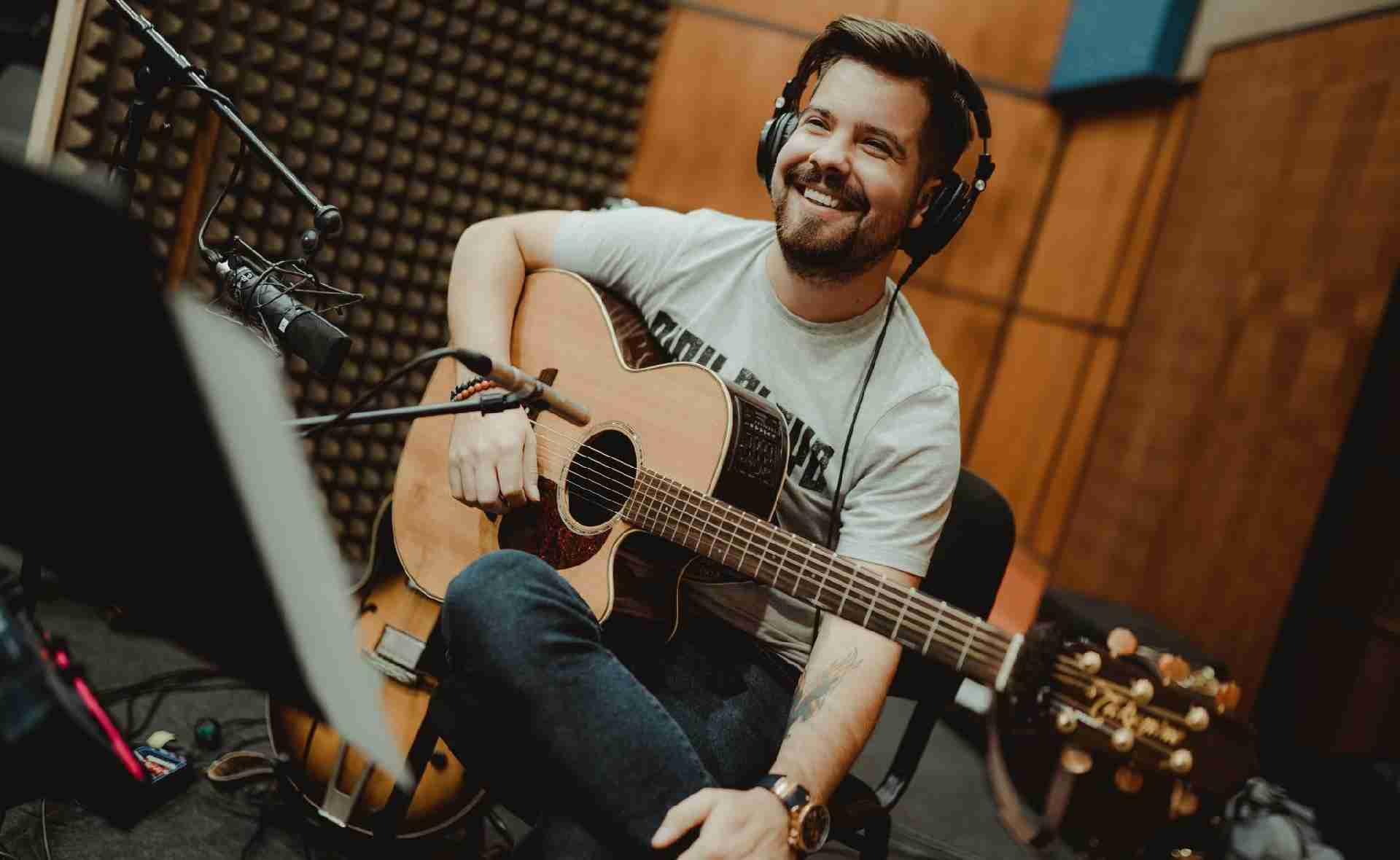 Gábor Ladányi was born into a family of musicians. He began his musical studies already in elementary school. Between 2012 and 2015, he studied at the Kőbánya Music Studio, where his teachers were Ferenc Tornóczky, Kornél Fekete-Kovács and Gyula Babos. During his years in Brussels, he performed with many foreign and Hungarian artists. He became a permanent member of the orchestra of the Balassi Jazz Club (Hungarian-Belgian Jazz Club today), where he performed with Tamás Zsári, Bart De Nolf, Bruno Castelucci, Kornél Fekete-Kovács, Mihály Borbély, Gábor Winand, Gábor Cseke, Kristóf Bacsó and many others. Since 2018 he has been a member of the Roby Lakatos Ensemble, with which he has performed in jazz clubs and concert halls around the world. In 2019 he founded his own trio with Federico Pecoraro (bass) and Umberto Odone (drums). Since March 2020, he lives in Budapest and is currently working on the album Roby Lakatos Ensemble and KRIZ.
Tamás Zsári (saxophone) was born in Budapest and graduated at the Franz Liszt Academy of Music. After graduation he moved to the USA and lived there for 3 years. In 2001, he accepted the invitation of Budapest Jazz Orchestra and joined the ensemble. He is one of the founding members of Modern Art Orchestra. He played together with many well-known musicians, such as Bob Mintzer, Peter Erskine, Dave Liebman. With his band he also plays his own compositions. He performed at several festivals in Hungary and in Europe. He currently lives in Brussels.
Bart De Nolf (double bass) was born in 1965 in Brugge, Belgium and graduated at the Royal Conservatory of Ghent in 1987 for classical double bass. Since 1988, he has been a professor at the Royal Conservatory of Ghent and Brussels. As of 1986, he is a member of "BRT Jazz Orchestra". He also played with pop bands, and performed with several freelance musicians. He was a member of the Toots Thielemans Quartet, with which he played together in Europe and around the world.
Bruno Castellucci (drums) was born in Chatelet, Belgium. At the age of 14, he started to play the drums in an autodidactic way. In 1962, he won the 1st prize at the Adolph Sax Dinant Jazz Festival. From 1963 he has been a member of the Jazz quintet of Alex Scorier. Since 1970, he has taken part in recording sessions in several countries. Between 1974 and 1981, he was a member of the BRT Jazz Orchestra, and he was a steady member of Toots Thielemans Quartet. Since 1978 he has been a member of the Akkerman band and since 1980, that of the Rhythm Combination & Brass band.