Venue:
Liszt Institute Brussels
Treurenberg 10, 1000 Brussels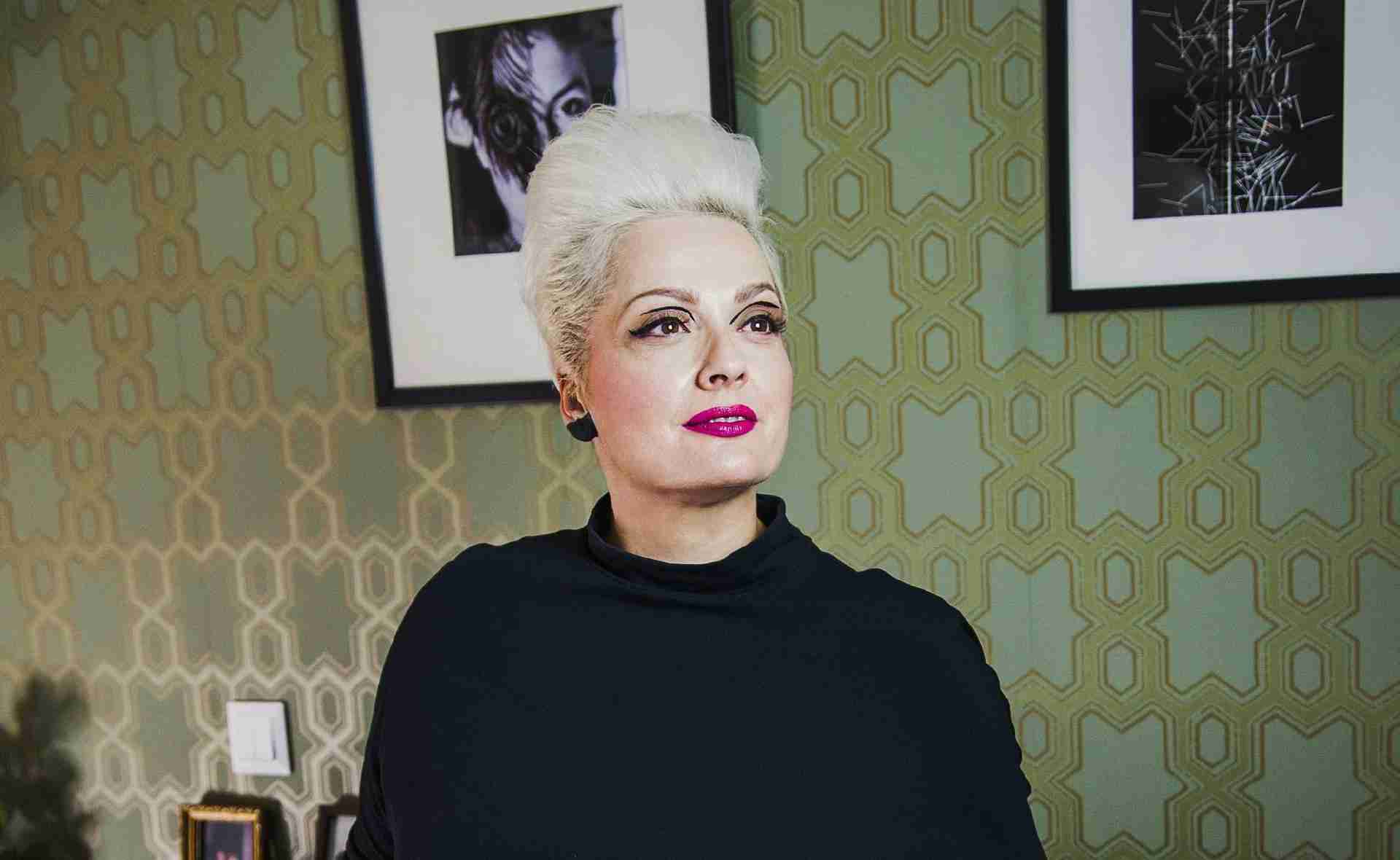 Kriszta Pocsai studied classical piano at the Béla Bartók Secondary School of Music in Miskolc, then graduated from the Jazz Department of the Liszt Ferenc Academy of Music with a degree in jazz singing. Her excursions into pop and funky styles have resulted in three albums - Not For Sale: Unhappy Beautiful World and New Roads, and Freeport: Funk Radio - on which she has also contributed as a singer and composer. On her 2004 album of ballads, she was joined by a number of the greatest Hungarian jazz musicians: Béla Szakcsi Lakatos, Rudolf Tomsits, György Orbán and András Lakatos. Unfortunately, Rudolf Tomsits passed away before the release of the album, so his fellow musicians dedicated the album But Beautiful to the trumpeter's memory. In 2011, her solo artist-author album Home at last was released. In the quartet Kriszta Pocsai, her fellow musicians are Viktor Tóth, Viktor Jr. István Tóth and György Orbán. She also performs in various formations. In the Neo-Soul band SoLaTi, founded by Árpád Oláh Tzumo, he is not only the lead vocalist but also a lyricist.
Tamás Zsári (saxophone) was born in Budapest and graduated at the Franz Liszt Academy of Music. After graduation he moved to the USA and lived there for 3 years. In 2001, he accepted the invitation of Budapest Jazz Orchestra and joined the ensemble. He is one of the founding members of Modern Art Orchestra. He played together with many well-known musicians, such as Bob Mintzer, Peter Erskine, Dave Liebman. With his band he also plays his own compositions. He performed at several festivals in Hungary and in Europe. He currently lives in Brussels.
Bart De Nolf (double bass) was born in 1965 in Brugge, Belgium and graduated at the Royal Conservatory of Ghent in 1987 for classical double bass. Since 1988, he has been a professor at the Royal Conservatory of Ghent and Brussels. As of 1986, he is a member of "BRT Jazz Orchestra". He also played with pop bands, and performed with several freelance musicians. He was a member of the Toots Thielemans Quartet, with which he played together in Europe and around the world.
Bruno Castellucci (drums) was born in Chatelet, Belgium. At the age of 14, he started to play the drums in an autodidactic way. In 1962, he won the 1st prize at the Adolph Sax Dinant Jazz Festival. From 1963 he has been a member of the Jazz quintet of Alex Scorier. Since 1970, he has taken part in recording sessions in several countries. Between 1974 and 1981, he was a member of the BRT Jazz Orchestra, and he was a steady member of Toots Thielemans Quartet. Since 1978 he has been a member of the Akkerman band and since 1980, that of the Rhythm Combination & Brass band.
Nicola Andrioli was born in 1977 in Brindisi (Italy) into a family of musicians. After specializing in contemporary music and Ravel's repertoire, he took the path of jazz, being fascinated by the freedom that this music offers both in improvisation and in composition. He obtained his diplomas in Italy (classical music and jazz) and in France (advanced jazz at the Conservatoire National Supérieur de Paris). This year he obtained a Master Jazz Piano at the Koninklijk Conservatorium Brussel, with "the highest distinction". Composer of music for trios, quartets and quintets, he has a great experience as a concert performer in all configurations, from the piano to the Symphonic Orchestra.