Venue:
Liszt Institute Brussels
10 Treurenberrg, 1000 Brussels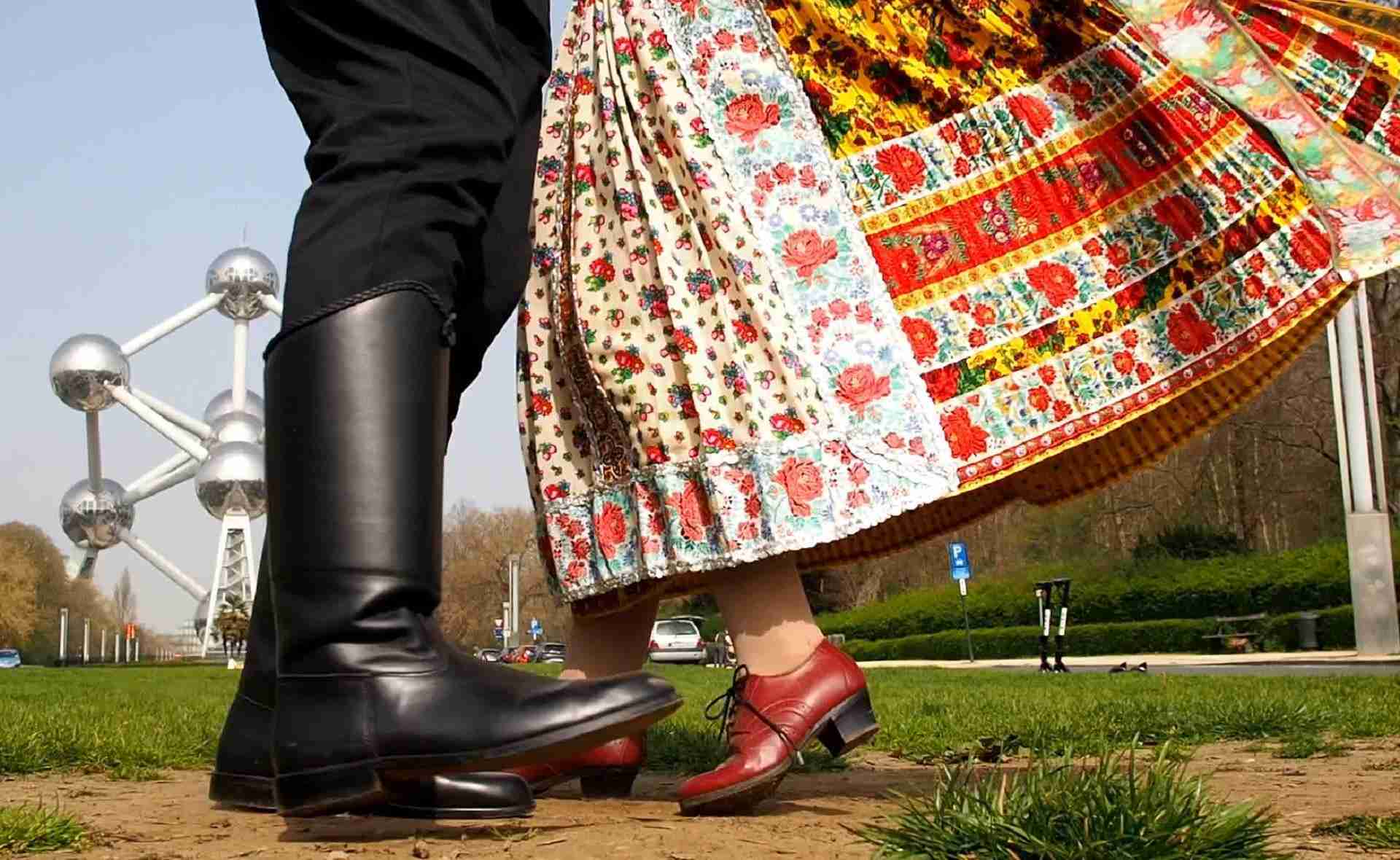 The Liszt Institute Brussels is based at number 10 Treurenberg, where significant remains of Brussels' first encircling wall have been preserved, both inside and behind the current building.

For this year's Heritage Days, the Institute will also be hosting Táncház, a workshop introducing children and adults to traditional Hungarian dance. The Táncház method and the tradition it preserves have been recognised as Intangible Cultural Heritage of Humanity by UNESCO.
This model of teaching folk dance and music combines traditional forms of learning with modern educational methods and recent research into folklore. There will be four 30-minute sessions, starting each hour from 14:00 to 18:00.

Visitors will be able to view 'World without scale', an exhibition of photographs by the Hungarian artist Zsuzsa Hullan, whose lens captures the world in all its microscopic beauty. Some of her photos have also been published by National Geographic. In addition to nature photos, her work includes photography of everyday life, street scenes and society, capturing exceptional moments that reflect an original and unique vision.