Venue:
Liszt Institute Brussels
10 Treurenberg, 1000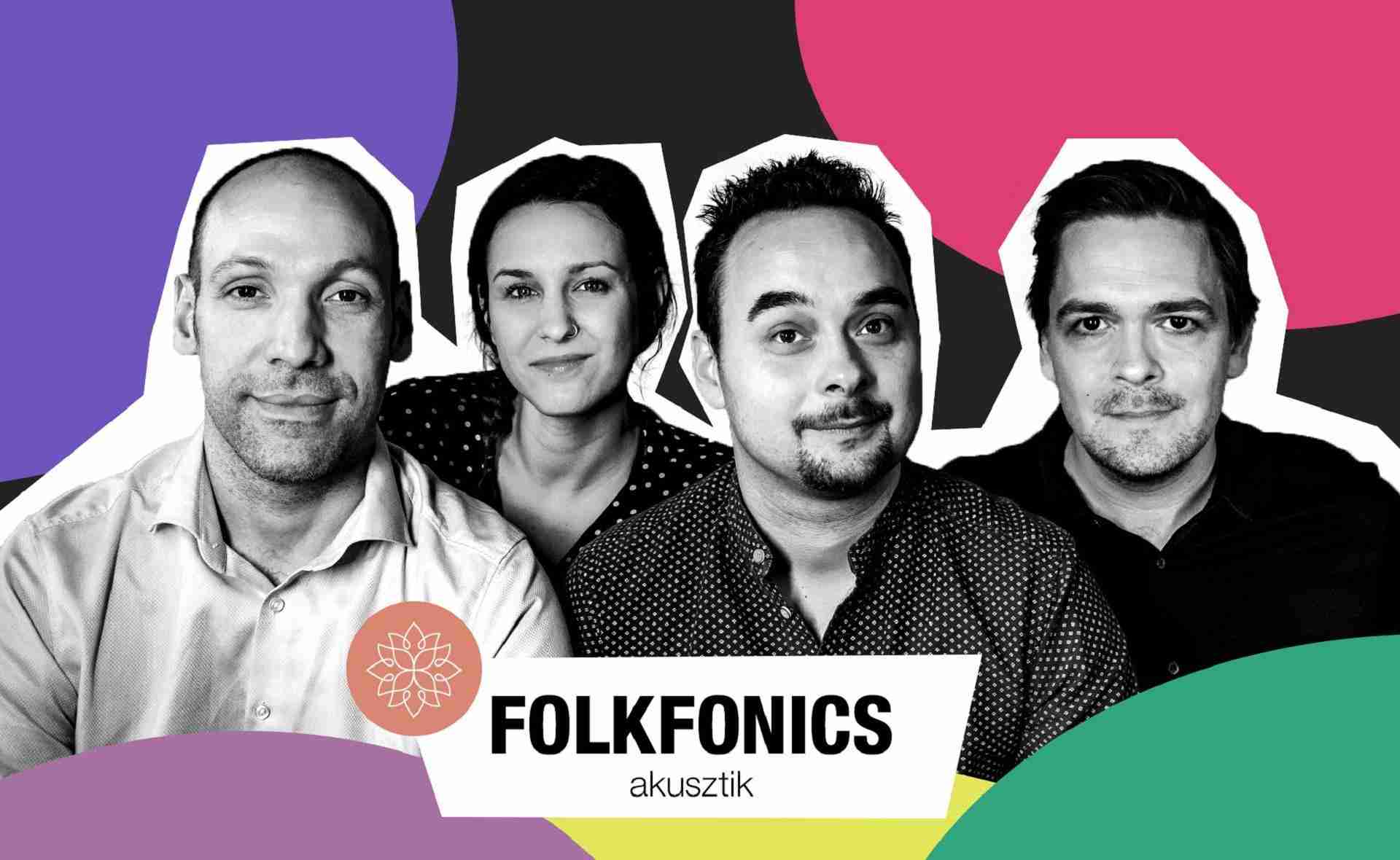 The Folkfonics orchestra was founded by musicians who graduated from the Conservatoire and the Academy of Music. Their unique, diverse musical world blends folk songs, literature and original tunes in an alternative pop-funk-swing guise, with a subtle string and wind sound. Their performances are characterized by an inspired, quiet, sedentary nature as well as music that invites you to dance.
Their debut album, Két karodban was released in December 2018 and received excellent reviews in several music magazines. Fidelio magazine chose their song De szeretnék as one of the 10 best József Attila covers in 2017.
They perform as a big band in an eight-person line-up or in an acoustic formation as a quartet with Kriszti Farkas "Volkova" singing solo.
In 2019, they gave a concert in acoustic formation at the Palace of Arts and performed at the BudapestFest in Hangzhou, China in the summer.
Their second album, Vándordal, was released in 2022.
Members of the quartet:
Krisztina Farkas - vocals, percussion
Péter Rendes - electric guitar
Csaba Szabó - electroacoustic guitar
Csongor Veér - violin, percussion, vocals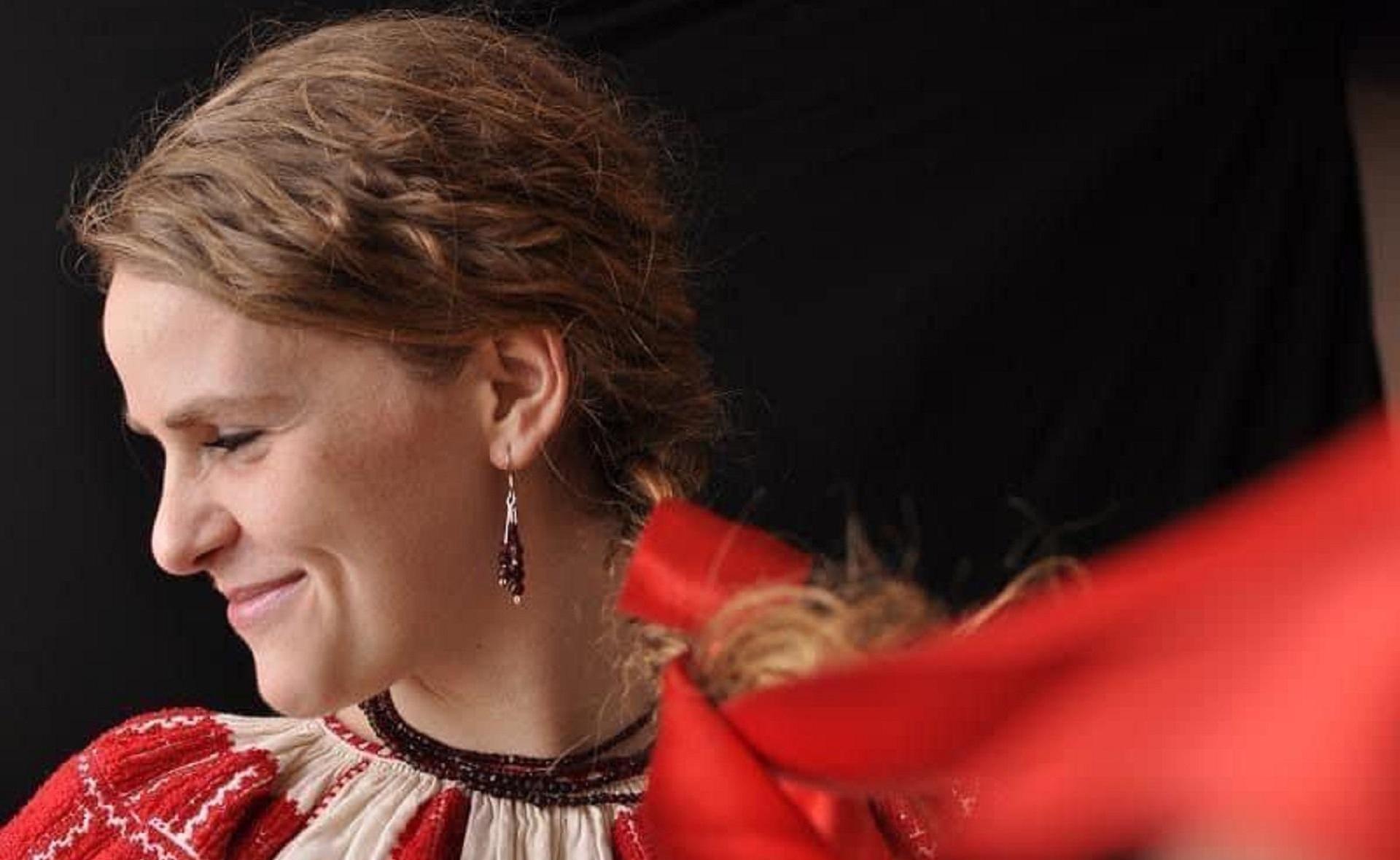 Concerts for children start at 4 pm and 5 pm.
At 5.45 pm, the Institute will also host a 30 min Táncház workshop introducing visitors to traditional Hungarian dance. The workshop is led by Panna Demeter.
Concerts for adults start at 6 pm and 7 pm.