Venue:
Liszt Institue Brussels
10 Treurenberrg, 1000 Brussels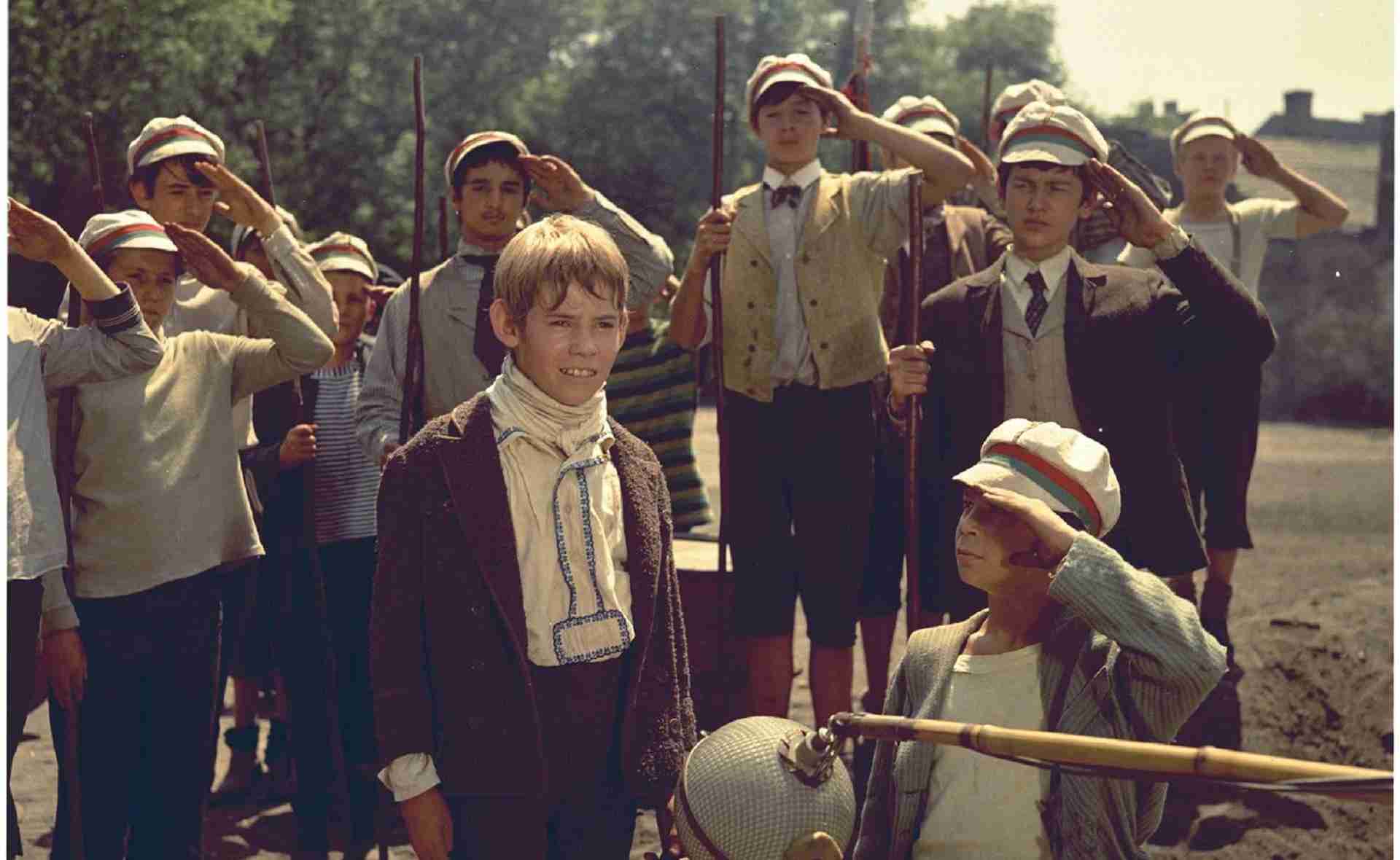 On the occasion of the Day of The Hungarian Cinema, The The Boys of Paul Street (1968) by Zoltán Fábri will be screened.
In Budapest, two rival gangs of young boys lay claim to a vacant lot. The hostilities escalate yet never quite boil over into actual violence. Just when things do get out of hand, however, the problem is "solved" by the city government, which takes over the lot for future development.
Director - Zoltán Fábri
Writers - Endre Bohem, Zoltán Fábri, Ferenc Molnár(novel "A Pál utcai fiúk")
Stars - Mari Töröcsik, Sándor Pécsi, László Kozák
OV, English subtitle
Please REGISTER HERE.