Venue:
Liszt Institute Brussels
10 Treurenberg, 1000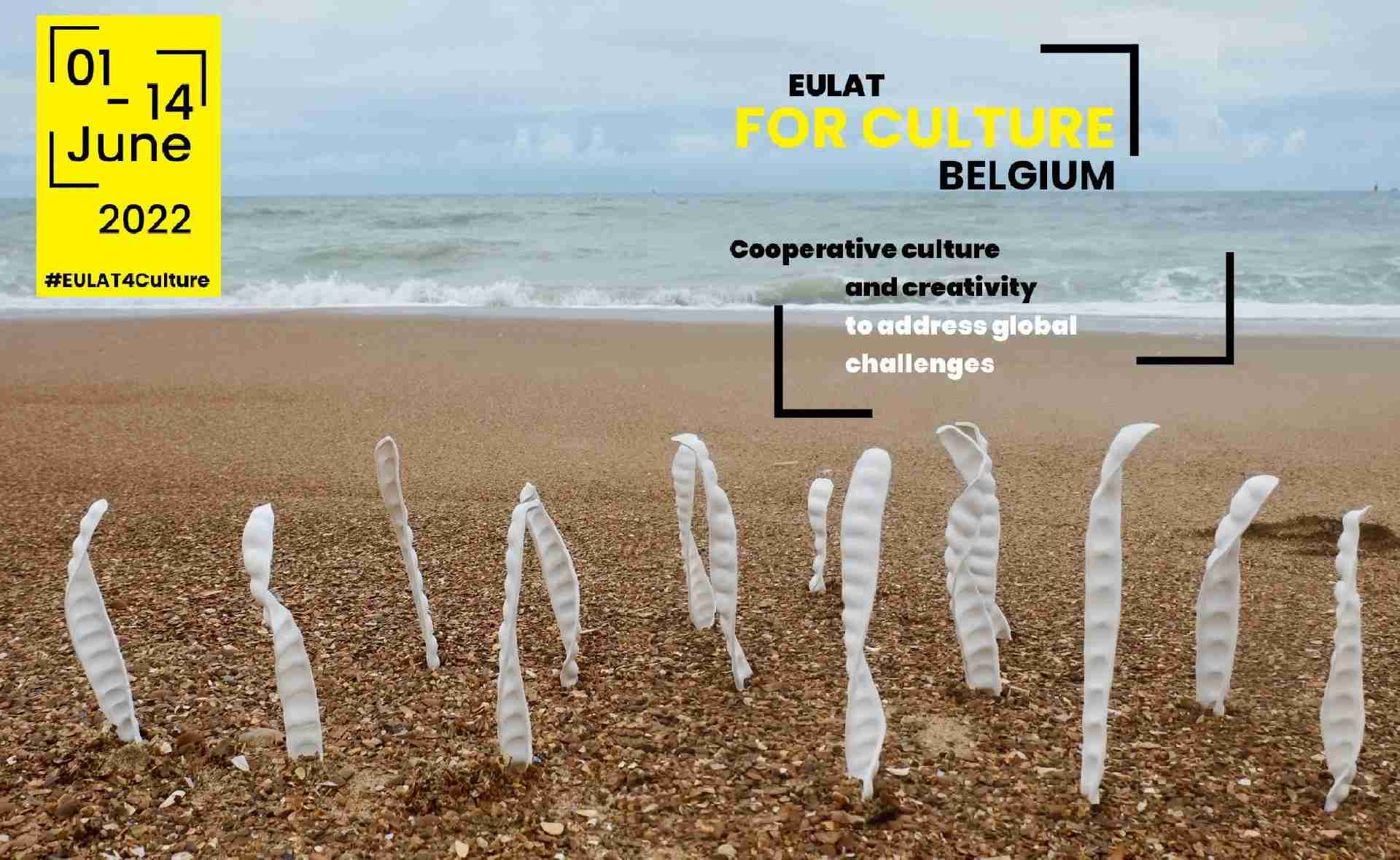 Event in the framework of the Europe and Latin America for Culture: Cooperative culture and creativity to address global challenges programme.
Launching of the 5th edition of the transversal audiovisual festival on human rights in Portuguese speaking countries and guest countries (lusophony).
The theme in 2022 will be "The Ones and The Others - The Invisibles" and it approaches the several facets of this concept.
This special edition EULAT 4 Culture includes the short film "Ganha-pão" during the artistic residence at the Associação Espirito Mundo, by Julian Boal and Laís Andrade, and also the feature film "The Year of the Death of Ricardo Reis" as a tribute to Saramago's centenary.
Brief presentation of the films by Aline Dalvi, director of Cine Luso film festival.
Films:
Ganha-Pão (Gagne-Pain) • VOSTFR • 15min (BE/BR/PT/CV/FR) • 2021
O Ano da Morte de Ricardo Reis (The Year of the Death of Ricardo Reis) • João Botelho • VOSTEN • 128' (PT/BR) • 2020
PARTNERS: EUNIC Brussels, Embassy of Portugal , Camões Instituto da Cooperação e da Língua, Espirito Mundo