Venue:
Liszt Institute Brussels
10 Treurenberrg, 1000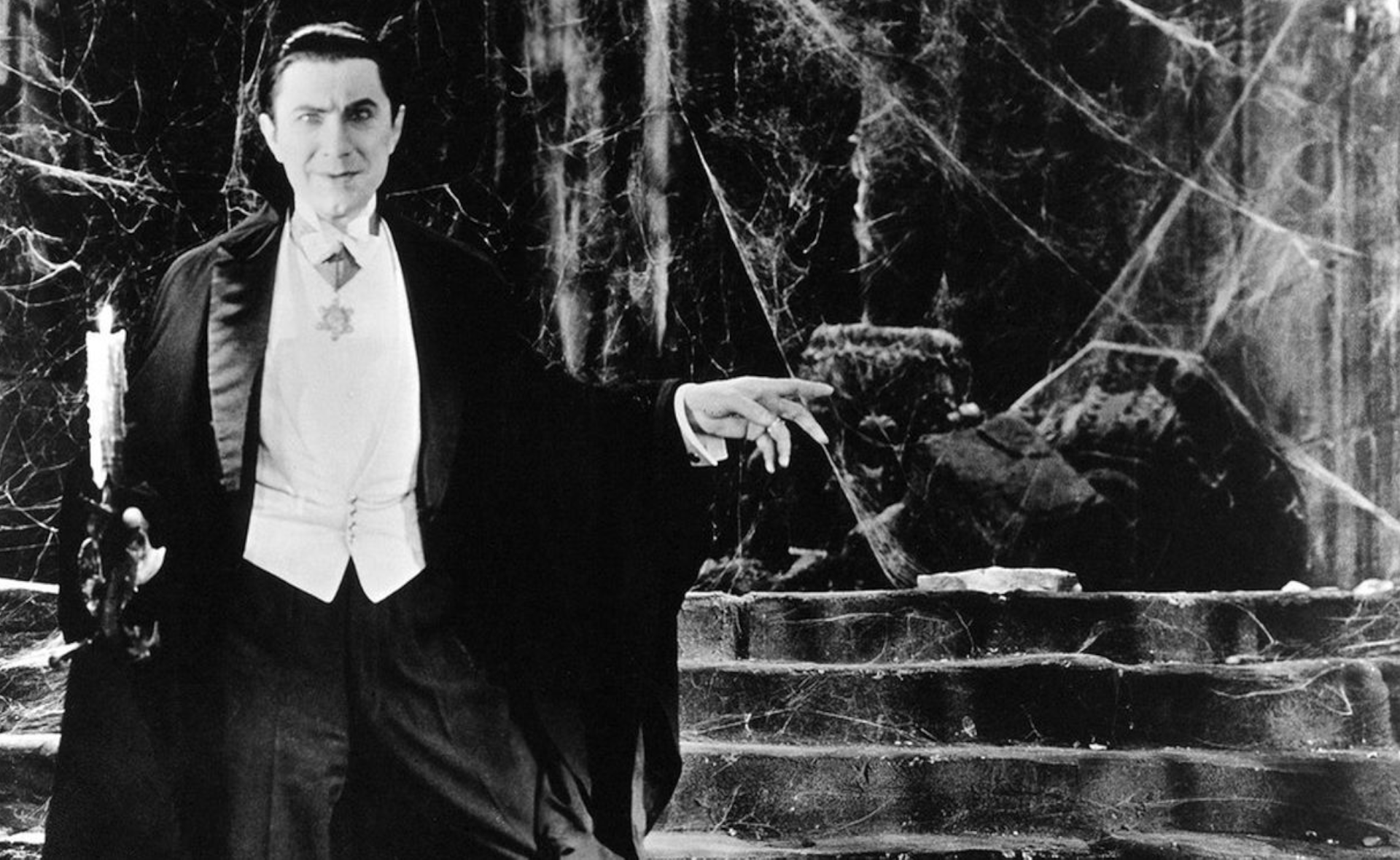 Synopsys: Transylvanian vampire Count Dracula bends a naive real estate agent to his will, then takes up residence at a London estate where he sleeps in his coffin by day and searches for potential victims by night.
May 26, de date Bram Stoker published his novel Dracula, is celebrated by lovers of literature and vampires worldwide as World Dracula Day. Linked to this date and in the framework of our Wide Angle - 120 Years of Hungarian Cinema, we will screen the movie Dracula.
Tod Brownings Dracula (1931), the movie based on the novel made the Hungarian Béla Lugosi instantly famous. Since its release, Lugosi is associated with Dracula. Count Dracula is Béla Lugosi, Béla Lugosi is Count Dracula.
Béla Lugosi, born in Transylvania as Béla Ferenc Dezső Blaskó is an important figure of the Hungarian and international cinema history. He starred in more than 170 movies in Hungary and worked as an actor in Germany before emigrating to the United States. There he starred in a Broadway production as Dracula before moving to Hollywood where he played Count Dracula in Tod Browning's movie, produced by Universal Studios. While trying to avoid typecasting, his strong Hungarian accent made it impossible to play other characters. Nevertheless, his performance of Dracula made him immortal.
Special thanks to NBCUniversal for their cooperation and kind help.