Venue:
Liszt Institute Brussels
10 Treurenberg, 1000 Brussels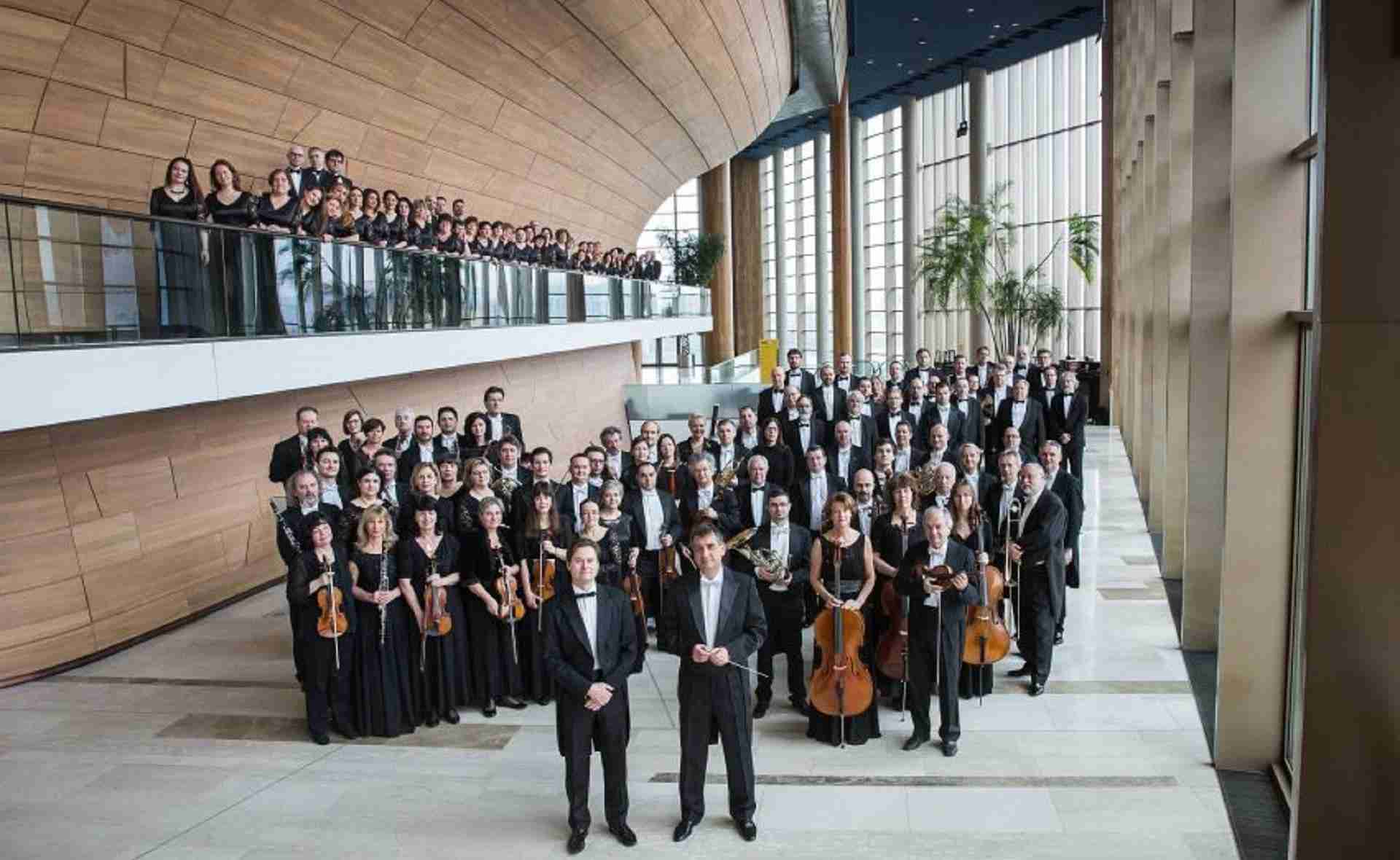 Programme:
Brahms: Song of the Fates, op. 89
Bartók: Concerto
Conductor: Zoltán Kocsis
The Hungarian National Philharmonic Orchestra and the Hungarian National Choir, the resident ensembles of the 10-year-old Palace of Arts, toast its jubilee with a tragic-toned piece for six-part mixed choir written by Brahms to an excerpt of text from Goethe's drama Iphigenia in Tauris, paired with the popular Concerto for Orchestra by Béla Bartók. The performance of the Brahms work may provide proof of how this orchestra, considered among the best in the world in its interpretation of Bartók, can - in cooperation with an outstanding choir - show itself to be equally at home amid the sounds and melodic structures of Romanticism.
Presented by: Palace of Arts