Venue:
Liszt Institute Brussels
10 Treurenberrg, 1000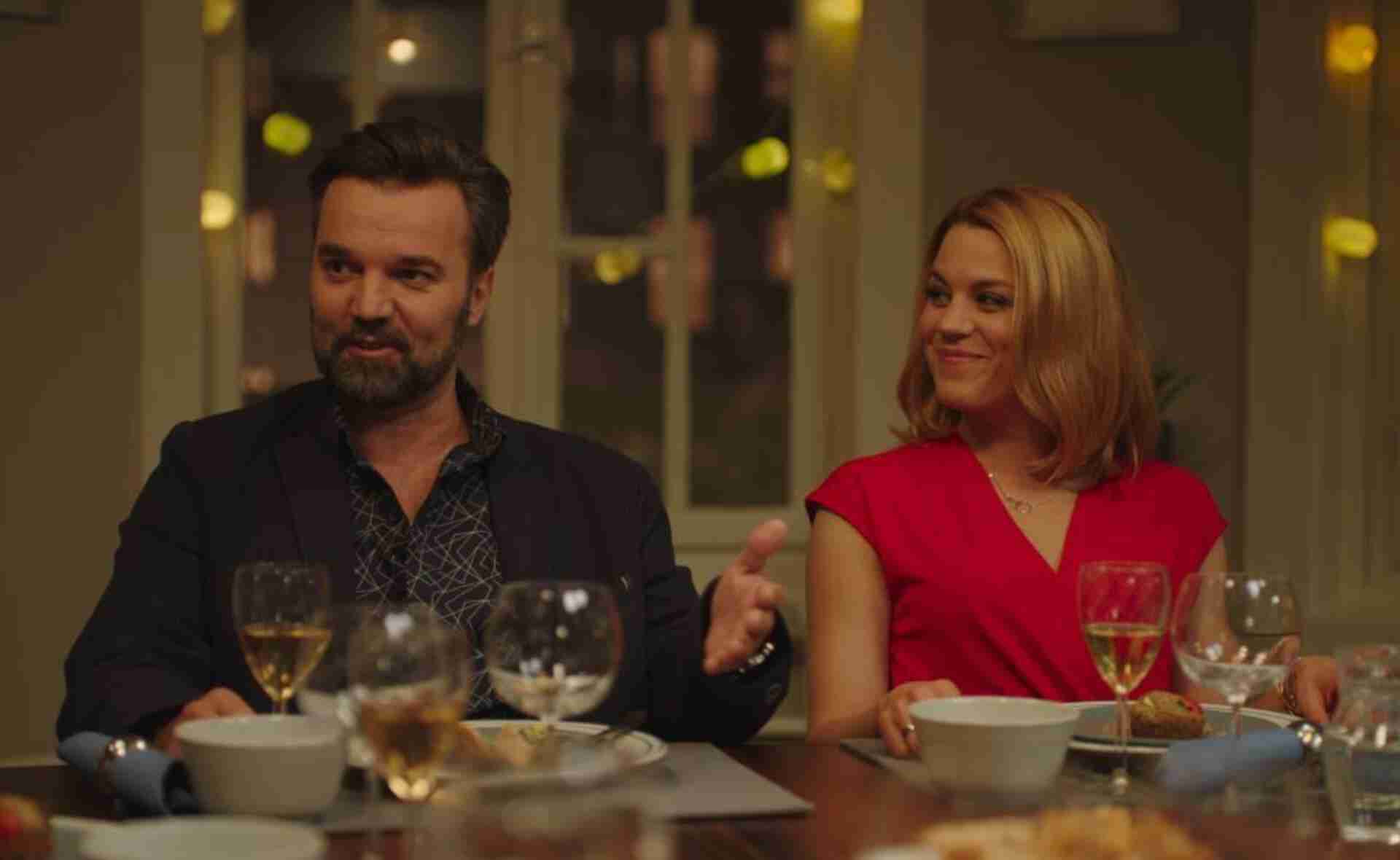 The public screening will take place in the Liszt Institute Brussels on 15 February 2022 from 7PM.
Please note that CST and prior registration is mandatory to participate in the screening. Please fill the REGISTRATION FORM HERE.
Happy New Year (BÚÉK), 2018, feature, 114 minutes, comedy
"A group of friends have been celebrating New Year's Eve together for years. The host is the newly divorced psychologist, Aliz, and her guests are her younger brother, Döme, the chemistry teacher, Kristóf, the gynecologist, Gábor, the cook, and Márk, the photographer. They are all childhood best friends. In the meantime, Gábor's wife, Saci, the lawyer, and Márk's girlfriend, Fanni, the young special education teacher joins the group. The topic of the conversation veers in the direction of how nowadays people store many secrets and confidential information on their cell phones, and what kinds of conflicts may arise if the phones fall into unauthorized hands. Each of the seven members of the group insists on not having any secrets, on their lives being an open book, to which Aliz suggests that they should prove it. Everybody puts their cell phones on the table, and anyone who receives a call, a text message, an e-mail or a picture or audio message, has to share it with the others. The game starts out playfully but quickly turns serious when, after the small secrets and things that have been kept hidden, more and more serious lies and betrayals come to light. By the end of the night, the seven people, who have been good friends since they were kids, are faced with each other's true self and feelings, and with the question whether honesty is of utmost importance or the most harmful factor in a relationship." - Réka Divinyi
Director - Krisztina Goda
Screenplay - Réka Divinyi, Krisztina Goda
Director of photography - Martin Szecsanov
Producer - Péter Geszti, S. Tamás Zákonyi
With: Tamás Lengyel, Franciska Törőcsik, Ferenc Elek, Gábor Hevér, Viktória Szávai, Éva Bata and Béla Mészáros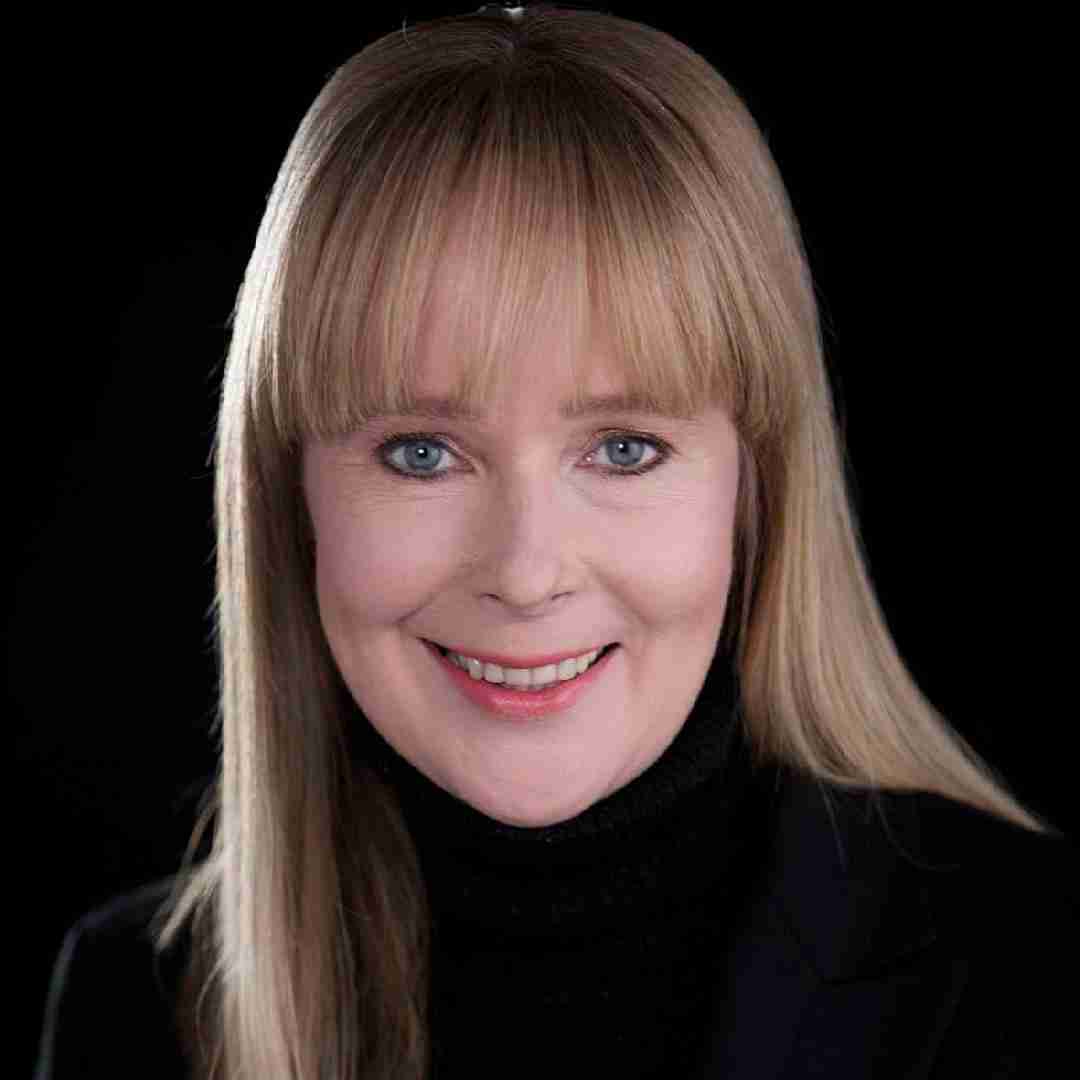 Kridsztina Goda graduated from the British National Film and Television School where she studied film direction and from the screenwriting program of the UCLA - Universitiy of California, Los Angeles Film School.
She has directed several award winning short films, as well as a documentary and television commercials. She has directed David Auburn's play, Proof at the Merlin Theatre (Budapest).
Just Sex and Nothing Else was her debut work as a feature film director. The romantic comedy starring Judit Schell, Kata Dobó and Sándor Csányi was an outstandig success in Hungarian theatres, reaching more than 500 000 viewers.
Her second feature film was about the 1956 Hungarian Revolution, Children of Glory produced by Andrew G. Vajna.