Date:
13 October

2022

- 17 January

2023
Venue:
Liszt Institute Brussels
10 Treurenberg, 1000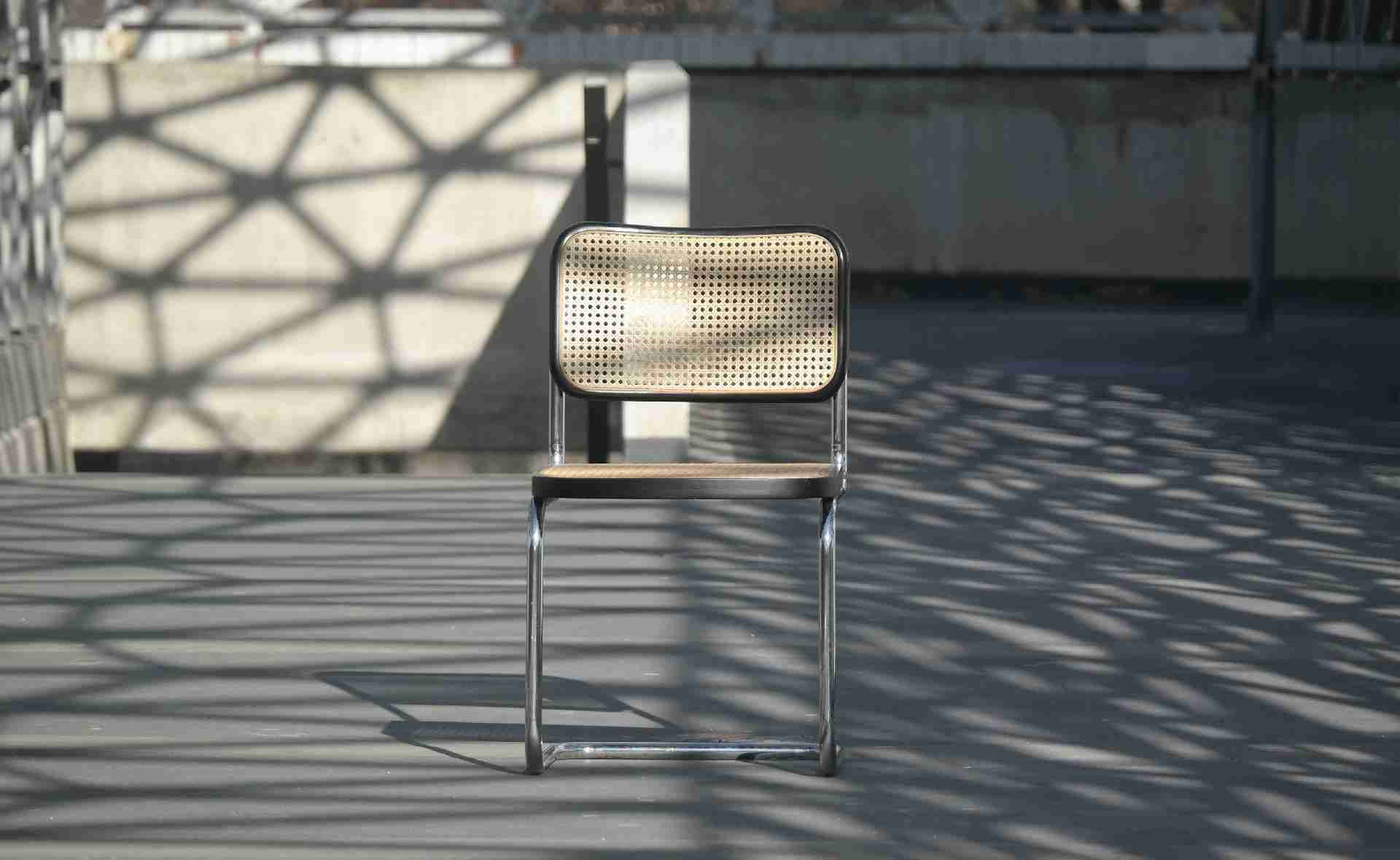 Breuer Marcell, born in 1902 in Pécs, completed his primary and secondary education in his hometown. He graduated from the Bauhaus art school in Germany in the 1920s, but when he was about to settle back home to Hungary in 1934, it turned out that the German Chamber of Engineers did not recognize the Bauhaus diploma, so he could not undertake design in Hungary. Therefore, the designer first tried his luck in England and then in the USA.
His name is best known worldwide for the design of tubular frame furniture. Generations of architects at Harvard University were brought up under his guidance, and from the 1950s he received more and more commissions in America and Europe, and became one of the star architects of his time.
In 1968, Time magazine listed him as one of the 13 creators defining modern architecture. His name is not unknown to the audience in Brussels either.
The exhibition presents his work through photo panels, as well as iconic seating furniture (or their replicas).
Curator: Vali Fekete
Collaborating partners: Zsolnay Örökségkezelő Nkft; Fuga Budapest Center for Architecture
Audiovisual installation by Dénes Fekete, Richárd Rajnai