Date:
27 January - 31 January
BRAFA in the Galleries 2021
The virtual art exhibition is the newly created alternative to the BRAFA fair at Tour & Taxis, where the exhibitors will welcome the public in their galleries, and present their selected objects and artworks for BRAFA 2021.
More than 120 art dealers spread across more than 10 countries and more than 30 cities will be keen to share with you their passion, calling and love for the beautiful, the rare, the precious and the historical pieces of art.
At last but not least, thanks to the Kálmán Makláry Fine Arts Gallery there will also be a Hungarian participant. The Budapest based fine arts gallery will introduce to the audience the artists of the Post-War School of Paris, with a special focus on the Abstract and Surrealist movements with artists such as Judit Reigl, Simon Hantai, François Fiedler, Alfred Reth, Endre Rozsda and Victor Vasarely. The gallery is also proud to represent the works of contemporary Korean and Hungarian artists such as Sam Havadtoy, Kamill Major, Isaac Silard, Marta Kucsora, Gábor M. Szőke, Hur Kyung-Ae, Ilhwa Kim, Suh Jeong-Min and Lim Dong-Lak.
Kálmán Makláry Fine Arts on the BRAFA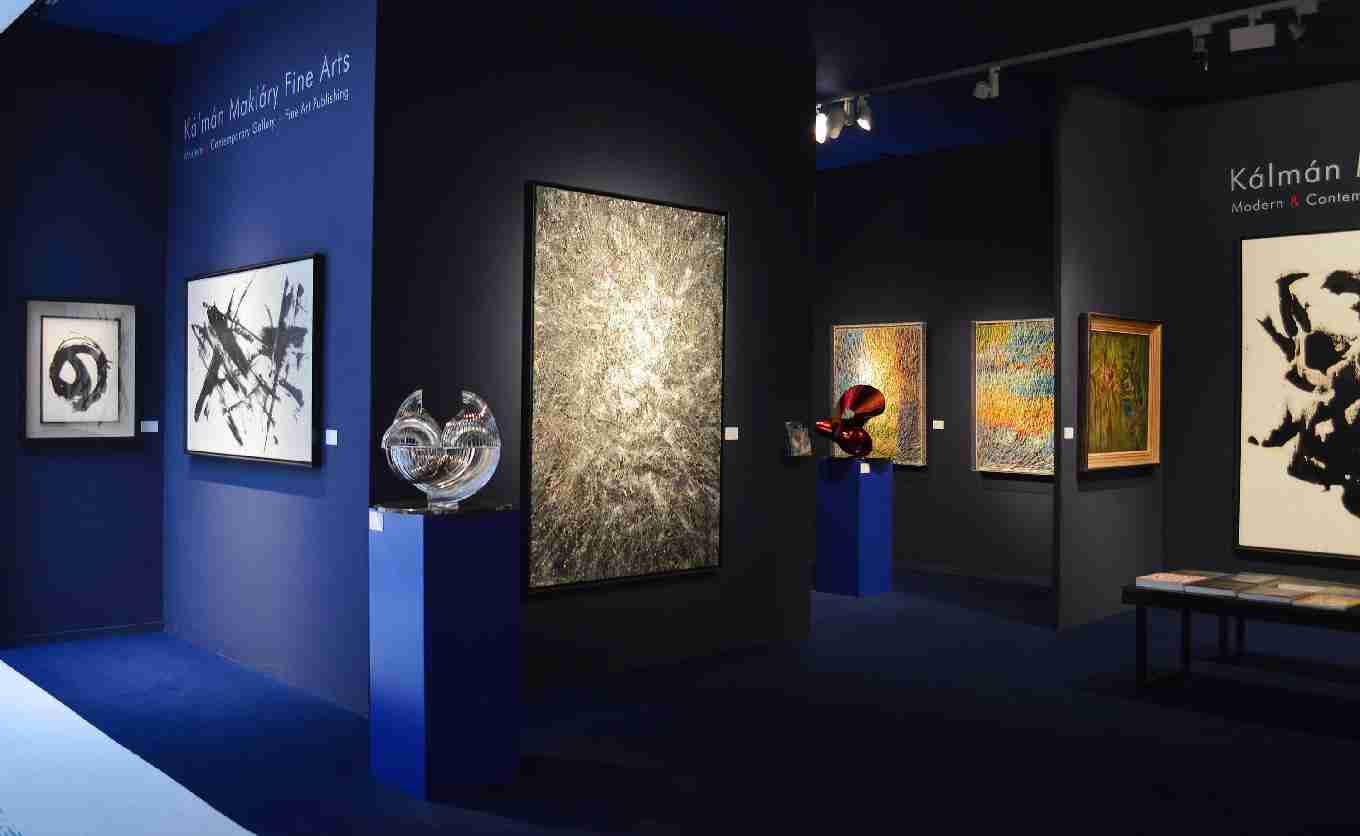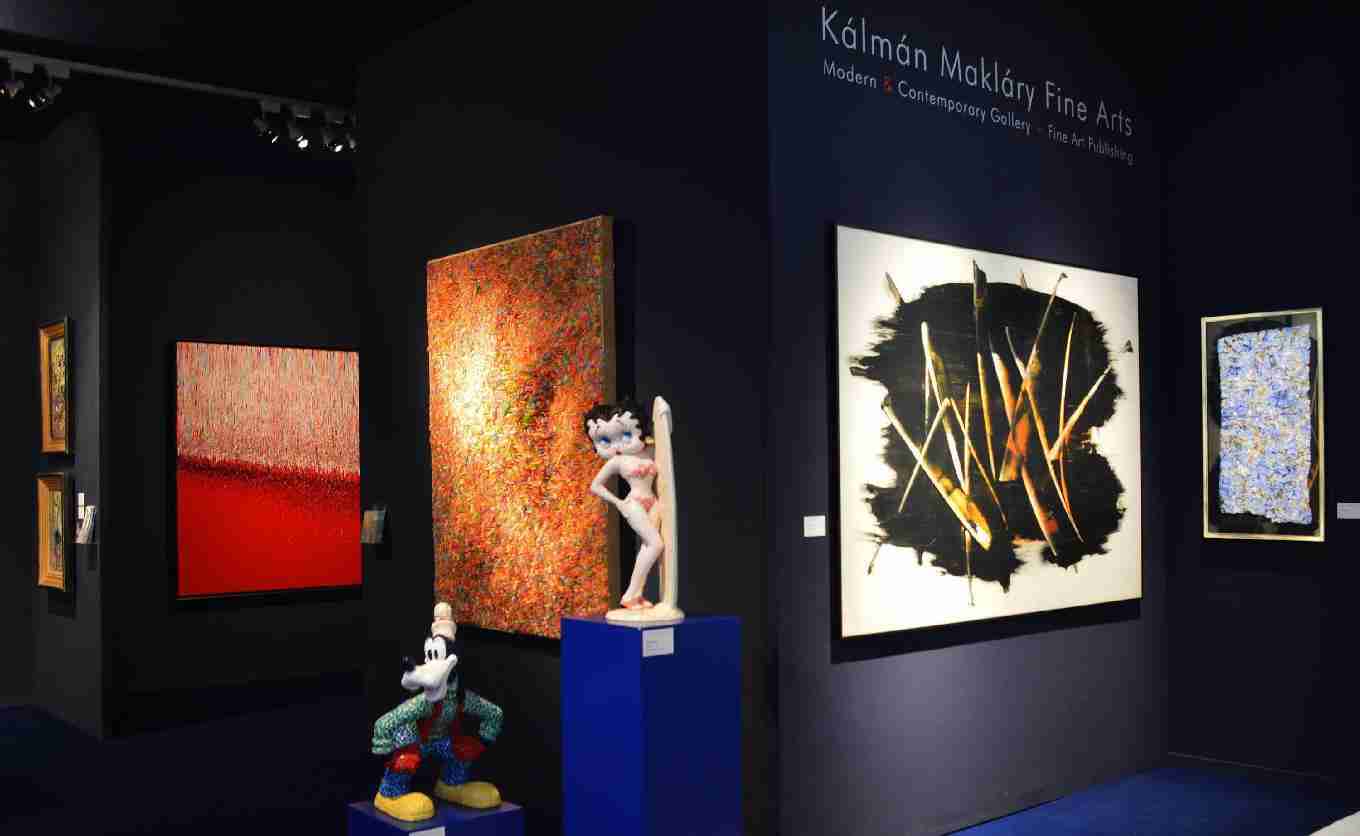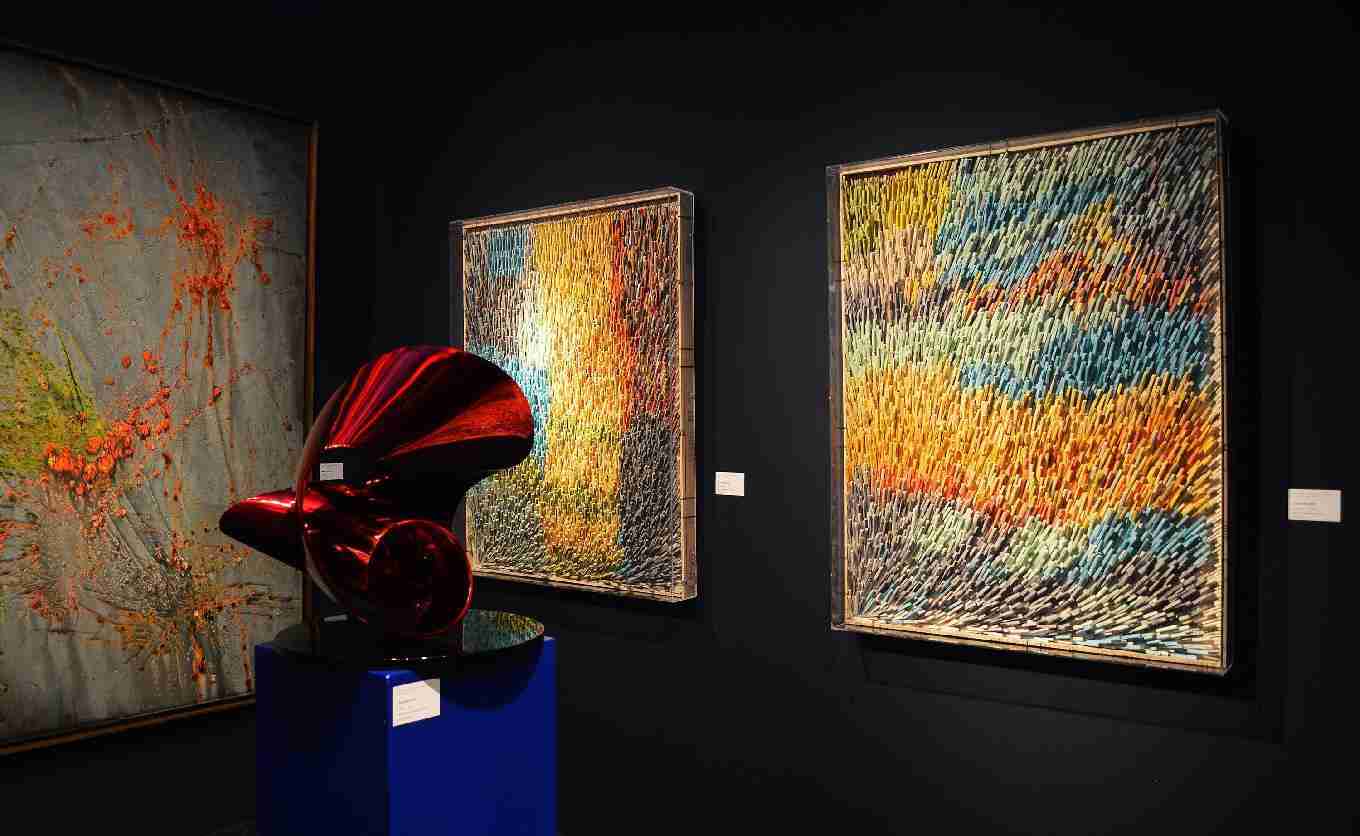 Brafa in the Galleries is an exhibition with a friendly atmosphere, open for visitors both live and online between:
Wednesday 27 – Sunday 31 January 2021
More information: brafa.art