Venue:
Liszt Institute Brussels
Treurenberg 10, 1000 Brussels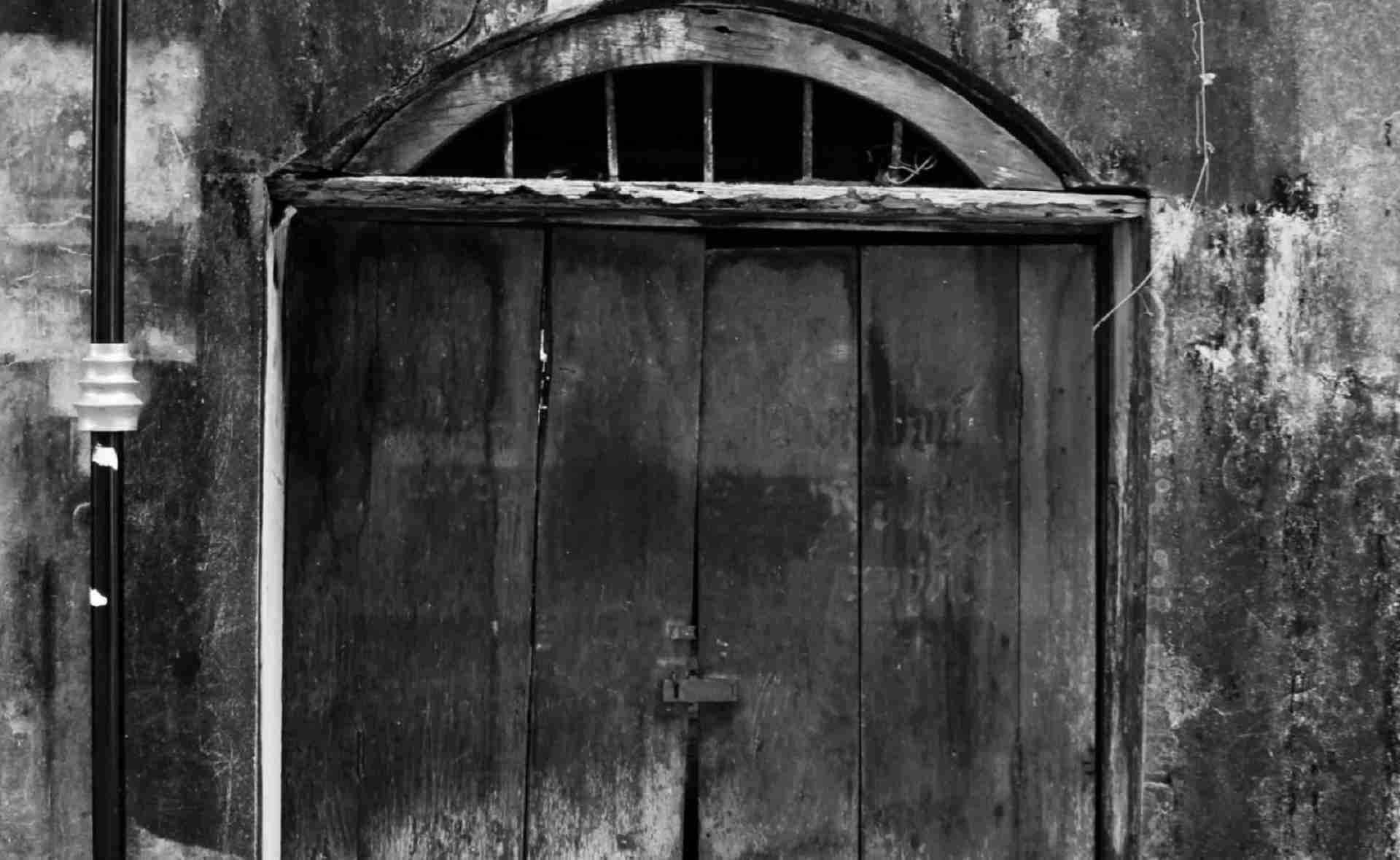 The Hungarian author Pál Belényesi studied in various cities like Antwerpen, Salamanca, Debrecen, Firenze and Rome, worked also for the EU, and he is also a musician, a dancer and a photographer. Now he lives in Brussels with his family and the launch of his newest book, Virágruhába öltözve, will be held in the Liszt Institute Brussels on 18 October. The reader will be Levente Molnár Hungarian actor who played in award-winning movies like Son of Saul.
The event is in Hungarian, for more information visit our Hungarian website.