Venue:
Brussels
Place de Brouckère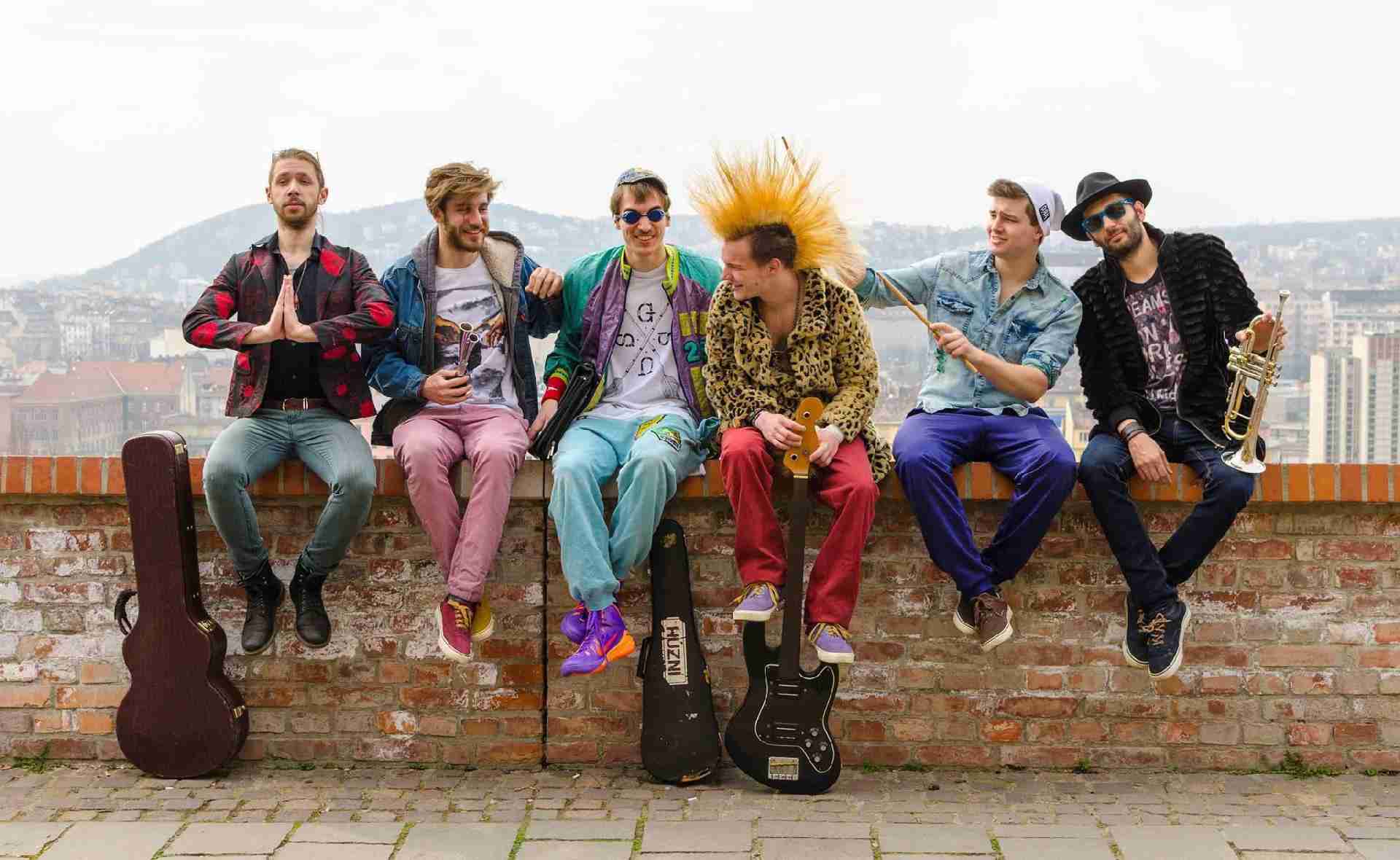 The Balkan Trafik festival 2022: get ready for an exceptional edition!
From April 28th to May 1st, the festival will for the first time be energizing the centre of Brussels in an "open air" format and in Namur at the Delta. More than 150 artists will rock the Brussels and Namur stages during 4 very festive days.
On the program: music and dance of course, but also exhibitions, debates, street art and of course gastronomy.
About Bohemian Betyars
Formed in 2009, Bohemian Betyars is a fiddler band with a purpose to spread the feeling of bitter revelry (an oh so Hungarian specialty) the farthest possible. Self-described as speed-folk freak-punk, their music has evolved into a new, exciting mixture – including rocking punk bouncing ska, swooping psychedelia, melodic themes all spiced up with Hungarian, Balkanic and Gipsy elements.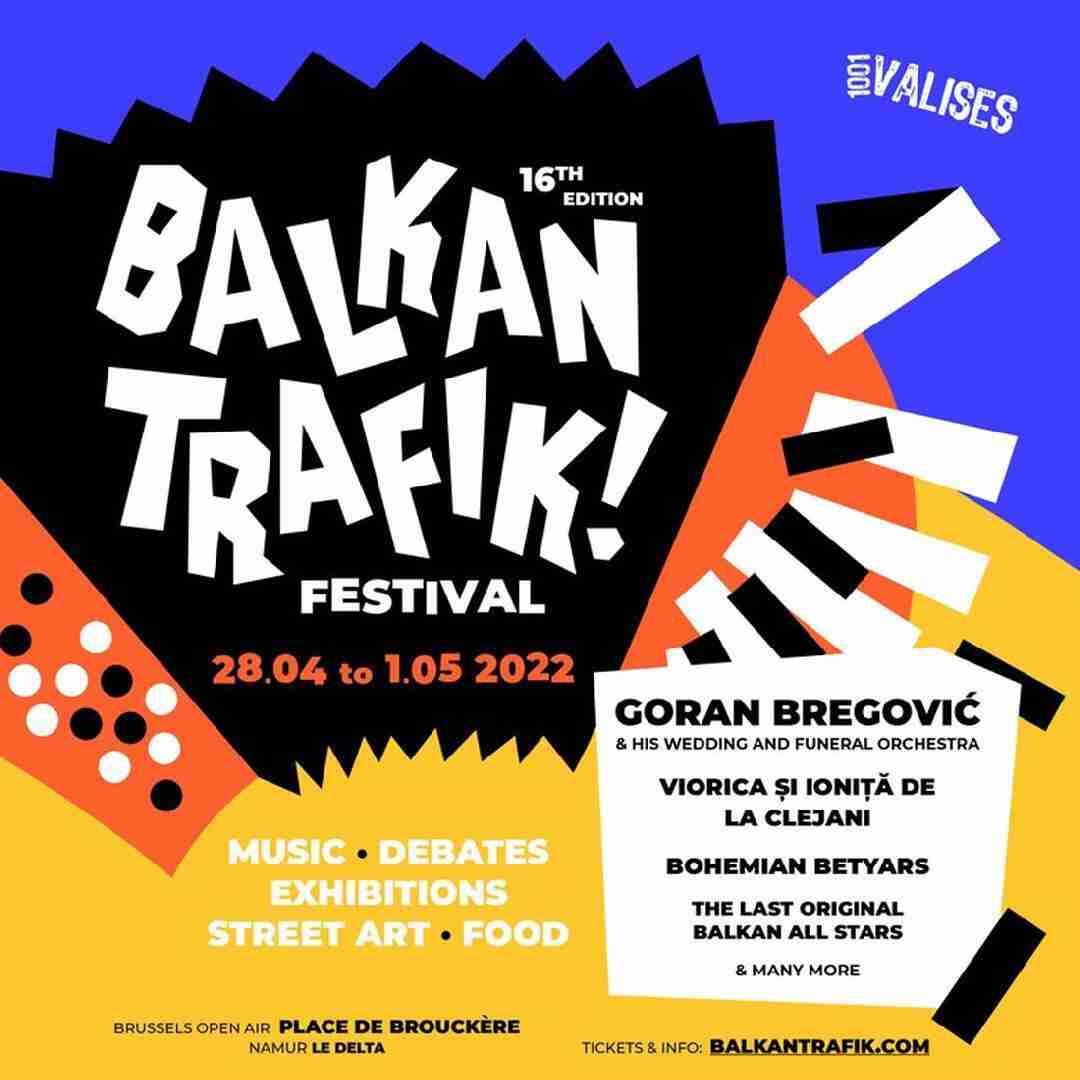 The complete program of the festival and the ticketing are available here.
More information about Bohemian Betyars.