Venue:
Brussels, Flagey Studio 4 és Palace cinemas
Place Sainte-Croix, 1050 Brussels and 85 Boulevard Anspach, 1000 Brussels
Hungarian movie again in Brussels cinemas! Júlia Farkas' short animated film, the Big Crunch will be screened at Anima - Brussels International Animation Film Festival in the Animated Night short films section on 5 March from 23:00 to 23:58 at Flagey - Studio 4 and Palace cinemas. The festival runs from 25 February to 6 March.
The plot of Big Crunch takes place in the future - or the past. Funny characters and spaces, changing physical states, mythological symbols come together in a surreal sci-fi world.
More information about the movie here.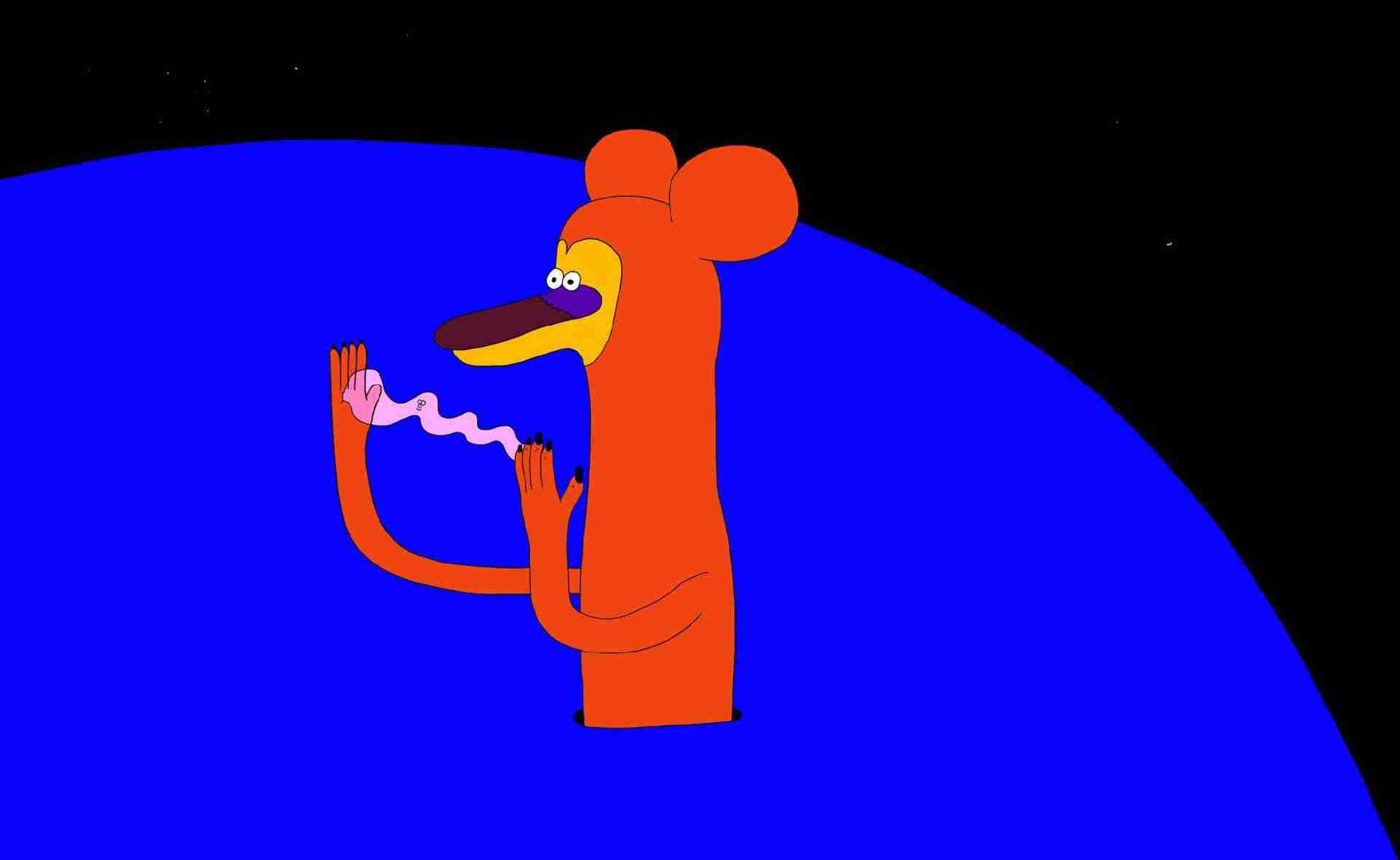 Director: Júlia FARKAS
Screenplay: Júlia FARKAS
Production designer: Júlia FARKAS
Music: Péter Benjámin LUKÁCS
Sound: Péter Benjámin LUKÁCS
Production: Adult Swim