Venue:
Liszt Institute Brussels
Treurenberg 10, 1000 Brussels
Due to unforeseen circumstances, we regret to inform you that the conference scheduled for 16 November at 19:00 has been postponed to a later date.
In the framework of the event of the Belgian Club of Hungarian Scientists the lecture offers a presentation of the book Oda-vissza: A kulturális transzfer folyamatai Hollandia, Flandria és Magyarország között [To and Fro: Processes of Cultural Transfer between the Netherlands, Flanders and Hungary]. The book contains 10 studies that aim at exploring the various cultural and scientific encounters between two minor languages, Dutch and Hungarian, and three cultures, the Hungarian, the Flemish and the Dutch. By focusing primarily on the work of a diversity of cultural mediators ranging from translators, publishers editors, university professors, students of medicine and law to travellers and directors of stage adaptations, the lecture will reveal the possible reasons why Hungarian intellectuals have decided teaching, researching, adapting and – last but not least – translating literary and scientific works and practices written in Dutch through the years and how the dynamics between the three cultures work.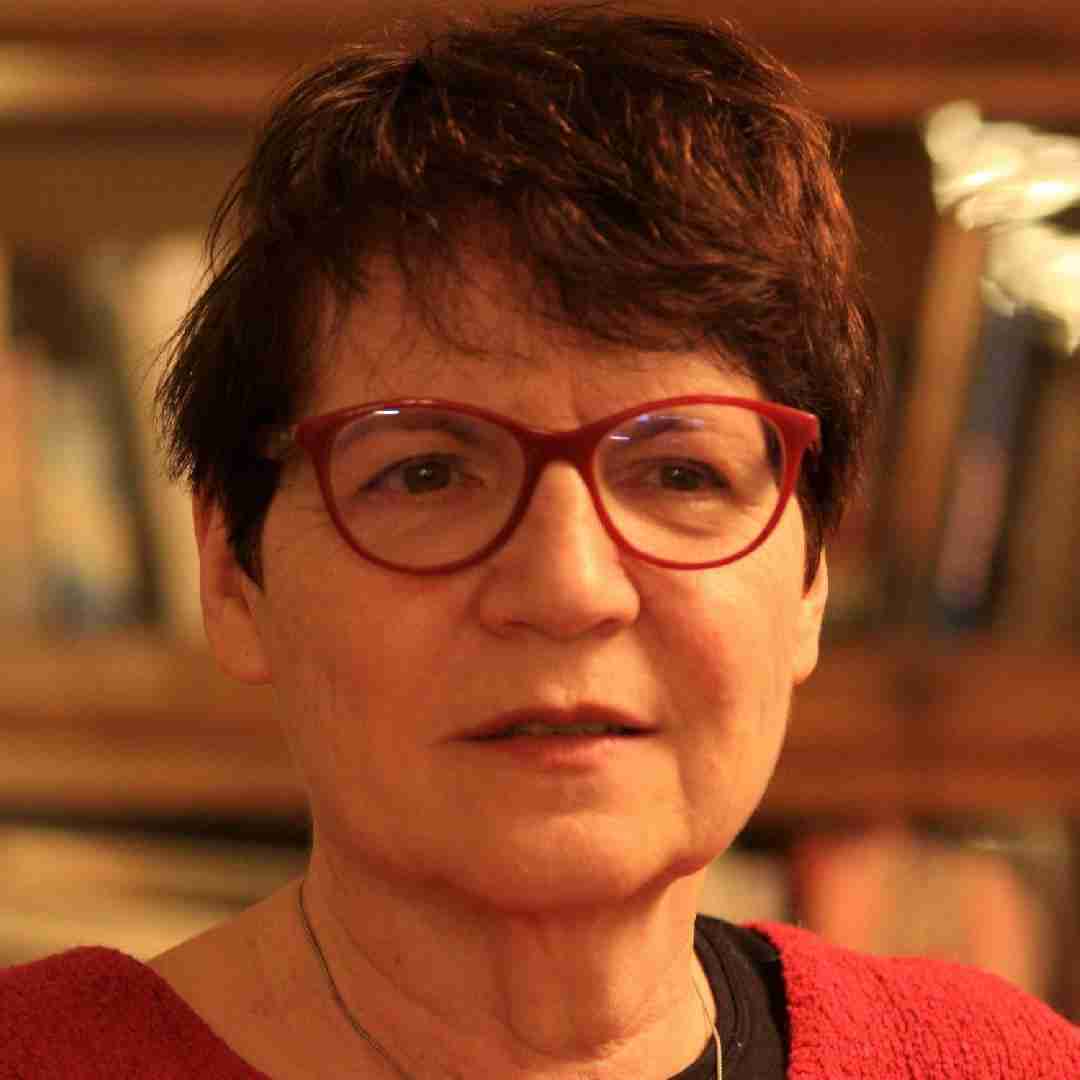 Judit Gera | ELTE Budapest
She is professor emeritus of Modern Dutch Literature at the Eötvös Loránd University Budapest and literary translator. She is working on a Hungarian language history of Dutch literature with her colleagues. This work focuses on cultural transfer between Belgium, The Netherlands and Hungary.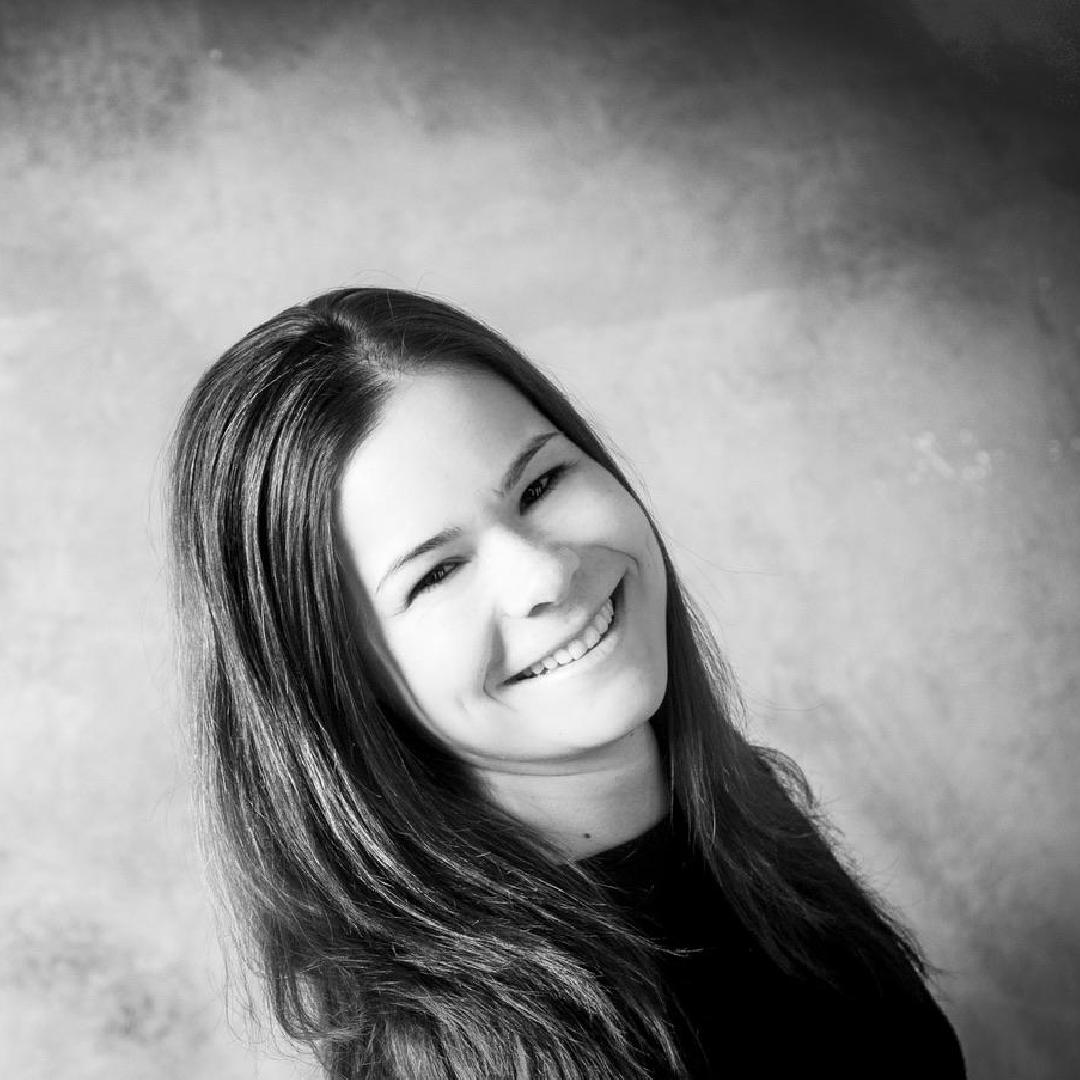 Vesztergom, Janina. Independent researcher, formerly senior lecturer of the Department of Dutch Studies at Eötvös Loránd University, Budapest.