Venue:
Liszt Institute Brussels
10 Treurenberg, 1000 Brussels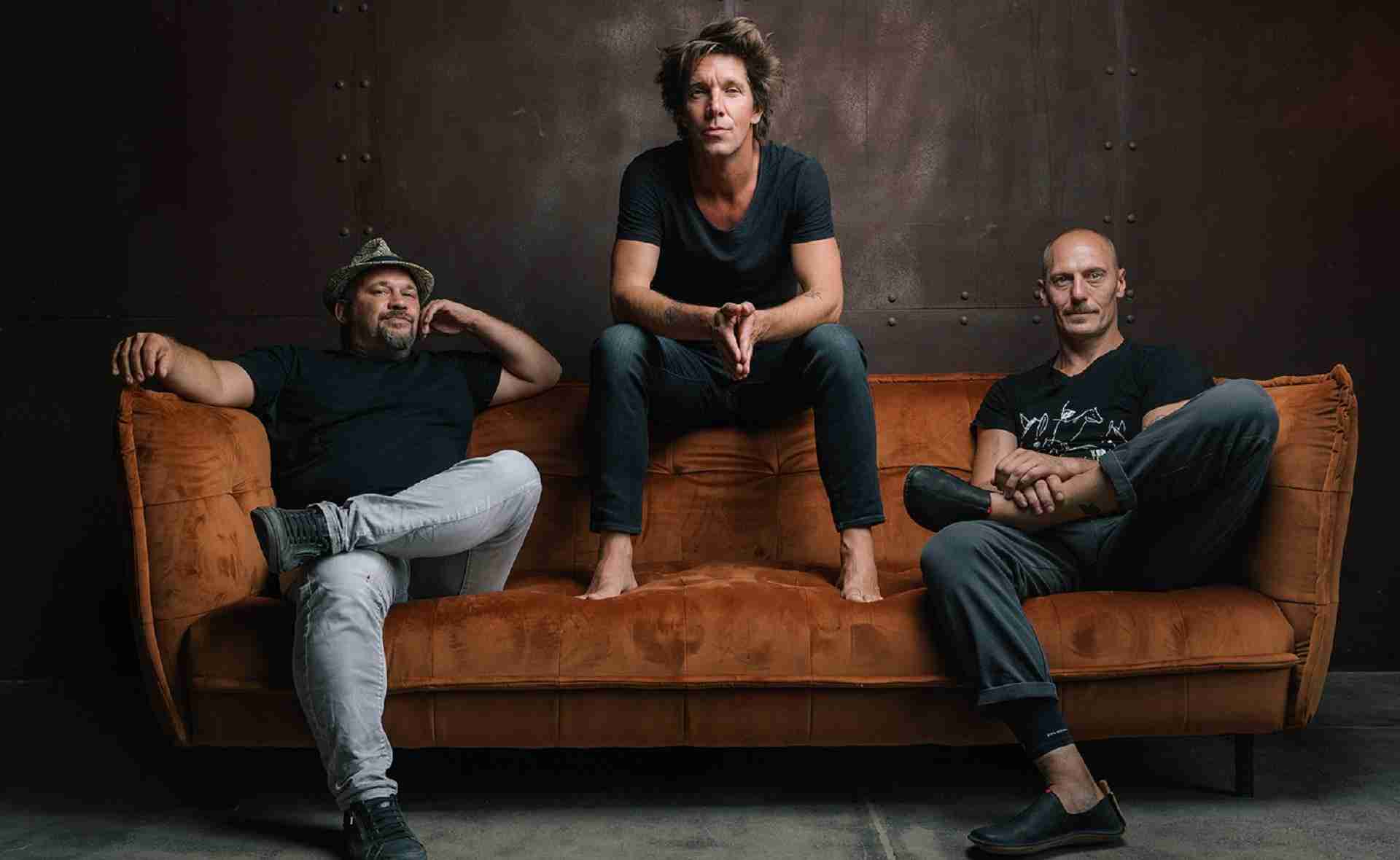 The Hungarian event sector brings its know-how to Brussels with a unique concert of Quimby's Tibor Kiss, presenting his new project 'Aranyakkord'.
The 'Aranyakkord' formation was created by Tibor Kiss (Quimby) and Gábor Vastag (A Kutya Vacsorája) on a foggy January day in 2018. They were sitting next to each other with guitars in their hands when they realized they had formed a band. 'Aranyakkord' is an experimental workshop, playing with music and lyrics. The two good friends and colleagues have been writing songs together for 10 years for film scores and other projects. Aranyakkord, throughout its existence, has played several concerts in Hungary, throughout Europe and even overseas.
We continue the MTPA Visibility series in collaboration with Hungarian Tourism Program Foundation aiming to link the Belgian cultural actors with the biggest Hungarian players of the sector. Join our presentation to discover the best practices of large festivals such as the Strand Festival or conference centers.
Márton Égő - Strand Festival
Alíz Bukovics - A38
Ábel Petneki - BMC
Dániel Kovács - Etyeki Piknik