Venue:
Liszt Institute Brussels
10 Treurenberg, 1000 Brussels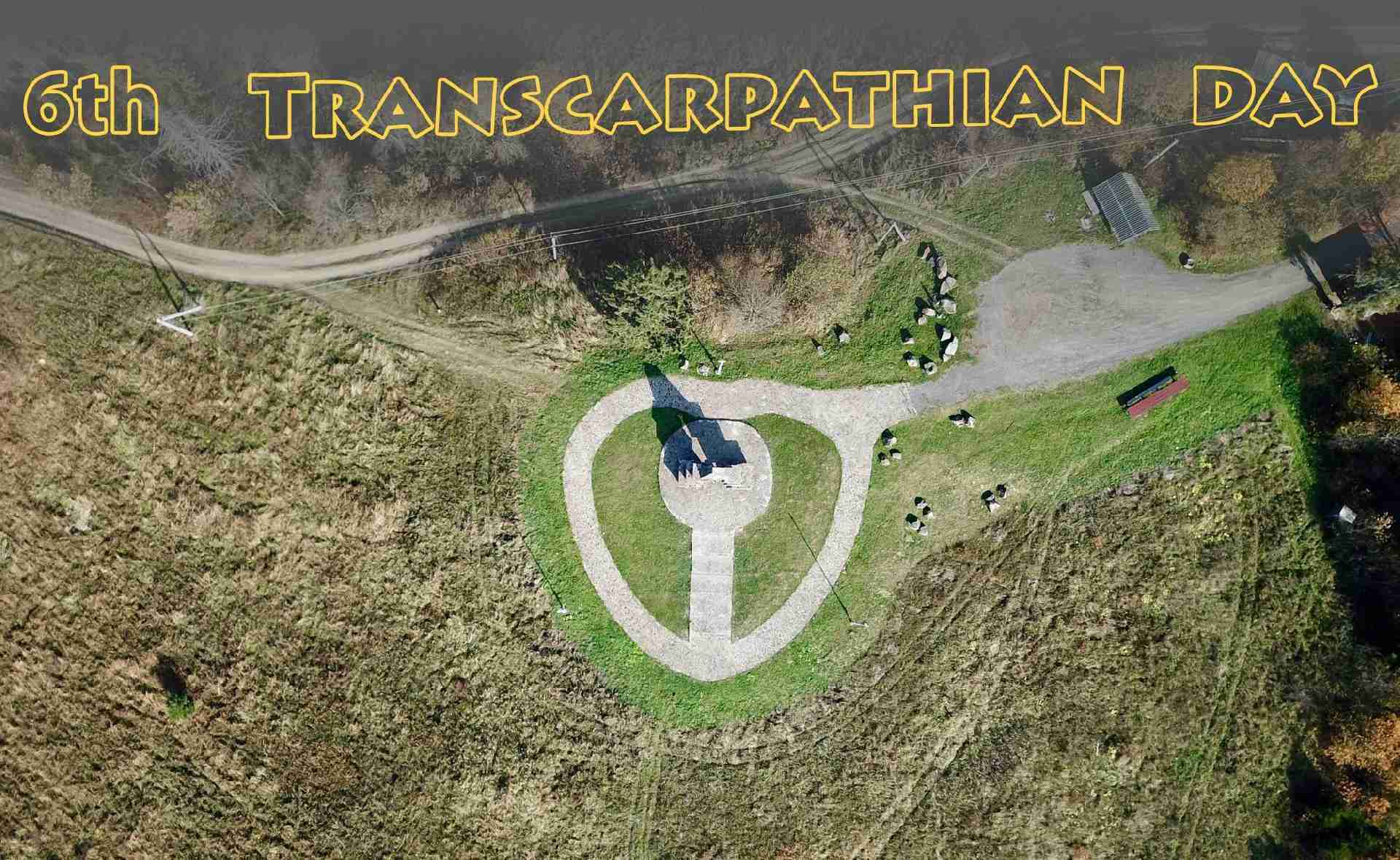 Initiated by MEP Andrea Bocskor, the 6th Transcarpathian Day takes place on 13 October 2021 from 7PM.
The event presents the history, the present and the future of the region through a panel discussion and a concert.
Programme:
The European integration path of Ukraine and the Hungarian community in Transcarpathia - panel discussion
Ukraine has come a long way towards it's integration to the European Union. A number of reforms have been successfully implemented, in the interest of the EU-Ukraine Association Agreement and visa free travel. Ukraine is one of the most important Eastern Partnership countries of the European Union, which is supported by the EU for strategic purposes. Transcarpathia (Zakarpatska oblast) is Ukraine's western gateway to the EU, 12% of region's population are Hungarians. The dwindling Hungarian community in Transcarpathia is a strong supporter of Ukraine's European integration ambitions, it's entry into the Schengen area and of the European democratic approach. During the panel discussion, we would like to address the following issues: How do Hungarians living in Ukraine experience and what impact does the European integration have on their national community? What are the reforms that adversely affect the national minorities in the country? What and how can the European Union protect minorities in an associated country? What are the perspectives for Ukraine's integration into the EU?
Participants:
- László Brenzovics, President of the Cultural Alliance of Hungarians in Sub-Carpathia (KMKSZ), Member of the Transcarpathian County Council
- Andrea Bocskor, Non-attached Member of the European Parliament
- Oliver Várhelyi, EU Commissioner for Neighbourhood and Enlargement
Moderated by:
Attila Demkó, Head of the Centre for Geopolitics at Mathias Corvinus Collegium
Crying abroad is more bitter - musical performance of the Sodró band
The performance brings to life the sense of minority, the feeling of separation from the homeland in the language of art through musical, dance and prose materials. The Sodró band presents the life of the peasant world through the folk music and folk dance treasures of the 1920s. In addition to the Hungarian folk song treasures, the performance will incorporate some songs from World War I. and II. as well as the song of Katalin Karády, the eternal diva. The performance was staged by: Enikő Váradi, artistic director of the Sodró ensemble Featuring: Melinda Orosz, actor of the Transcarpathian County Drama Theater.