Venue:
Liszt Institute Brussels
10 Treurenberg, 1000 Brussels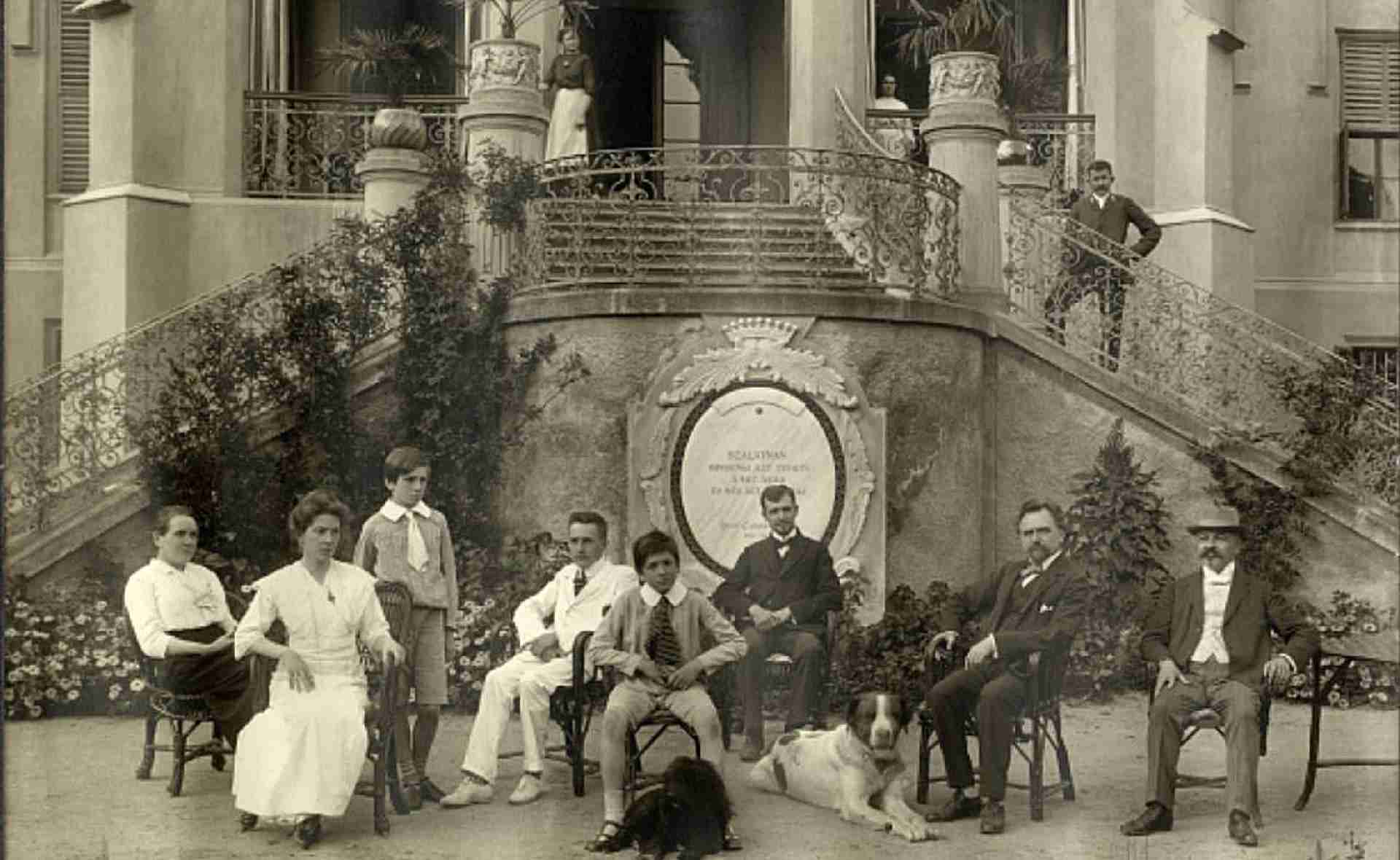 On the occasion of the 140th anniversary of the birth of Zoltán Kodály and the 85th anniversary of the death of Jenő Hubay, the Jenő Hubay Society and the Liszt Institute Brussels present a classical music concert.
The programme includes works by Jenő Hubay, Zoltán Kodály and Béla Bartók.
Performers:
Ferenc Szecsődi, violinist, Liszt Prize winner, Artist of Merit, university professor,
Flóra Csévi, violinist and teacher,
Bence Ábrahám violinist,
Sebestyén Sztathatosz, violonist, winner of the 2021 King Speak International Violin Competition,
Lydia De Pillecyn, multiple prize-winning violinist,
István Benedekfi, pianist.